Council Post: Get Started In Real Estate Investing With Your Small-Dollar IRAs
Have you thought about becoming a real estate investor, but aren't sure where to get cash to start? I first learned of investing with small-dollar IRAs by attending a lunch-and-learn, and then spent part of my career working with the Notes department to help account holders understand the rules of using IRA funds to lend on real estate transactions. I've seen firsthand how, using your self-directed IRA, you can invest with as little as $500, build passive income tax-free (until you withdraw the monies from your IRA) and deepen your real estate investing knowledge along the way.
Private money lending is the new wave for real estate investors. With your self-directed, small-dollar IRA — an account with a balance of $50,000 or less — you can become a private money lender either on your own or by pooling your resources with other self-directed, small-dollar IRA account holders.
Private money lending is relationship-based and secured by real estate. The duration of a private money loan is negotiable between the lender and borrower, but most small-dollar IRA account holders prefer a loan time frame of five or fewer years, with 6 to 12 months being the most common.
Typically, private money lenders who use their self-directed IRAs charge 10% interest and two points to the borrower. But again, everything is negotiable. Sometimes, if the relationship is strong enough, the lender may reduce their interest rate or charge fewer or no points on the borrowed money.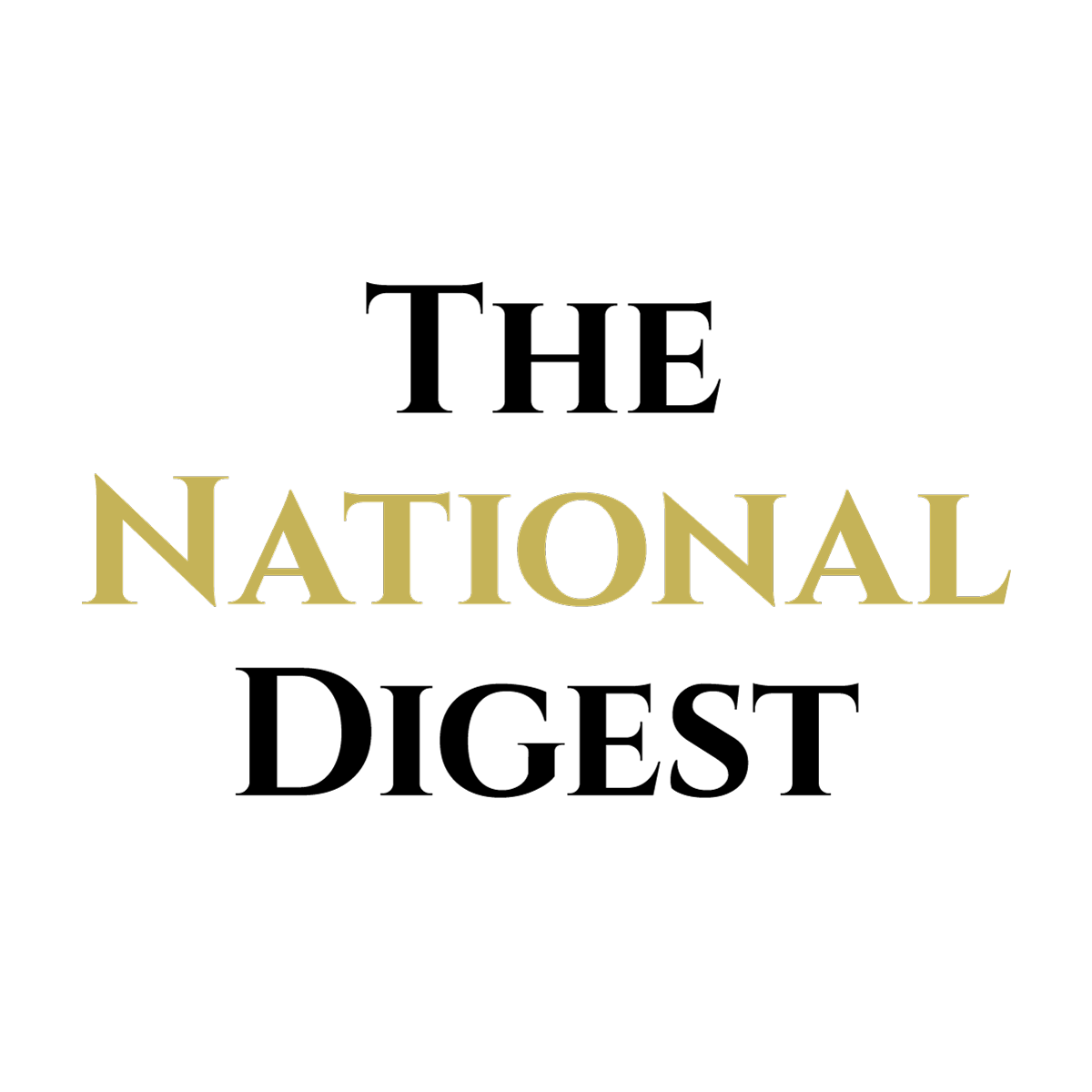 Since its inception, The National Digest has been dedicated to providing authoritative and thought-provoking insights into trending topics and the latest happenings.
https://media.thenationaldigest.com/wp-content/uploads/2019/12/23173315/The-National-Digest-1200x1200-1.png
1200
1200
The National Digest
https://media.thenationaldigest.com/wp-content/uploads/2019/12/23173823/The-National-Digest-785x60-1.png
The National Digest
2019-08-27 09:53:28
2019-08-27 09:57:15
Council Post: Get Started In Real Estate Investing With Your Small-Dollar IRAs