Council Post: How To Leverage Real Estate To Enrich Your Child's Education
Real estate has grown at a steady pace over the last few years, and, coincidentally, so has the cost of college tuition. Our firm recently asked landlords how many were investing in real estate as a way to fund their children's education, and 24% of respondents said that they were actively investing in property as a way to pay college tuition.
Rentals can provide an appreciating asset that also has a monthly cash flow to help with college expenses now, as well as those that will come along in the future. I bought my first investment property at 14 and haven't stopped. As one of 13 kids, my siblings and I all learned how to labor at construction sites because my father was a contractor. I was determined to be a direct source of income for my family since I was fully aware of the money we didn't have.
From those experiences, I learned that an investment property isn't just a revenue generator. It can provide so many opportunities to teach our children life lessons while helping to save for their future.
As parents, grandparents, neighbors, friends or mentors, discussions with others about real estate are ubiquitous — so we really have no excuse for why we aren't sharing our learned real estate insight with a younger generation.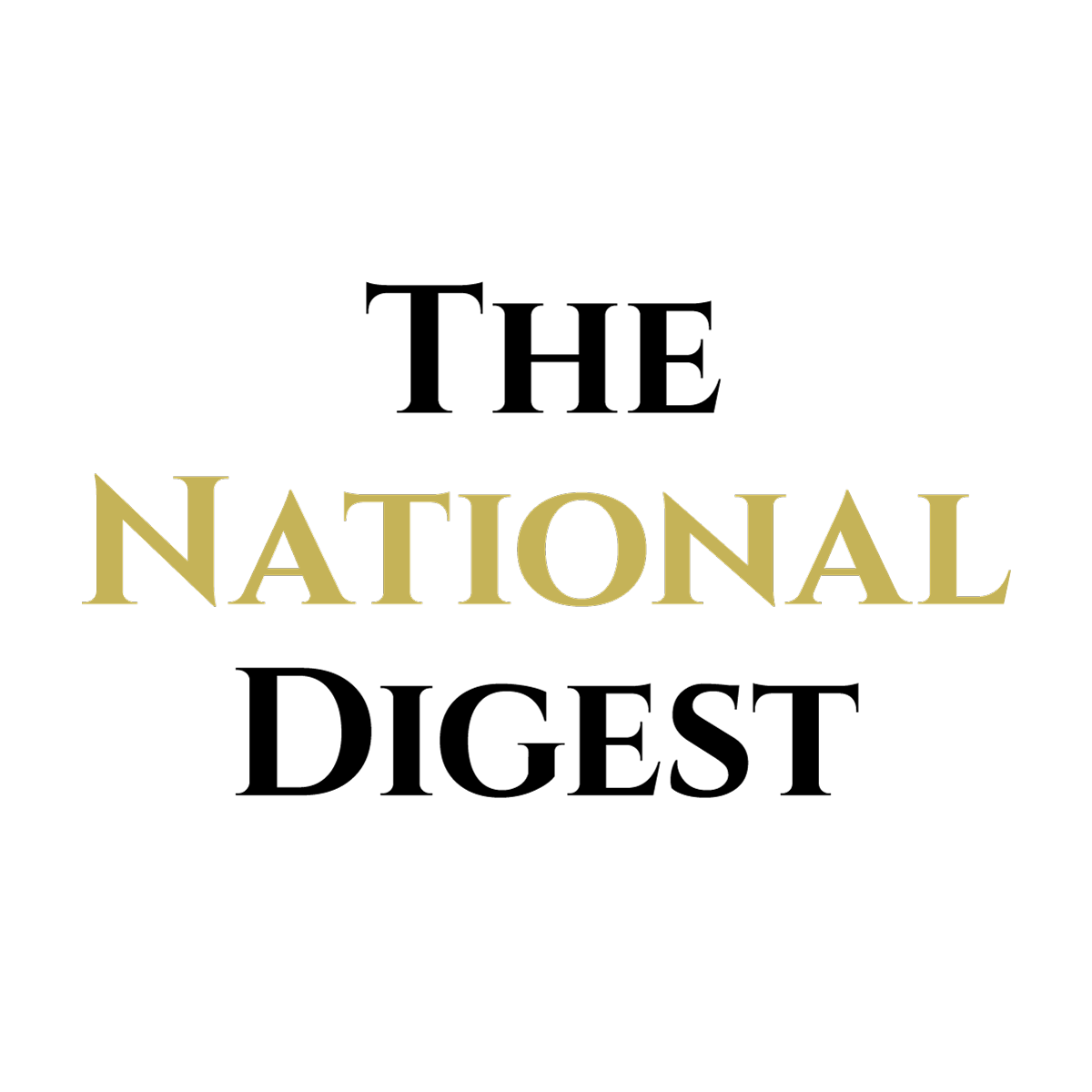 Since its inception, The National Digest has been dedicated to providing authoritative and thought-provoking insights into trending topics and the latest happenings.
https://media.thenationaldigest.com/wp-content/uploads/2019/10/07110035/Real-Estate-Meeting-2-400x400-1.jpg
400
400
The National Digest
https://media.thenationaldigest.com/wp-content/uploads/2019/12/23173823/The-National-Digest-785x60-1.png
The National Digest
2020-01-04 10:03:07
2020-01-08 16:16:46
Council Post: How To Leverage Real Estate To Enrich Your Child's Education