Council Post: Lights, Camera, 5G: Transforming The Entertainment Industry With 5G
Hollywood and high tech go together like Keanu and "Whoa." Rogers and Astaire. Key and Peele.
Over the last century, if there has been a technological advance that could make filmmaking more immersive, then moviemakers have jumped in with both feet. Think about 3-D movie-making. It's generally associated with the monster flicks of the 1950s and more recent computer-generated imagery, but the basic technology has been around since the 1920s. Whether it's better audio, wider screens, amazing digital effects, higher frame rates or HDR, commercial filmmakers have never been shy about introducing and playing with the latest tech.
And next up — 5G technology. If you are scratching your head on how a wireless technology can transform the entertainment industry, let me see if I can help write the script for what might seem like a science fiction adventure.
First, it helps to understand how 5G will be significantly different from any other mobile technology that has been rolled out to date. There are three significant advantages of 5G compared to the current mobile broadband service 4G LTE: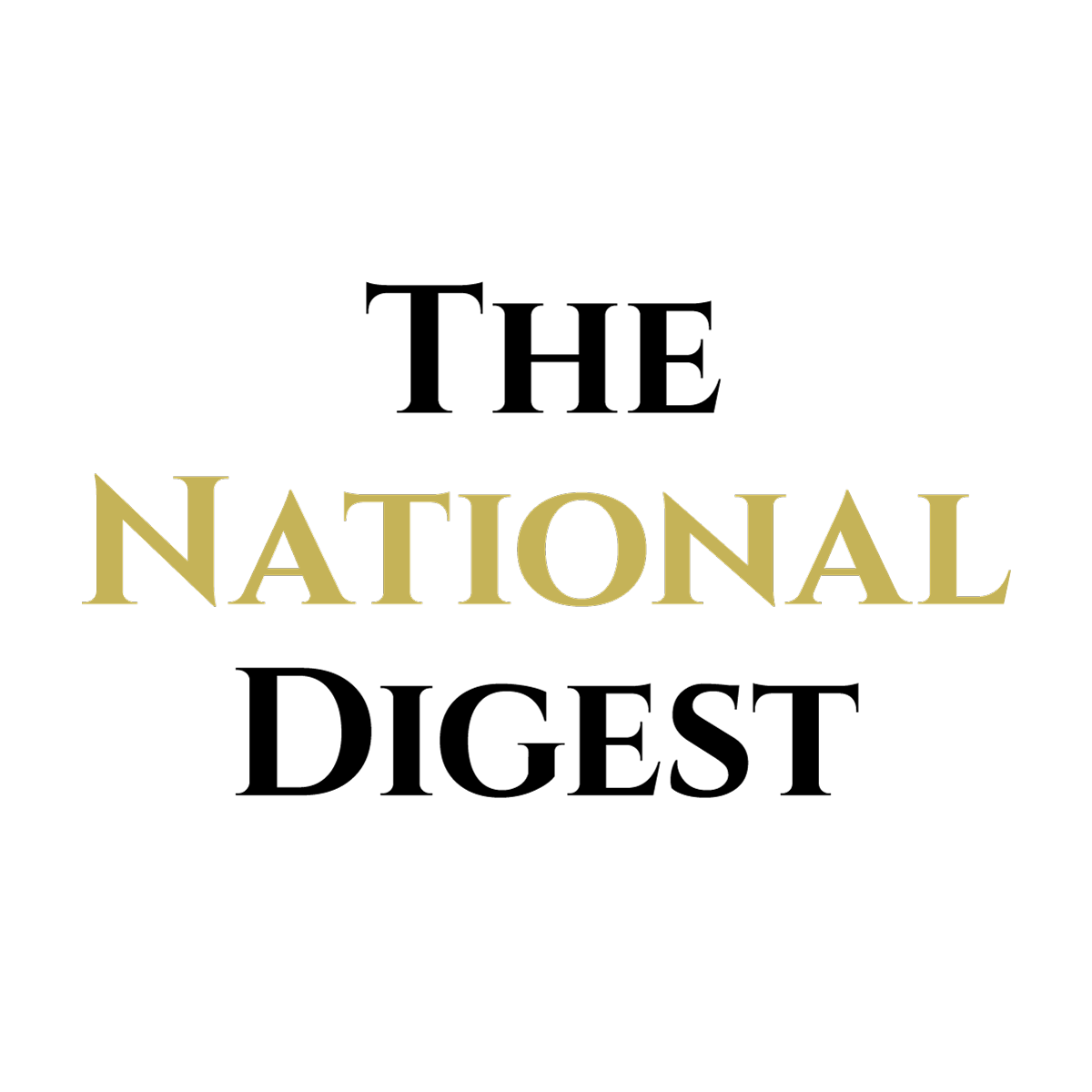 Since its inception, The National Digest has been dedicated to providing authoritative and thought-provoking insights into trending topics and the latest happenings.
https://media.thenationaldigest.com/wp-content/uploads/2019/12/27123041/Stage-Camera-400x400-1.jpg
400
400
The National Digest
https://media.thenationaldigest.com/wp-content/uploads/2019/12/23173823/The-National-Digest-785x60-1.png
The National Digest
2019-12-01 09:55:42
2020-01-28 11:56:55
Council Post: Lights, Camera, 5G: Transforming The Entertainment Industry With 5G