Council Post: Six Ways Technology Will Transform Franchise Businesses In 2020
When you look at the franchise business today, it's hard to remember that the classic franchise chains got their starts ringing up sales on manual cash registers, including early leader McDonald's. They also counted inventory by hand. Franchise owners relied on their guts or guesswork to figure out what customers would want next and how much of it to order. It was also standard practice to fly franchisees to headquarters for training.
Today, franchising moves at the speed of technology. Tech is baked into nearly every part of franchise operations, helping unit owners track trends, train workers, learn, market to customers and make more sales. Franchising use of technology will continue to advance in the coming year, as the space grows ever more sophisticated and competitive.
1. Artificial intelligence creates efficiency.
Software now tracks inventory levels for franchisees — often, from mobile Bluetooth devices — and automatically files reorders for franchise owners. Machine learning gives franchise owners real-time intel on customer spending patterns and uses predictive analytics to automatically forecast the most likely next purchase consumers will make.
2. Digital payments speed sales.
Already, terminals let dining patrons pay for meals tableside at many national full-service dining chains, leading to faster turnover and higher profits. Wireless terminals from Stripe or Square ring up sales at outdoor cafes and events. Next up, look for more franchise chains accepting digital wallet payments, such as Apple Pay and Google Wallet (McDonald's was an early adopter). The days when a quick phone-reader swipe pays for our purchase at our favorite franchise store are upon us.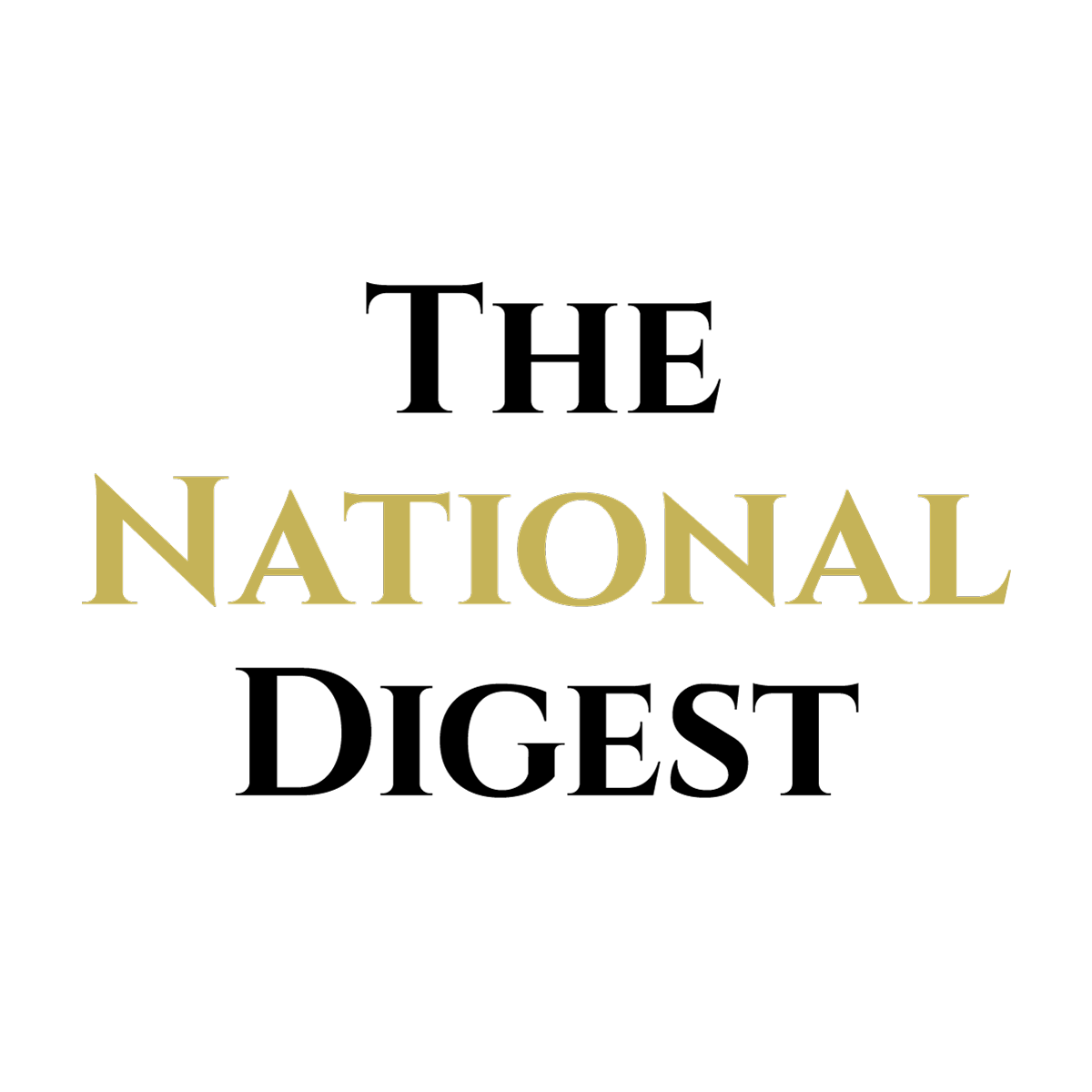 Since its inception, The National Digest has been dedicated to providing authoritative and thought-provoking insights into trending topics and the latest happenings.
https://media.thenationaldigest.com/wp-content/uploads/2019/12/26111746/Technology-400x400-1.jpg
400
400
The National Digest
https://media.thenationaldigest.com/wp-content/uploads/2019/12/23173823/The-National-Digest-785x60-1.png
The National Digest
2019-12-30 09:58:12
2020-01-23 10:57:42
Council Post: Six Ways Technology Will Transform Franchise Businesses In 2020