Council Post: The Drawbacks And Upsides Of Being A Small Business
I started my company in 2013. It was bootstrapped with risk, opportunity costs, emotional support from family and friends, and a decade's worth of savings. In 2019, the company was ranked No. 155 on the Inc. 5000 list of fastest-growing companies in the U.S.
At this juncture in the development of my company, with six years of operating as a small business, I regularly reflect on what I see as the downsides and upsides to owning a small company. Here's what I've come up with so far, along with some advice on how to deal with each. Ask me again in a couple of years.
Being the owner of my company puts the pressure on me to produce and operate at a level I don't have precedence for. I've worn many hats in my career, and I could say my previous roles prepared me on one level for where I am today. However, the reality is that I am a first-time CEO, and I feel every bit of that fact daily.
Recently, I was on a call where we discussed the concept of mastery, which breaks down into three categories: technical (knowledge of a craft), business (knowledge of how to profitably build a group to do the thing you are selling) and leadership (knowledge of how to work with large groups of people to achieve a cohesive goal). Every person has some level of understanding in each of these areas, but no one is a master at everything all the time.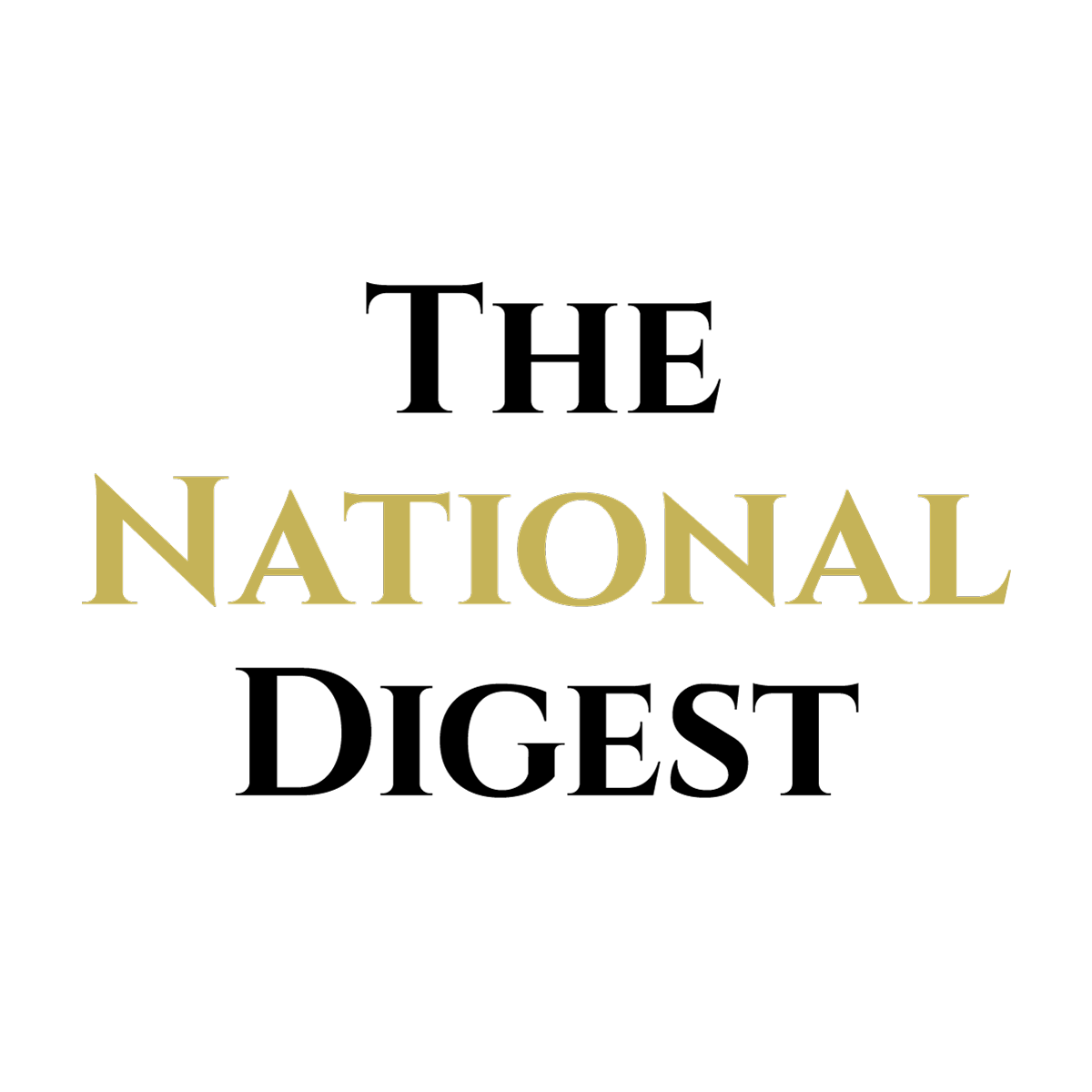 Since its inception, The National Digest has been dedicated to providing authoritative and thought-provoking insights into trending topics and the latest happenings.
https://media.thenationaldigest.com/wp-content/uploads/2019/11/03114536/Small-Business-Meeting-400x400-1.jpg
400
400
The National Digest
https://media.thenationaldigest.com/wp-content/uploads/2019/12/23173823/The-National-Digest-785x60-1.png
The National Digest
2019-10-16 09:27:25
2020-02-07 11:52:57
Council Post: The Drawbacks And Upsides Of Being A Small Business