Council Post: The Real Powers Of Real Estate
To succeed in contemporary society, it's vital to understand the co-intuitive principles of power. Power comes from these four things: change, information, mass or control. You can sell your time, during which you expend your energy to bring about a certain result (which means you create change). You can also possess unique information, valuable to others. You can exchange that information for something of value, gaining power.
Alternatively, you can own a physical object that has useful, valuable properties (mass) — and you can trade these properties for power or influence over time, while still owning that object. Additionally, you can let your possession increase in value over time, and then trade it for power. This is where real estate comes in. Owning and managing it can give you immense influence. Real estate represents objects of the biggest literal mass that you can have on this planet.
Finally, you can have influence over a large number of people, or even over somebody else who has power. This is the power of control, and it's the most volatile, temporary, elusive kind of power there is. But it's very real, and it's the strongest power of all — while it lasts.
Probably one of the best illustrations of power that comes from influence over people's minds is the power of celebrity. The power of celebrity is so enticing and valued in our society that we can observe people who have tangible power of other types taking massive action toward gaining celebrity. Probably the most recognizable is the example of real estate mogul and current U.S. president, Donald Trump. Initially notable for his power and influence in real estate and city planning, he eventually pursued the additional power of celebrity, becoming a showman and, ultimately, the president of the United States. Business moguls like Richard Branson, Elon Musk and Jeff Bezos all similarly carefully court media and cultivate their celebrity status.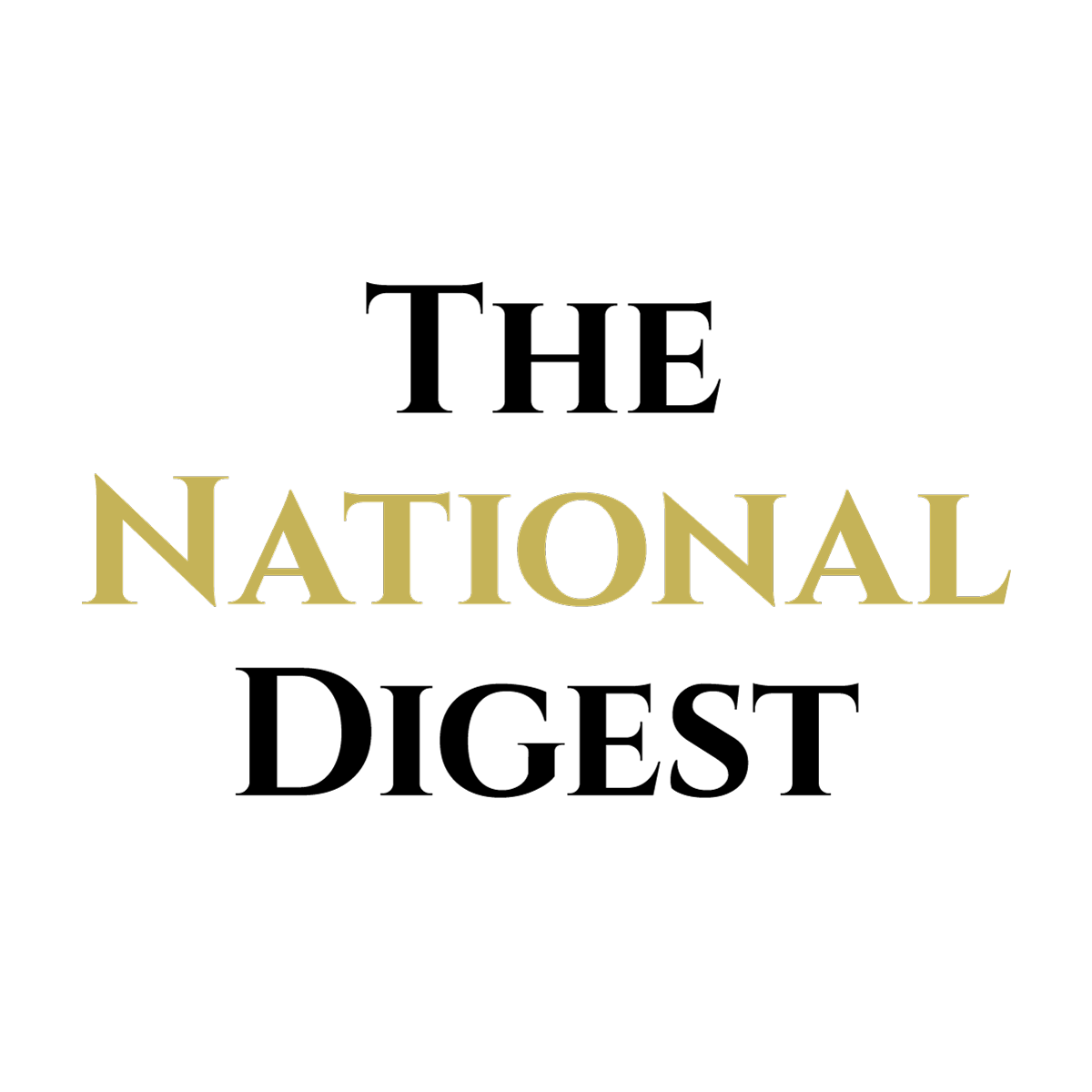 Since its inception, The National Digest has been dedicated to providing authoritative and thought-provoking insights into trending topics and the latest happenings.
https://media.thenationaldigest.com/wp-content/uploads/2019/12/23173315/The-National-Digest-1200x1200-1.png
1200
1200
The National Digest
https://media.thenationaldigest.com/wp-content/uploads/2019/12/23173823/The-National-Digest-785x60-1.png
The National Digest
2019-09-03 09:55:57
2019-11-04 13:38:42
Council Post: The Real Powers Of Real Estate