Create a Culture of Reporting Mistakes in Healthcare
It's safe to say roughly half of health care settings have not established a safe reporting culture for employees. According to U.S. Agency for Healthcare Research and Quality's 2018 Patient Safety Surveys, 47 percent of HCPs and staff feel like unsafe event reports are held against them, 50 percent remark that after an event is reported, it feels like the person is being written up, not the problem.
Creating a culture of trust isn't an overnight process. As a December 2018 Sentinel Event Alert from the Joint Commission points out, it requires establishing clear performance expectations, a psychologically safe environment and eliminating fear of negative consequences for reporting mistakes.
These steps can guide you to a work environment where errors and unsafe conditions no longer fly under the radar.
For people to feel comfortable reporting, they need to believe the outcome will be just. There must be clear lines between human error and at-risk or reckless behaviors. Employees should know that human error will receive consolation, at-risk behaviors additional education, and only unnecessarily reckless behaviors merit punishment. All staff levels, from physicians to unit leaders, should meet the same standards.
The Joint Commission recommends two objective assessment tools to determine whether actions were blameless or blameworthy: one developed by James Reason and the other by David Marx. Leaders can customize them to suit their own facility's needs.
In addition, the system should be accessible and easy to use, and staff should understand what circumstances merit reporting and which do not. For example, a daily annoyance is likely not an unsafe condition for patients.
As much as possible, review all reports in a timely fashion. Then, use the data to identify error-prone situations, how often they occur and potential severity. These learnings can help strengthen existing protective processes and inform staff about the factors that lead to potentially dangerous situations and what else to look out for.
Some of the most successful reporting programs are those that share the resulting positive impact. For example, Memorial Hermann Health System has a "good catch" program, which calls attention to reports that intervene before potentially dangerous conditions can actually cause any harm. Medical University of South Carolina Health (MUSC Health) recognizes monthly "safety stars" who report near-miss errors or unsafe conditions.
Possible more important than recognition, however, is close the feedback loop with employees. To encourage future reporting, share how the report helped improve the organization or who is fixing it and how.
Part of making sure employees understand what to report, emphasize "close calls." These reports provide info on active and potential weaknesses in existing safety systems because they're more frequent than events that actually cause harm.
Look out for high-frequency or potential high-severity near-miss reports. Identify how the people and system succeeded in preventing a dangerous event and use apply those learnings to future protective strategies.
For a reporting system to take off, it needs role models. "Leaders should be among the first to raise their own hands and say, 'I made a mistake,'" the Joint Commission notes. Leaders should also:
Employees need to hear that a change in culture is taking place. Internal communications can emphasize this priority. For example, MUSC Health emails its staff monthly about successes within its reporting program. Montefiore Medical Center, Brigham and Women's Hospital and Lehigh Valley Health Network have all created videos that define "a just culture" for staff.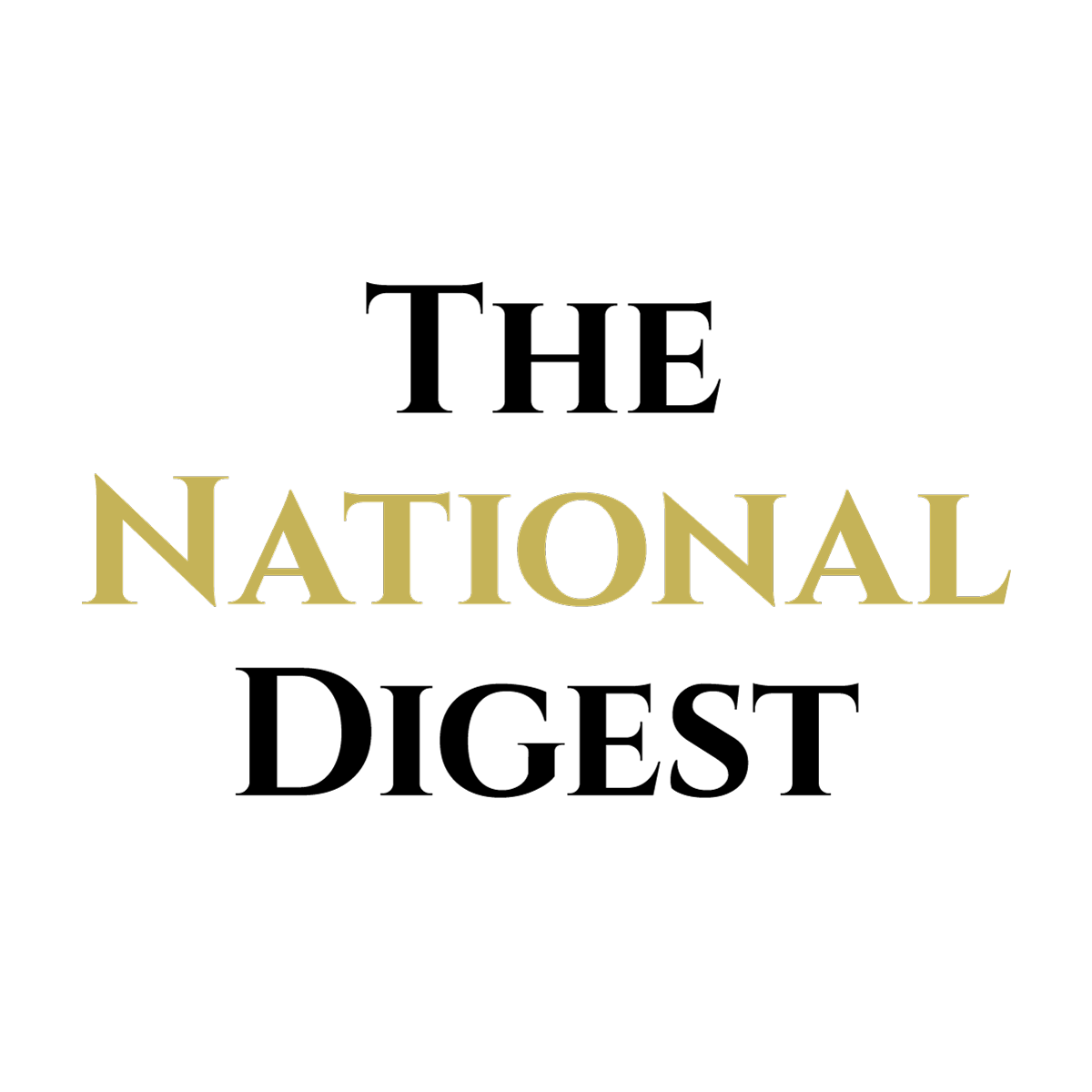 Since its inception, The National Digest has been dedicated to providing authoritative and thought-provoking insights into trending topics and the latest happenings.
https://media.thenationaldigest.com/wp-content/uploads/2019/12/23174407/Corporate-Culture-400x400-1.jpg
400
400
The National Digest
https://media.thenationaldigest.com/wp-content/uploads/2019/12/23173823/The-National-Digest-785x60-1.png
The National Digest
2019-10-22 09:47:08
2020-02-06 12:47:46
Create a Culture of Reporting Mistakes in Healthcare