Cutting 700,000 Americans from SNAP will Increase Health Costs
The Supplemental Nutrition Assistance Program (SNAP) is our nation's first line of defense against food insecurity. It's a lifeline that can provide enough food for all household members to lead healthy and active lives.
As a fundamental component of America's public health and economic infrastructure, SNAP helps sustain people when the economy goes into recession, disasters happen, life takes unforeseen turns, wages are too low, or work is hard to find.
The research is clear: food insecurity and hunger are linked to negative health outcomes across the lifespan, like anemia, developmental delays, and suicidal thoughts in children and adolescents, and depression, diabetes, and high blood pressure in adults. This is why SNAP is important medicine.
Despite these benefits, the Trump administration announced on Wednesday its plan to finalize and implement a rule that will stop an estimated 700,000 people from receiving benefits through SNAP. The rule will cut off individuals who are unable to certify that they worked at least 80 hours per month within three months of SNAP enrollment, even if they live in areas where work opportunities are limited.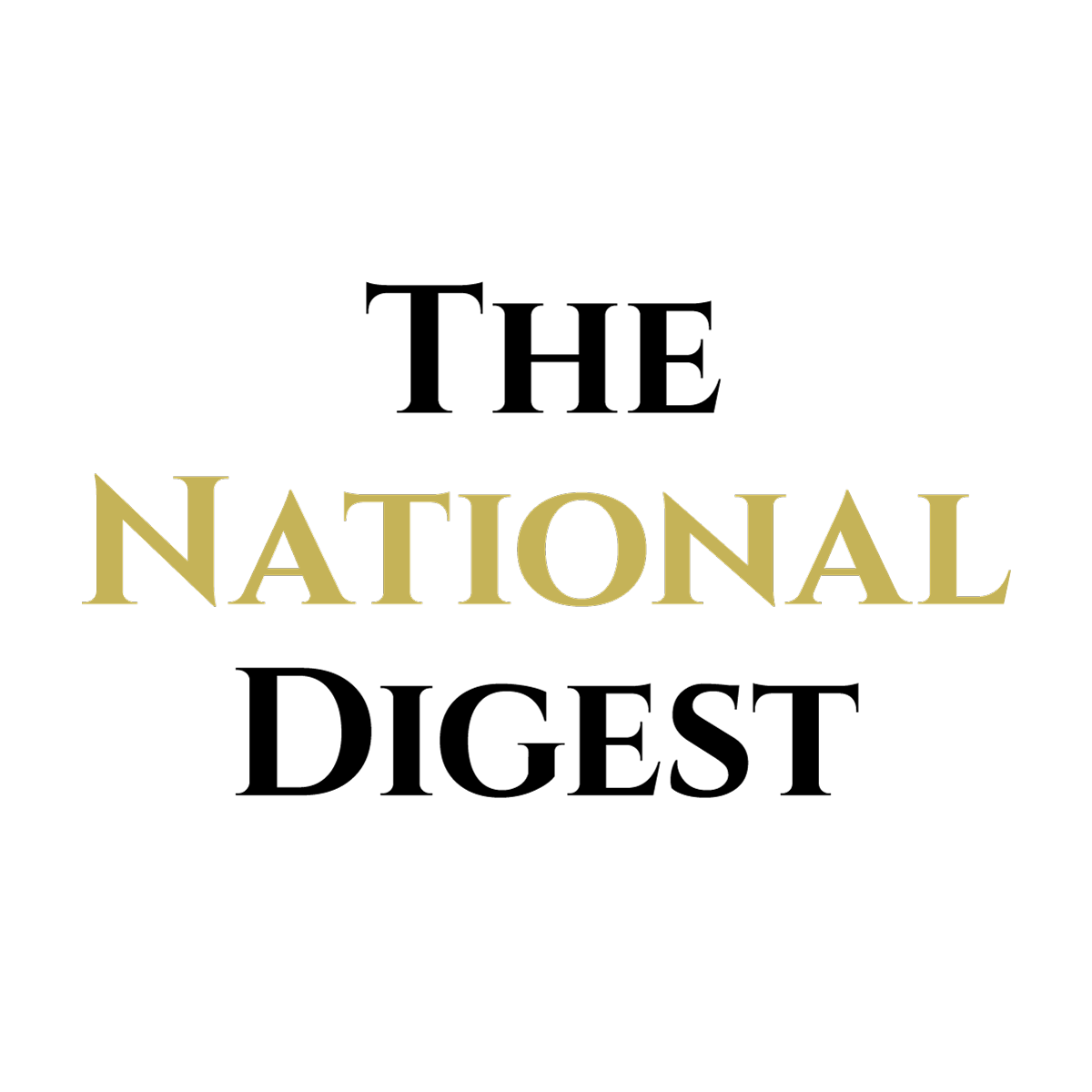 Since its inception, The National Digest has been dedicated to providing authoritative and thought-provoking insights into trending topics and the latest happenings.
https://media.thenationaldigest.com/wp-content/uploads/2019/12/23112853/Health-Care-400x400-1.jpg
400
400
The National Digest
https://media.thenationaldigest.com/wp-content/uploads/2019/12/23173823/The-National-Digest-785x60-1.png
The National Digest
2019-12-08 14:57:16
2020-01-23 12:54:15
Cutting 700,000 Americans from SNAP will Increase Health Costs