Dennis Rodman Doc Offers A Cautionary Tale About Celebrity Culture
A new ESPN "30 for 30" documentary takes a look back on Rodman's life and career. A quarter-century later, some of his antics—from his flamboyant hairstyles to his gender-bending wardrobe, including his infamous appearance in a wedding dress for the launch of his 1996 memoir—appear, if not quaint, certainly less controversial. However, Rodman's theatrics in the 1990s also presaged the cult of celebrity that has come to dominate our politics and culture—with decidedly mixed consequences, not least for Rodman himself.
The ESPN film documents the many distinct phases of Rodman's life. Born in New Jersey, his mother moved him and his two sisters to Dallas after his father abandoned their family. In an all-female household, and with no father figure in his life, Rodman grew up shy and withdrawn.
His insecure childhood evolved into a troubled adolescence. After working a series of odd jobs then an arrest for shoplifting as a janitor at DFW Airport, his mother's tough-love refusal to support a shiftless son left Rodman homeless and searching for his place in life.
As sports fans know, Rodman found basketball, and basketball found him. An 11-inch growth spurt after high school gave Rodman the length and reach he had previously lacked. Those new physical talents, coupled with a preternatural ability to decipher the angles necessary to rebound effectively, rekindled Rodman's interest in a sport in which he had previously struggled. He had flunked out of community college after only one semester, but eventually ended up at Southeastern Oklahoma State University.
While in college in Oklahoma, Rodman served as an elder sibling and mentor to Byrne Rich, who had shot and killed his best friend in a hunting accident. The shy Rodman managed to draw Rich out of the shell to which he had retreated following the tragedy, to the point that the very rural, and very white, Rich family provided a home for Rodman during his studies.
Rodman's exploits at Southeastern Oklahoma State attracted the attention of NBA scouts, leading the Detroit Pistons to draft him in 1986. While an "old" rookie by NBA standards at age 25, Rodman brought youthful enthusiasm to the veteran Pistons club.
In addition to leading the NBA in rebounding—which Rodman did for seven straight years—Dennis found the acceptance he had searched for in much of his life. As his Detroit teammate and fellow Hall of Famer Isiah Thomas observed in the documentary, the Pistons in their "Bad Boys" era provided the best and truest family Rodman ever had.
At its core, the NBA remains a business, and the effects of that business hit Rodman hard. The breakup of the Pistons dynasty, particularly the retirement of coach Chuck Daly—a rare father figure in Rodman's life—sent him into a tailspin. One low point highlighted in the film: In February 1993, Rodman was found in his car outside the Pistons arena with a loaded rifle. Later that year, he demanded a trade, and joined the San Antonio Spurs in October 1993.
In two years in San Antonio, and three subsequent seasons with the Chicago Bulls, Rodman continued his outstanding performance on the basketball court, winning three more championships as the Bulls wrapped up their 1990s dominance. But beginning with his time in San Antonio, Rodman's off-court persona morphed. From dying his hair, to his well-publicized fling with Madonna, to kicking a cameraman, Rodman became more known for his antics than his basketball talents.
One pre-release review of the ESPN film dinged the documentary for its supposedly shallow nature: "Themes (about race in America, about sexual identity) are raised and then dropped without any real analysis." Perhaps from the perspective of woke America, which sees all issues as social justice issues, the documentary falls short.
But the past quarter-century of Rodman's history says something larger about our celebrity culture. As the film notes, Rodman worked hard to become, and remain, a celebrity—but did not, and does not, handle celebrity very well. In chronicling Rodman's increasingly eccentric behavior through the 1990s and 2000s, multiple people interviewed for the film find it difficult to determine where his unique personality ends and his lust for fame and notoriety begins.
Multiple episodes from Rodman's life illustrate the ways people can subsume their health and well-being to the desire for fame. The star has struggled with alcohol abuse for many years, most notably in a 2014 visit to North Korea, when the star sang "Happy Birthday" to Kim Jong Un.
Five years earlier, in 2009, following troubling behavior on "Celebrity Apprentice," Rodman's friends, including his former Chicago Bulls coach Phil Jackson, staged an intervention, asking the star to check into rehab. Rodman agreed to treatment on an outpatient basis, but "refused to admit himself to an inpatient facility"—because he wanted to appear on the "Celebrity Apprentice" reunion show.
Well before the Kardashians became a household name in American culture, Dennis Rodman provided the perfect cautionary tale about the double-edged sword of fame, as Rodman himself acknowledges. The ESPN documentary's last scene begins with the 58-year-old hoopster looking back on his life: "To think you're one of the 10 most recognizable people in the world…" It ends with him collapsing in tears.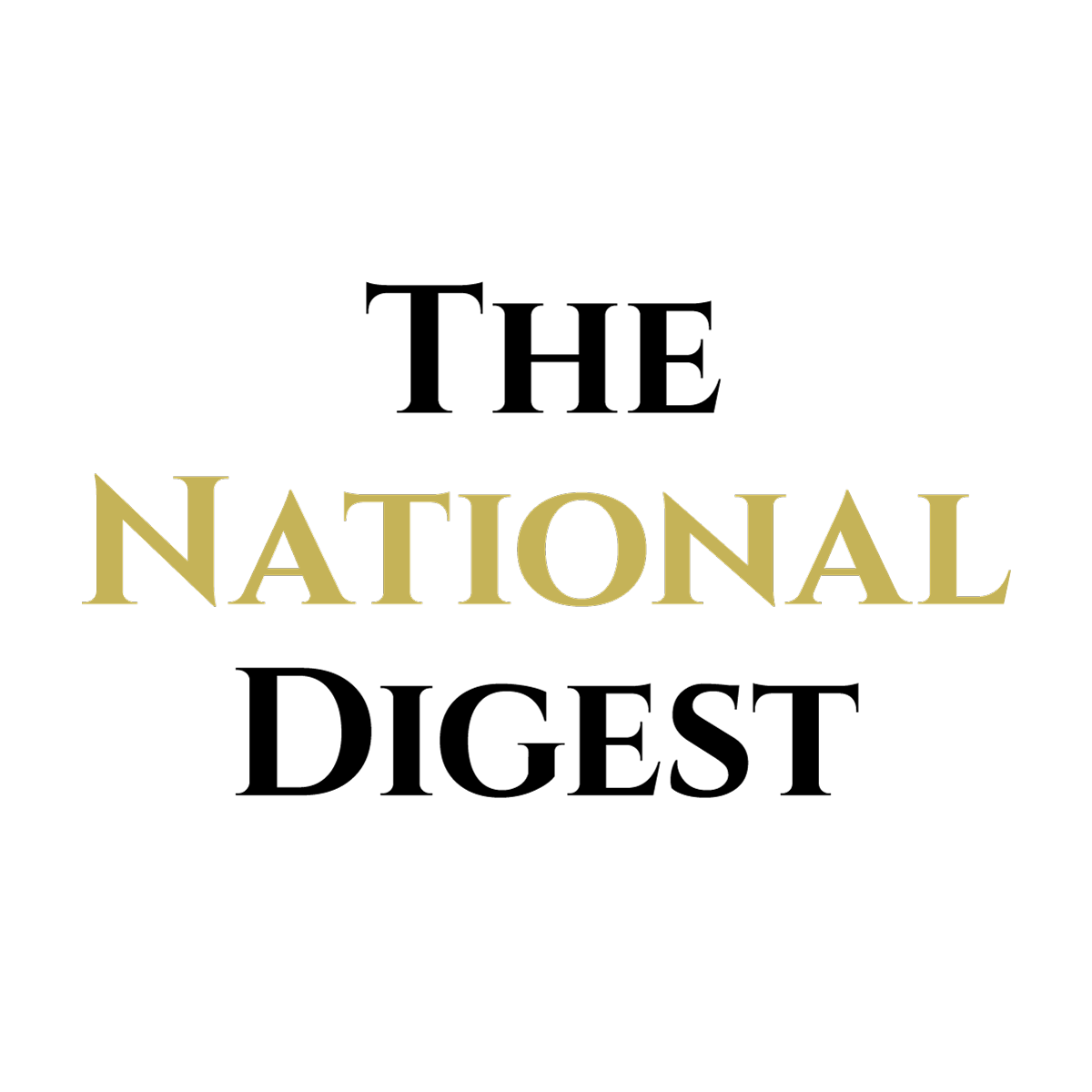 Since its inception, The National Digest has been dedicated to providing authoritative and thought-provoking insights into trending topics and the latest happenings.
https://media.thenationaldigest.com/wp-content/uploads/2019/12/23173315/The-National-Digest-1200x1200-1.png
1200
1200
The National Digest
https://media.thenationaldigest.com/wp-content/uploads/2019/12/23173823/The-National-Digest-785x60-1.png
The National Digest
2019-09-13 09:25:55
2019-09-13 09:25:55
Dennis Rodman Doc Offers A Cautionary Tale About Celebrity Culture