Disruptive technologies and innovations are ideas or products that alter the way in which consumers, industries or businesses navigate. One classic example is Uber, although the extent or label as 'disrupted' is contested, it fundamentally changed the approach to taxi services. As in many other industries, disruptive innovations can also be found in real-estate. Technology has already made its way into the sector with many young people using apps to find their homes but how are these technologies transforming the way in which vendors sell and consumers buy homes?
Smart technology
Smartphones are quickly becoming an integral and unavoidable part of everyday life. The multitude of apps, many of which are designed to make life simpler, have transformed mobile phones into a pocket-sized assistant. Via these apps, the ability of your phone to aid you in almost any task is quite outstanding and virtually limitless. App capabilities range from niche needs such as guitar tuning to important life maintenance tasks such as banking. Thus, in a world where apps allow us to both browse through clothes and run a small business, why would we not use these programs to navigate the real-estate market? A real-estate company can provide an app which conveniently and neatly contains a large chunk of the house-buying process, allowing buyers to browse homes, book viewings, bookmark favorites and take virtual tours – all from the comfort of the couch long after the Realtor's office closes.
Apps are also optimizing the way agents can process and handle potential sales. For an on-the-go job, these apps allow agents to easily retain details, access information, sign contracts, send documents from the convenience of their phones. Overall, a quicker and efficient way to handle the process for both customer satisfaction and agent productivity.
These smart technologies are even moving into the renting market. Landlords and renters alike are able to access apps which can review both tenants and rental properties. Apps geared for property leasing can track property maintenance, finances, inventory, tenant requests and important appointments.
Virtual Tours and Reality
The way that house tours are operated are also changing due to virtual technologies. In its basic form this can be via a video chat, where the agent shows the potential buyer the home whilst answering questions. Or, just as Google Streetview can allow one to familiarize themselves with an area, 3D scans and videos of the inside of properties can be uploaded to the realters webpage for interested parties to browse the homes features at their own convenience. These technologies allow an accessibility to house buying that was once not available, overseas buyers, those with low mobility or even those who would like to review a home on a preliminary basis, can all view a home relatively thoroughly in seconds. Eyespy360.com stated that 'Estate Agent research shows that 75% of the interviewed potential real estate buyers stated that they preferred interactive virtual tours over normal photographs and that these tours influenced their purchase decision.'
The rapidly developing field of Virtual Reality (VR) and Augmented Reality (AR) is also infusing into real-estate. Virtual Reality headsets allow a buyer to view multiple homes in a richer, realistic and more accurate viewing when compared to video tours, all inside the Realtor's office. The improvements in this area are taking virtual reality to a level just shy of human experience. This time-saving innovation could lead to quicker and more accurate sales for real estate agents and is expected to gather momentum and popularity among Realtors in the foreseeable future – renovating the way homes are sold.
Social Media
For some time now, social media has been altering the way businesses operate across the board and real-estate is no different. In some cases, for smaller business, social media pages are used in place of websites. These ready-made webpages operate functionally for a business, easily displaying contact numbers, testimonials, videos, images and so forth. For larger businesses, social media comes in handy too as a lot of customer turn to social media in order to contact a company for queries and complaints. These platforms can empower smaller businesses to establish a strong brand, nurture customer trust and reach a larger number of potential consumers that may not have previously been available to them.
Relatively low-cost marketing tools on platforms such as Facebook can enhance an individual Realtor's viewership and client base exponentially. Like many sales positions Realtor's need a great personality and connection with buyers to aid the selling process. These factors including, friendly customer engagement and personal experience can be promoted easily on a social media page, streamlining communication and swaying the trust of new buyers. A recent study from the National Association of Realtors showed that 77% of Realtors actively use social media for real estate. 47% of real estate businesses have noticed that social media causes higher-quality leads and 99% of millennials and 90% of baby boomers begin their home search online.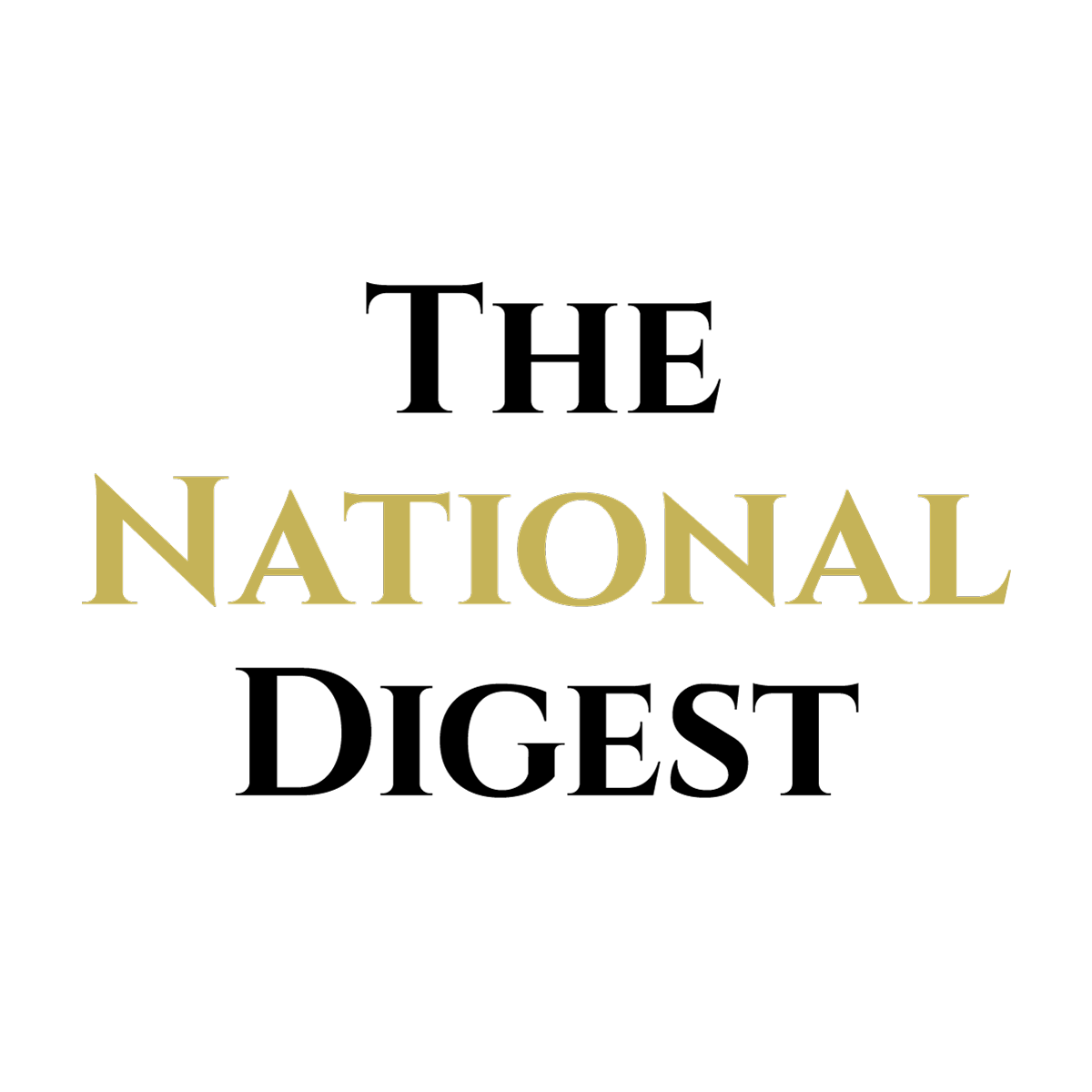 https://media.thenationaldigest.com/wp-content/uploads/2020/02/17144139/Mortgage-App-400x400-1.jpg
400
400
Toni Campbell
https://media.thenationaldigest.com/wp-content/uploads/2019/12/23173823/The-National-Digest-785x60-1.png
Toni Campbell
2020-02-21 09:00:56
2020-03-06 11:53:12
Disruptive Real Estate?