Don't Skip Out on Skip-Gen Travel
Skip-gen travel is a growing segment represented by grandparents taking their grandchildren on holiday with them, rather than their children.
Remember — identity influences behavior. With family playing such an integral role in a grandparent's identity, it should come as no surprise that the travel bug is being viewed as an opportunity for enhanced family connection. The cultivation of family and deep-rooted connections is, oftentimes, what brings family members together on foreign soil. Not to mention, with many grandparents living notable distances from their family members, a shared vacation represents an exciting way to bridge the gap and inspire closer relationships with young grandchildren.
With this shift, a subsequent rise in multi-generational and skip-gen travel should come as no surprise. In fact, skip-gen vacations are taking the market by storm, with about 40 percent of grandparents saying they travel with their grandchildren, according to a recent survey. Even further, Cruise Lines International Association forecasted skip-gen cruises as a top trend in its State of the Cruise Industry Outlook in 2017, while AARP's 2019 Boomer Travel Trends report noted that about 15 percent of baby boomers were planning these trips for 2019. The takeaway is clear: hoteliers, don't skip out on skip-gen travel.
Unsurprisingly, countless resorts and travel companies around the globe are looking to capitalize on the emerging trend, offering special packages, tours and experiences, and amenities based on the "grandtravel" segment. Much like multi-generational travel, hotels have to get creative while assembling packages that effectively cater to both older and younger travelers, ensuring they have something for every activity level and varying interests. The Grand Velas Riviera Maya, for example, now offers two tours for visiting Mexican cultural destinations while staying at the hotel, specifically geared toward grandparents and grandchildren. One heads to the famous ruins of Chichen Itza for a private tour, dining on regional cuisine and swimming in natural sinkholes, while the other takes guests to the colonial city of Merida and ruins of Uxmal for an exploration of Mayan art and culture.
It's also important to recognize that grandparents often have more time to travel. Unlike their children, who may still be in the crux of a demanding personal career that offers limited time off, grandparents are often retired and likely have a different perspective on life, prioritizing experiences and family. In many cases, studies indicate these trips may be planned around a certain milestone (birthday, retirement, etc.) and usually include one grandchild from one family at a time, rather than all of a couple's grandchildren. These vacations are also more likely to be educational in nature, and of longer duration (sometimes two weeks), and must take into account the unique interests, ages, mobility and budgets of all parties involved. Cruises, resorts, cross-country road trips are all popular choices for skip-gen travel. With this in mind, many travel companies will offer packages that include meals, lodging, and hands-on, kid-friendly educational events. The budget for these trips also tends to be more substantial, as the grandparents in question are typically financially 'fit' and willing to invest in foreign tours and excursions that demand a higher price tag.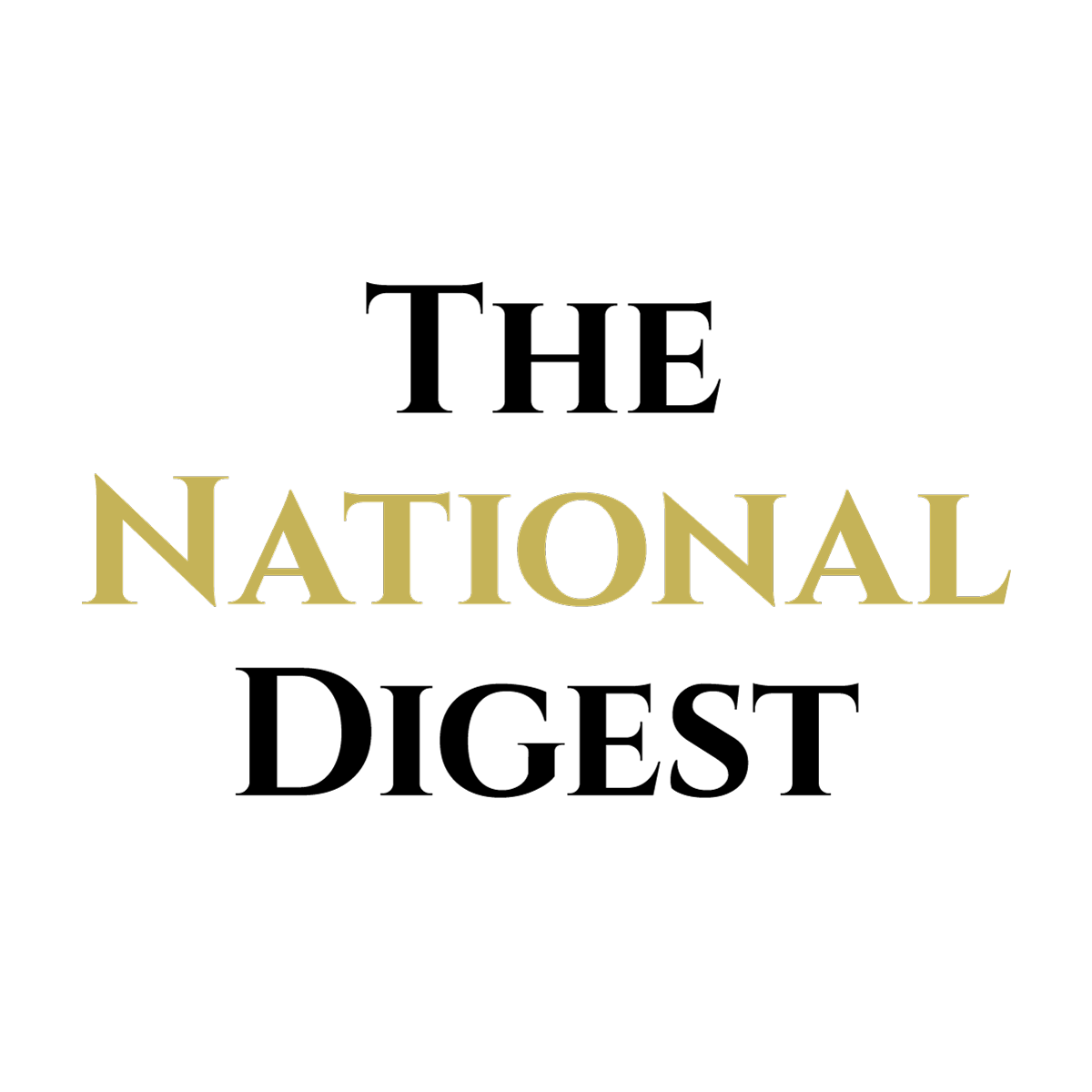 Since its inception, The National Digest has been dedicated to providing authoritative and thought-provoking insights into trending topics and the latest happenings.
https://media.thenationaldigest.com/wp-content/uploads/2020/01/20153429/Grandparents-400x400-1.jpg
400
400
The National Digest
https://media.thenationaldigest.com/wp-content/uploads/2019/12/23173823/The-National-Digest-785x60-1.png
The National Digest
2019-11-14 09:29:09
2020-01-30 12:44:03
Don't Skip Out on Skip-Gen Travel