Eight Tips For Veterans Who Want To Start Their Own Businesses
Veterans have proven themselves to be among the country's best entrerpeneurs, starting major companies such as Fed Ex, Nike and Walmart.
But if you're a veteran who wants to be your own boss, it may not be obvious how to get started.
Military Times reached out to federal agencies, veteran support groups and private companies, asking what advice they would give to aspiring veteran entrepreneurs.
1. Take advantage of the help available to you
Vets who want to start their own businesses can run into a unique problem: There are so many programs and resources out there to help, they may not know where to start.
Misty Stutsman, director of entrepreneurship at Syracuse University's Institute for Veterans and Military Families, said there are several hundred programs developed to help vets start their own businesses.
"There's a huge navigation issue that veterans are now facing," she said. "With all of those resources, you can kind of spin your wheels."
Stutsman suggested that vets start by finding local groups and resources, as well as consulting their network of fellow vets to see what groups they found most helpful.
The military's transition assistance program, or TAP, includes a section focused on entrepreneurship called Boots to Business, which can help vets learn the basics of entrepreneurship and get a grasp on the support programs available to them. Vets who have already separated from the military can get a version of this training by signing up for its sister program, Boots to Business Reboot.
2. Check out the Small Business Administration
The Small Business Administration has hundreds of Small Business Development Centers scattered across the country, as well as nearly two dozen Veterans Business Outreach Centers catering to veterans and others with ties to the military.
"SBA has this amazing myriad of resources," Stutsman said.
Larry Stubble, associate administrator for SBA's Office of Veterans Business Development, said his organization can help veterans find mentors, navigate lenders, learn how to market themselves and much more.
"We have 22 Veterans Business Outreach Centers located around the country," Stubble said. "They're like a one-stop shop for transitioning service members, veterans, military spouses."
And the cost is already covered by your tax dollars, typically.
"The vast majority of our resources are free to the recipient."
"The folks who go out and connect … you're much more likely to be successful than going at it alone," Stubble said. "Entrepreneurship is definitely a team sport."
If you know fellow vets who started their own businesses, reach out and ask them for advice. If you don't, look into the SCORE program, a volunteer initiative associated with SBA that helps vets find business mentors.
"SCORE's been around 56 years, now, and it's what is called a resource partner of the SBA," said Jay Gladney, a certified SCORE mentor. "We actually extend their … personnel resources to allow them to better serve SBA clients."
SCORE connects budding entrepreneurs with mentors who have successfully grown their own businesses, often in the same field. The mentors can help budding entrepreneurs hone their ideas, improve their pitches to lenders and plan for growth and next steps.
There are 348 SCORE chapters throughout the U.S., and you can search for mentors online, as well as viewing SCORE entrepreneurship webinars and courses.
4. Research and test your idea
"There are very few brand-new ideas out there," Gladney said.
But the fact that someone has probably already tried your business idea in some form can work to your advantage – it gives you the opportunity to learn from their successes and failures.
"Learn as much as you can about the industry, the product and the service that you're going into, so that you're going in with a much better possibility of success," Gladney said.
Gladney and other entrepreneurship experts told Military Times that it is important to make sure that your idea has enough target consumers who are eager to buy what you're trying to sell. This probably means doing more than just asking your friends and family what they think.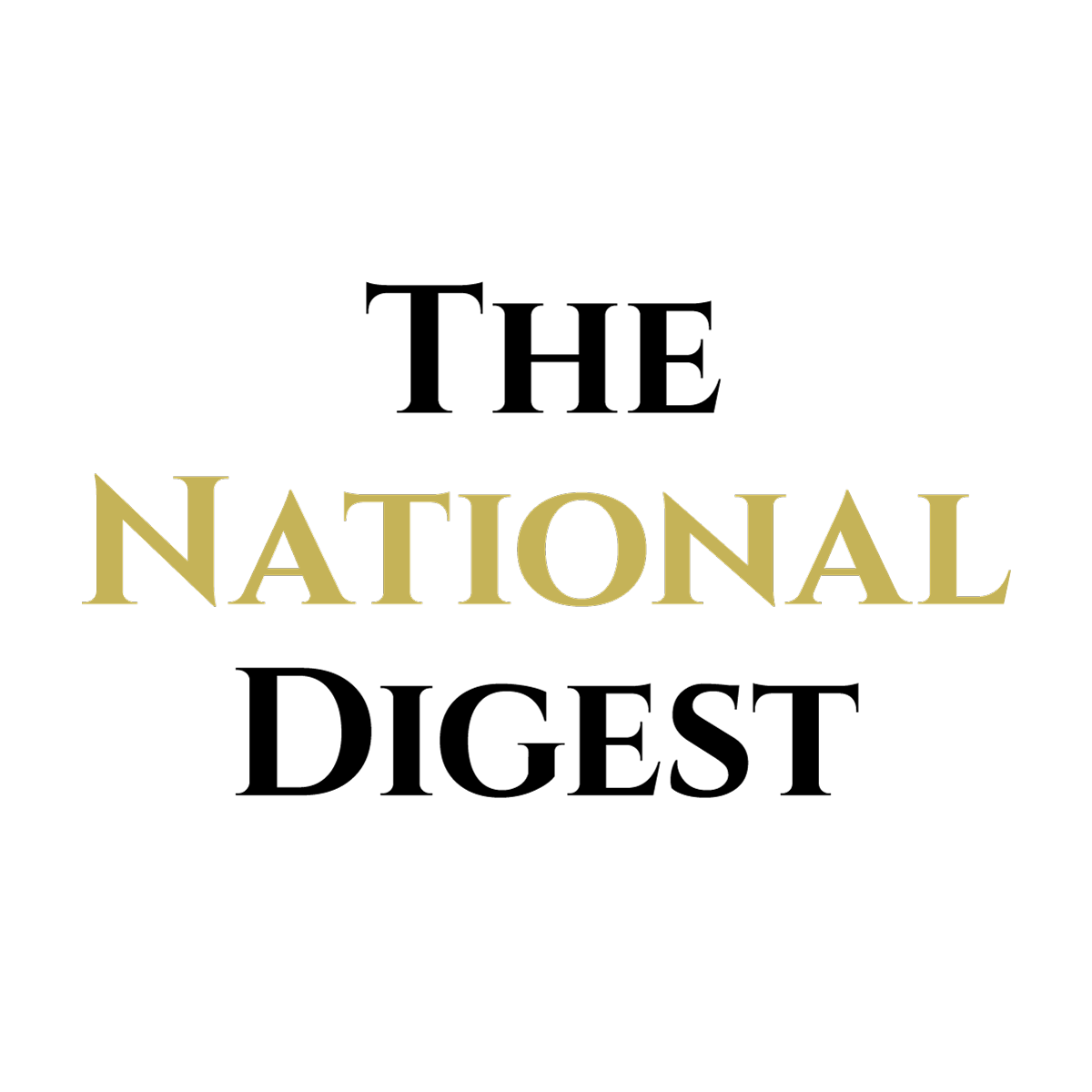 Since its inception, The National Digest has been dedicated to providing authoritative and thought-provoking insights into trending topics and the latest happenings.
https://media.thenationaldigest.com/wp-content/uploads/2020/01/07120000/Armed-Soliders-400x400-1.jpg
400
400
The National Digest
https://media.thenationaldigest.com/wp-content/uploads/2019/12/23173823/The-National-Digest-785x60-1.png
The National Digest
2019-11-13 09:08:30
2020-01-30 12:53:09
Eight Tips For Veterans Who Want To Start Their Own Businesses