Essential New York City Wine Bars for Every Occasion
Including a luxe Midtown tasting room, a celebration of bubbly in the Village, and the latest spots from established Brooklyn restaurateurs.
A growing interest in wine, and natural wine in particular, is bringing once-stuffy wine culture to a wider (and younger) audience. In NYC, wine bars from young-gun sommeliers and established restaurateurs are opening all the time. New perspectives, here and across the country, are redefining how we drink wine.
In compiling a list of must-visit spots, I realized that a truly great wine bar must strike a balance — like peppery charcuterie paired with a pet nat. A wine bar must take tasting seriously, but not too seriously. It should have a strong sense of identity, yet remain accessible and judgment-free. The bottle list should be thoughtful, of course. The by-the-glass offerings should never be static. The food should complement the pour. A great wine bar makes guests feel comfortable while taking them down a path of discovery.
I also thought about how we define "wine bar," an admittedly amorphous category. True, there are no hard-and-fast rules. That being said, this list would be out-of-control long if we were including establishments that — judging by how people patronize them — are more restaurant than watering hole. This is why you won't find wine-focused favorites like Wildair, Frenchette, the Four Horsemen, and the Fly on this list.
But Joe Campanale, owner-partner of the newly opened LaLou in Brooklyn, put it this way: "Maybe it's like art. If you say it's a wine bar, it's a wine bar."
For a celebratory atmosphere, hit up this chic, clubby spot in the Village. The varied list of bubbly extends from Champagne proper to sparkling wines and pet-nats from from across Europe (including Greece and Austria). The prices are extremely kind, too. Owner Ariel Arce makes a point to price bottles at retail value, without the usual restaurant markup; the current list features a $30 Spanish Brut and a $40 sparkling rosé from the Jura. And if you didn't already know this was a party spot, the food pairing of choice here is caviar — on top of truffle fries, scooped up with potato chips and crème fraîche, or sandwiched between thick slices of brioche. Fancy!
This wine bar, opened in 2014, is the brainchild of Aldo Sohm, chief sommelier at three-Michelin-starred Le Bernardin and author of the forthcoming book "Wine Simple." It's located in the heart of Midtown — and with that comes a sheen that isn't found in the bars that occupy certain corners of Brooklyn. This is a decidedly classy affair. Expect beautiful stemware, pristine wines, beautifully presented small plates, and careful service.
The name is Italian for amphora, the ubiquitous earthenware vessel of the ancient world — used in the in the production and storage of wine since the Neolithic Period. Plenty of large-format bottles are available, and the constantly changing by-the-glass list leans Old World and all natural (orange wines figure heavily, with current pours including cult favorite Gut Oggau). The ambience, with flickering candlelight, is dark and intimate. It's a great place to have a catch-up with an old friend, or perhaps a second date.
This beloved wine destination straddles the line between classy and comfortable. There's a stately mahogany bar, but also velvet couches, cushy chairs, and an accessible wine list. (While there are certainly some twists and interesting finds on the menu, wine director and managing partner Caleb Ganzer says they aren't dogmatic about things like biodynamic production or minimal intervention — they just want good wine.) Glasses are reasonably priced; there's currently a pouring of Loire Muscadet available for just $11. There is also a focus on wine education and outreach, with special programs each month — September, for example, was devoted to the study of grower champagne, and frequent Wine Boot Camp classes cover topics like the dry wines of Portugal and the natural wines of the Northeast U.S.
This is the latest venture of the pioneering Brooklyn restaurateurs known collectively as "the Franks": Frank Castronovo and Frank Falcinelli, of Frankies Spuntino fame. The bar, which debuted last year, occupies the neighboring space formerly home to their German-inspired restaurant Prime Meats. Like the Franks' other spots, this is a neighborhood joint: warm, friendly vibes and attentive-yet-casual service. The wine list, while constantly changing, leans towards Italy and France — though on a recent night, I found a biodynamic sparkling rose from Holly's Garden in Australia, reminiscent of sage and ripe fruit. For food, you can order from a short list of wine-friendly shared plates — lemony arancini, house-made pistachio mortadella with slices of grilled bread — as well as some favorites from next door.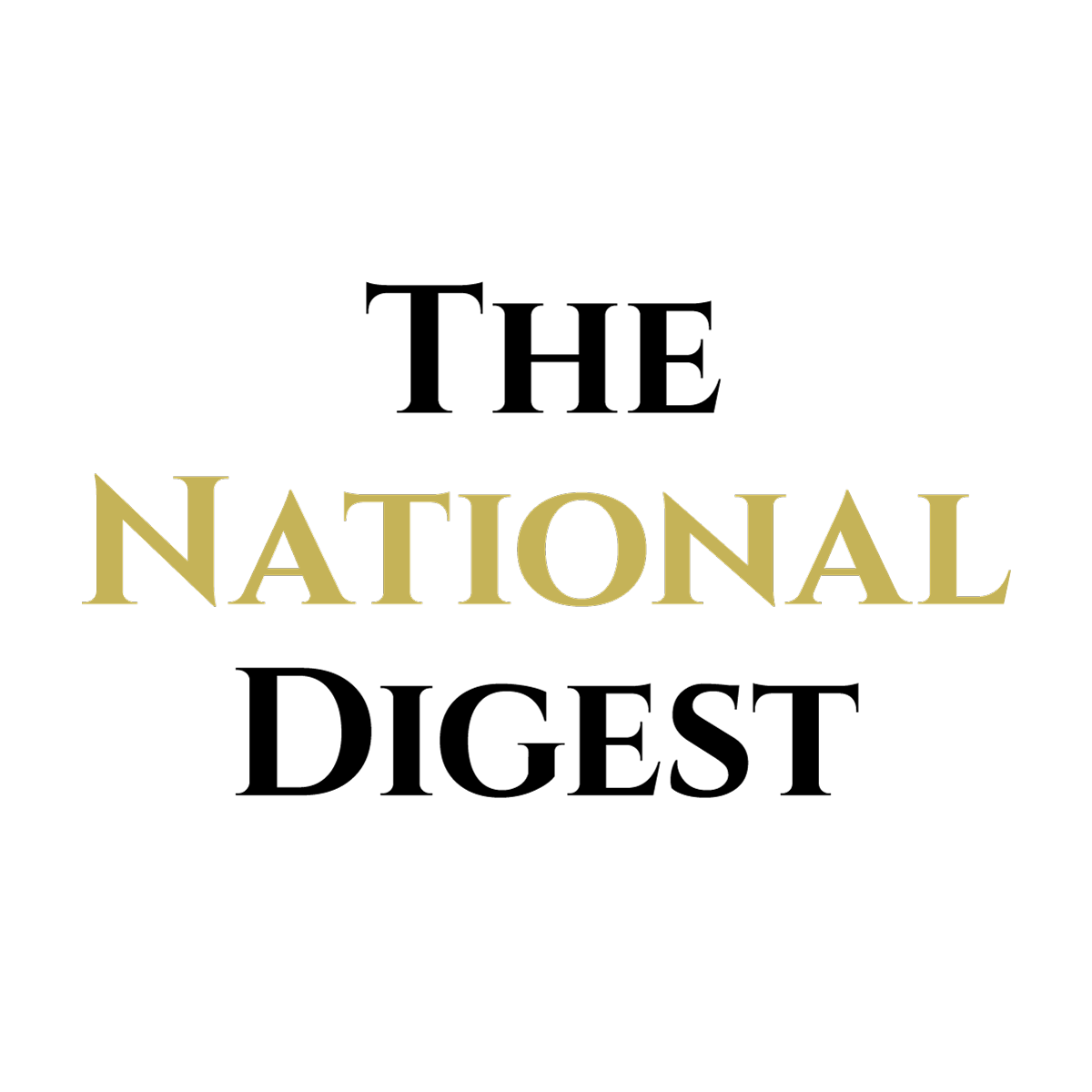 Since its inception, The National Digest has been dedicated to providing authoritative and thought-provoking insights into trending topics and the latest happenings.
https://media.thenationaldigest.com/wp-content/uploads/2019/12/08110819/Wine-Bottles-400x400-1.jpg
400
400
The National Digest
https://media.thenationaldigest.com/wp-content/uploads/2019/12/23173823/The-National-Digest-785x60-1.png
The National Digest
2019-10-25 09:23:53
2020-02-06 12:30:20
Essential New York City Wine Bars for Every Occasion