Fast-Growing Real Estate Tech Firm has Big Need for More Space
October marks five years since Sarasota attorneys Evan Berlin and Jamie Ebling sold a staid title search business to their friend and client, area entrepreneur Jesse Biter. The attorneys basically dared Biter: See if you could do any better than 1,000 searches a month and a little over $1 million a year in annual revenues. See if you can get to 1,500 searches.
A commercial property owner who built and sold a software business in the auto industry, Biter beat that mark handily. The company, PropLogix, has been a growth tear ever since, now doing well over 20,000 searches a month. Its niche remains the same: using proprietary software to help clients find fees, liens or assessments on properties, to aid real estate closings. With roughly 230 employees, PropLogix did $19.79 million in revenue in 2018, up 1,651% from $1.13 million when Biter bought it in 2014. The firm is projecting at least $26 million in revenue on 2019, and Biter says it might even hit $30 million.
"I've always been able to see ways to improve processes," Biter says. "And we wanted to bring professionalism to this industry."
There are some other factors in the success. Biter says he reinvests all the profits back in the company, for one, and it also offers a robust benefits package, including employee stock ownership, which helps retain top people. Biter is also opportunistic about acquisitions, recently buying two competitors on Florida's east coast. "We have a low barrier to entry in this industry," he says, "which is why we have all these competitors."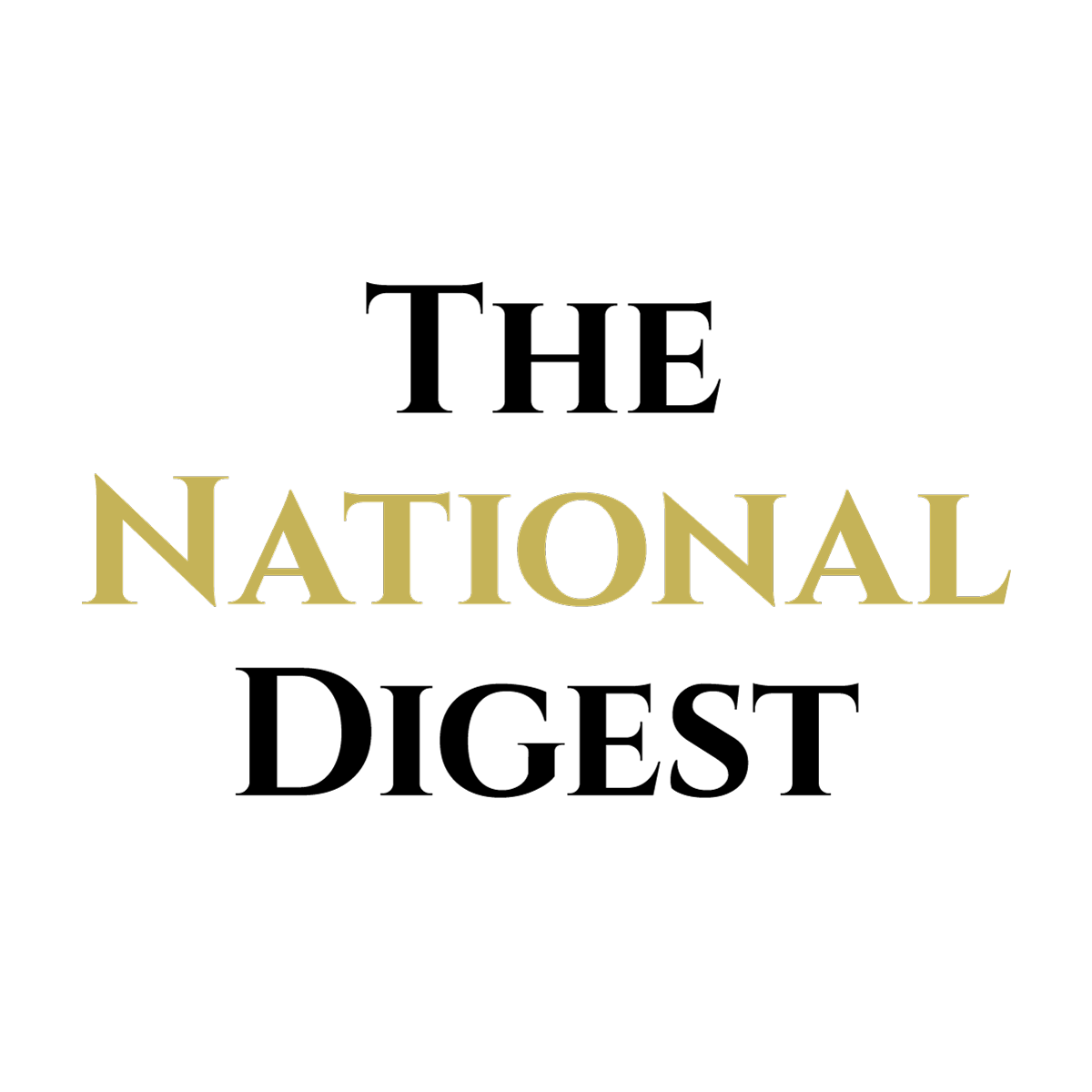 Since its inception, The National Digest has been dedicated to providing authoritative and thought-provoking insights into trending topics and the latest happenings.
https://media.thenationaldigest.com/wp-content/uploads/2019/12/23173315/The-National-Digest-1200x1200-1.png
1200
1200
The National Digest
https://media.thenationaldigest.com/wp-content/uploads/2019/12/23173823/The-National-Digest-785x60-1.png
The National Digest
2019-09-13 09:32:01
2019-09-13 09:32:01
Fast-Growing Real Estate Tech Firm has Big Need for More Space