Finding That Perfect House: How Technology Will Make Property Search A Lot More Personal
Home search has come a long way since the days of MLS books and newspaper ads. In 2018, 93% of homebuyers used the internet to look at homes, and 56% of millennials found their houses online, according to the National Association of Realtors. It's hard to imagine a time when you couldn't access thousands of listings at your fingertips. Yet basic data access and filters for beds, baths and price are only the beginning.
One area where home search lags behind is user personalization. While tech giants like Netflix, Spotify, Amazon and Kayak know what you want to watch or the exact item you need for your shopping cart or the best package for your vacation, house hunters wade through hundreds of listings. They face information overload and, on average, tour 10 homes in 10 weeks before finding "the one."
As consumers demand greater efficiencies and customization in their homebuying experience, there will be a fundamental shift in how people find houses: Property search will become property match.
ATTOM Data Solutions, a leading property data provider in the industry, imagines there will eventually be an option for homebuyers that derives home matches based on personal ideologies and preferences. Companies on the cutting edge of artificial intelligence and machine learning will drive the change to provide more relevant and nuanced home suggestions.
AI-driven SMS chatbot OJO Labs, which has raised $65.5 million in capital, acts as a homebuyer's personal assistant. It scans millions of photos and listings to answer questions such as which floor the master bedroom is on and whether it faces south or north. With this type of precision, a buyer can picture when sunlight will stream through the windows of their master oasis.
Between 2017 and 2018, the number of smart speakers in U.S. households increased 78% from 66.7 million to 118.5 million speakers. Data shows around 21% of Americans own some kind of smart speaker today, whether it be an Amazon Alexa, Google Assistant, Microsoft Cortana or Apple Siri device. By the year 2020, Gartner predicts that 30% of all searches will be screen-free.
Armed with 8 billion home-related documents, Ask DOSS has applied the benefits of voice technology people enjoy while they play music or get GPS directions to the real estate industry and home search process. DOSS lets buyers ask questions about houses, neighborhoods and prices out loud into their smartphone speakers. It's the Siri of real estate, your virtual agent in the passenger seat who can chat with you about the properties and your preferences as you drive from house to house.
AI products that match buyers with homes also learn from every attempt, which creates a tool that can make these suggestions better than a human's. In 2016, real estate publisher Inman News pitted an AI tool against three experienced brokers. On all three days of the competition, the judge preferred the homes chosen by the bot over those selected by the brokers.
But if the development of online home search has taught us anything, it's that a more educated buyer doesn't pose a threat to the real estate agent, despite industry concerns. Zillow has been around since 2004. As of 2018:
• 56% of buyers of all generations say that finding a house is the most difficult step in the homebuying process.
• 87% of buyers worked with a real estate agent to find a home in 2018.
• 52% of buyers said that help in finding the right home was what they most wanted when choosing an agent.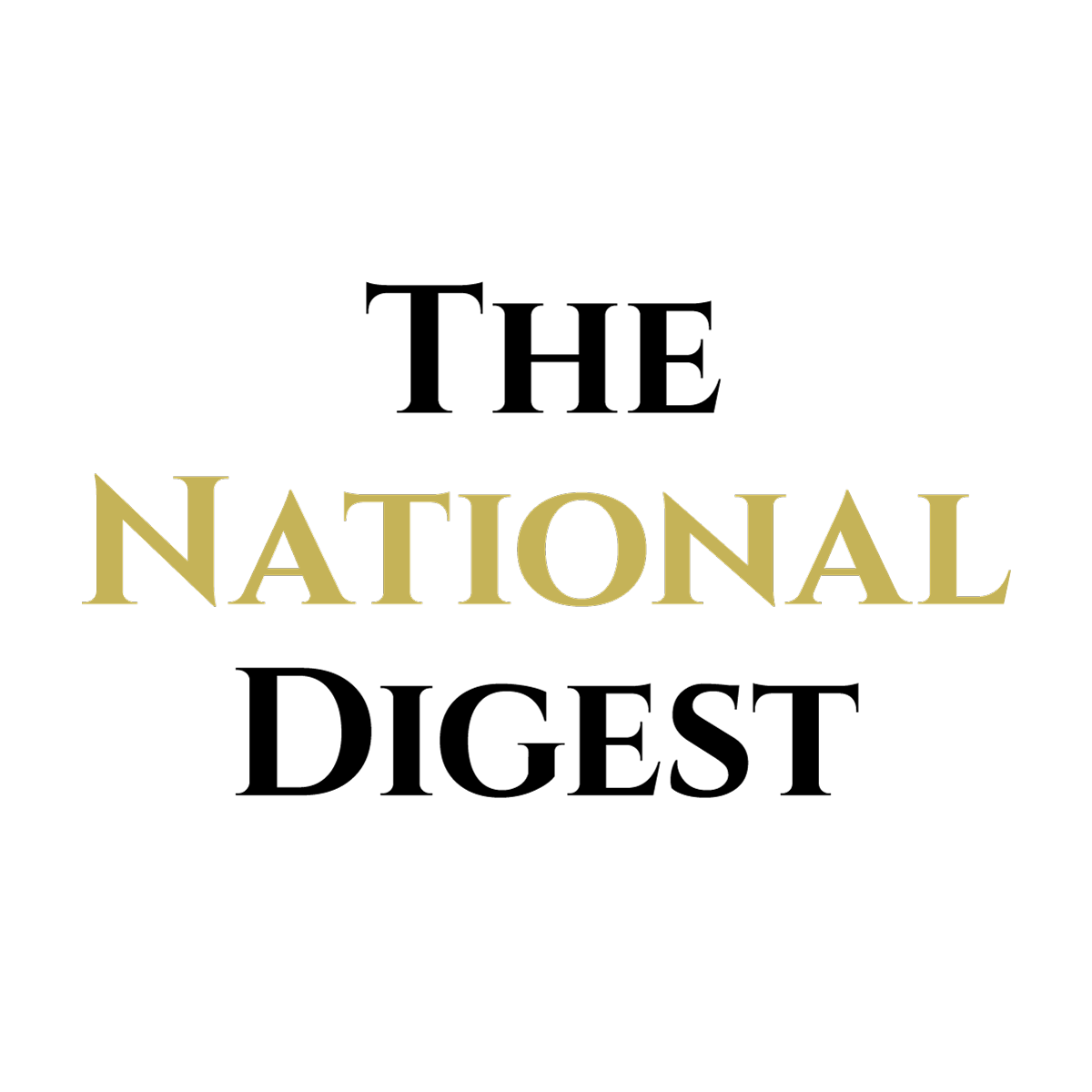 Since its inception, The National Digest has been dedicated to providing authoritative and thought-provoking insights into trending topics and the latest happenings.
https://media.thenationaldigest.com/wp-content/uploads/2019/12/23173315/The-National-Digest-1200x1200-1.png
1200
1200
The National Digest
https://media.thenationaldigest.com/wp-content/uploads/2019/12/23173823/The-National-Digest-785x60-1.png
The National Digest
2019-09-04 09:24:46
2019-09-04 09:24:46
Finding That Perfect House: How Technology Will Make Property Search A Lot More Personal