Five Things To Pack To Reduce Plastic Use While Travelling
While eating takeout is a great way to save time and money on the road – and sometimes unavoidable – it can be wasteful. Packing your own reusable cutlery is a bit of a bother, but keep in mind the big picture. It's easier for you to rinse a fork than it is for a plastic fork to biodegrade.
On the same note, paper straws are quickly becoming ubiquitous in North America, less so in other destinations. The options available are endless – metal, glass, silicone, bent, straight or collapsible – and they take up basically zero space, so enough with the excuses.
It's always a good idea to carry snacks to stave off hangriness in case of travel delays. For the most ecofriendly option, head to a farmers' market or a bulk-food store and keep your stash in reusable containers that fold flat.
Buy a tote bag specifically for travelling and just keep it in your suitcase. You will inevitably need one: Whether you're buying souvenirs, packing a picnic or simply grabbing a book at the airport, it comes in handy. Try a collapsible one with a hook so you can always have it on you.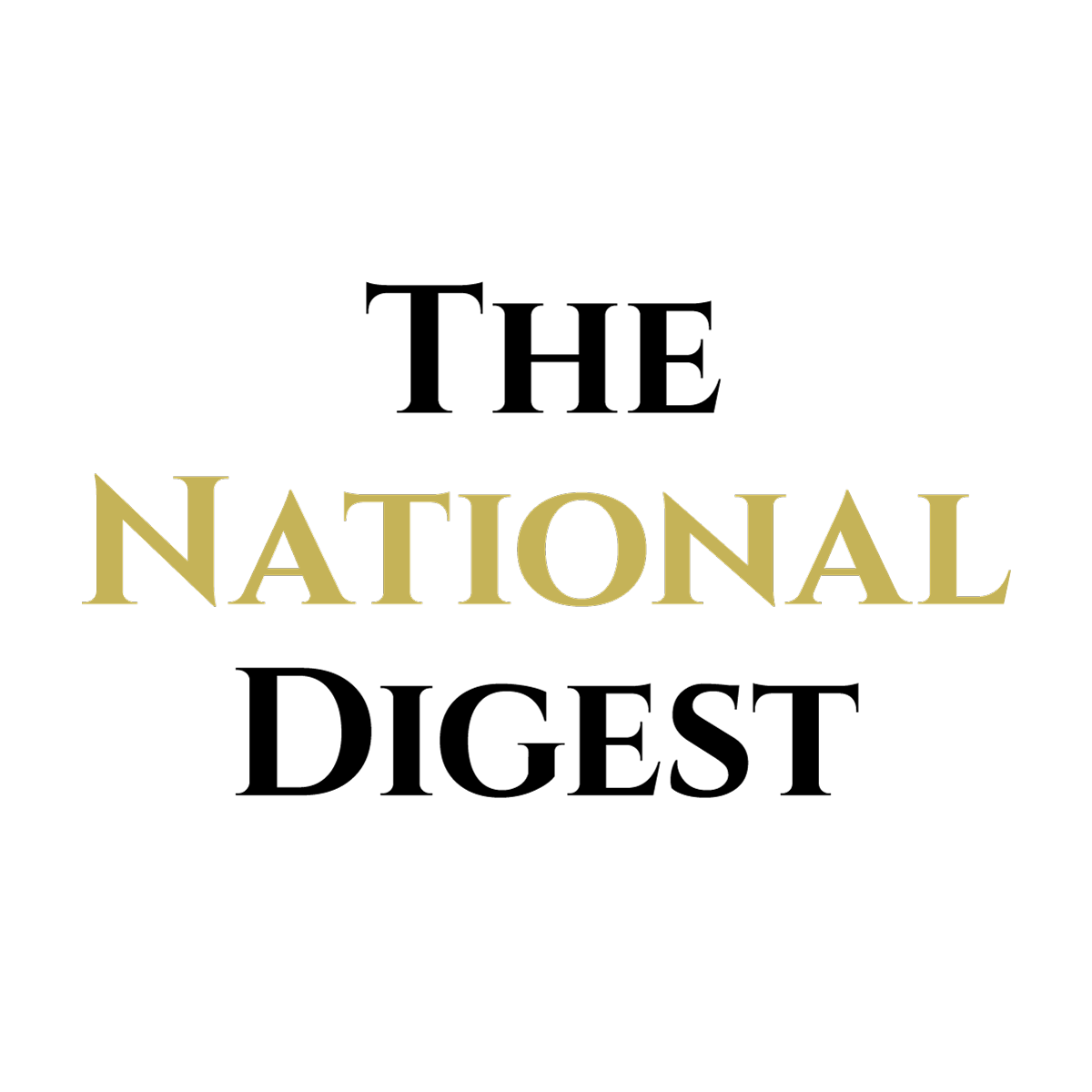 Since its inception, The National Digest has been dedicated to providing authoritative and thought-provoking insights into trending topics and the latest happenings.
https://media.thenationaldigest.com/wp-content/uploads/2019/12/23173315/The-National-Digest-1200x1200-1.png
1200
1200
The National Digest
https://media.thenationaldigest.com/wp-content/uploads/2019/12/23173823/The-National-Digest-785x60-1.png
The National Digest
2019-08-13 12:44:38
2019-08-13 12:44:38
Five Things To Pack To Reduce Plastic Use While Travelling