For Julie Andrews, Sudden Success Was 'Like an Assault'
VENICE, Italy (AP) — Hollywood success came so suddenly for Julie Andrews, she said it felt like "an assault." The 83-year-old star is nothing but grateful for everything that's come her way, but she had the unique experience of having filmed three movies back to back before any had come out — two of which, "Mary Poppins" and "The Sound of Music" are still her most enduring.
"I hope I had some common sense, but it could knock you off your feet that assault of press and adulation," the 83-year-old said Tuesday at the Venice International Film Festival. She made the trip to Italy to receive the Golden Lion for Lifetime Achievement Award there the evening prior.
Andrews enchanted the audience with tales of her expansive career, regaling them with stories about everything from Walt Disney offering her the role of Mary Poppins — despite the fact that she had never done a film and was three months pregnant — to thanking Jack Warner while accepting her Golden Globe for the part. Warner had passed on her to play Eliza Doolittle in the big screen adaptation of "My Fair Lady," which meant she was free to take Mary Poppins.
"I had hoped but understood completely when I did not get asked to do the movie for Warner Bros. who went with my friend Audrey Hepburn," Andrews said. "But it's not difficult to get over the disappointment because Mr. Disney comes along and asks if you want to do Mary Poppins."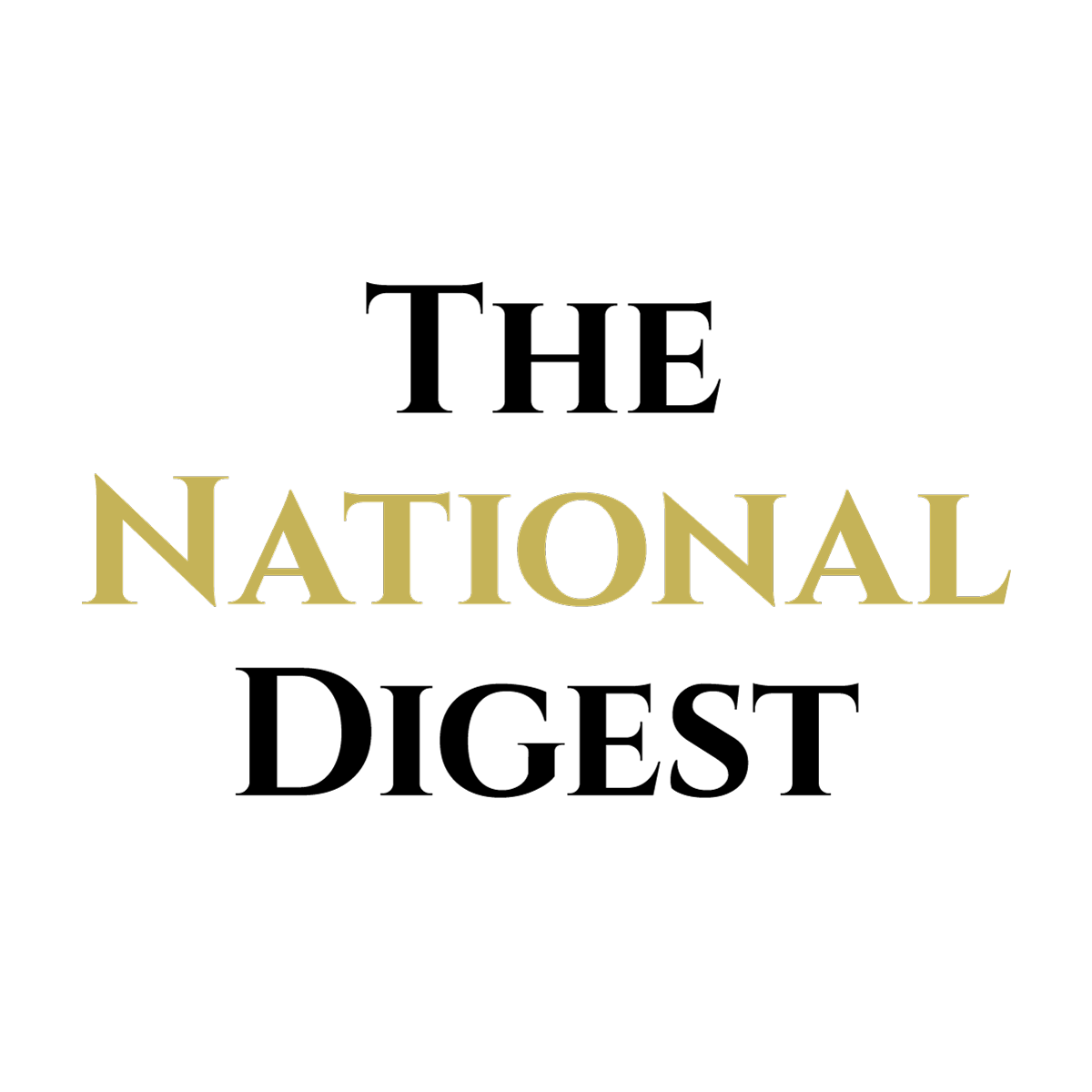 Since its inception, The National Digest has been dedicated to providing authoritative and thought-provoking insights into trending topics and the latest happenings.
https://media.thenationaldigest.com/wp-content/uploads/2019/12/23173315/The-National-Digest-1200x1200-1.png
1200
1200
The National Digest
https://media.thenationaldigest.com/wp-content/uploads/2019/12/23173823/The-National-Digest-785x60-1.png
The National Digest
2019-09-04 09:20:30
2019-09-04 09:20:30
For Julie Andrews, Sudden Success Was 'Like an Assault'