Game Industry's First Mental Health Event Debuts in October
The International Gaming Summit on Mental Health will take place on October 9-10 in Toronto, Canada, and it will be the first such event on mental health for game industry professionals.
It is based on the notion that game industry professionals are just like everyone else. And in any given year, one in five people in Canada and the United States will personally experience a mental health problem or illness. But games require a mental health conference of its own because there are unique environmental challenges and opportunities. The event takes place on World Mental Health Day (October 10) in recognition that growing awareness and recognition of mental health challenges is a good thing.
The idea started with Mark Chandler, a game industry veteran who has worked at places like Epic Games and previously organized the GamesCon event in Toronto. In an interview with GamesBeat, Chandler said that he "fell down my own hole" when it came to mental health. He said he was saved by his mother, got proper medical help, and then, about two years ago, he started talking about it publicly on Facebook and elsewhere as part of a healing process.
"It was through that sharing in the industry that people started reaching back to me, or reaching out to me and telling their stories, and that was how this came about," Chandler said.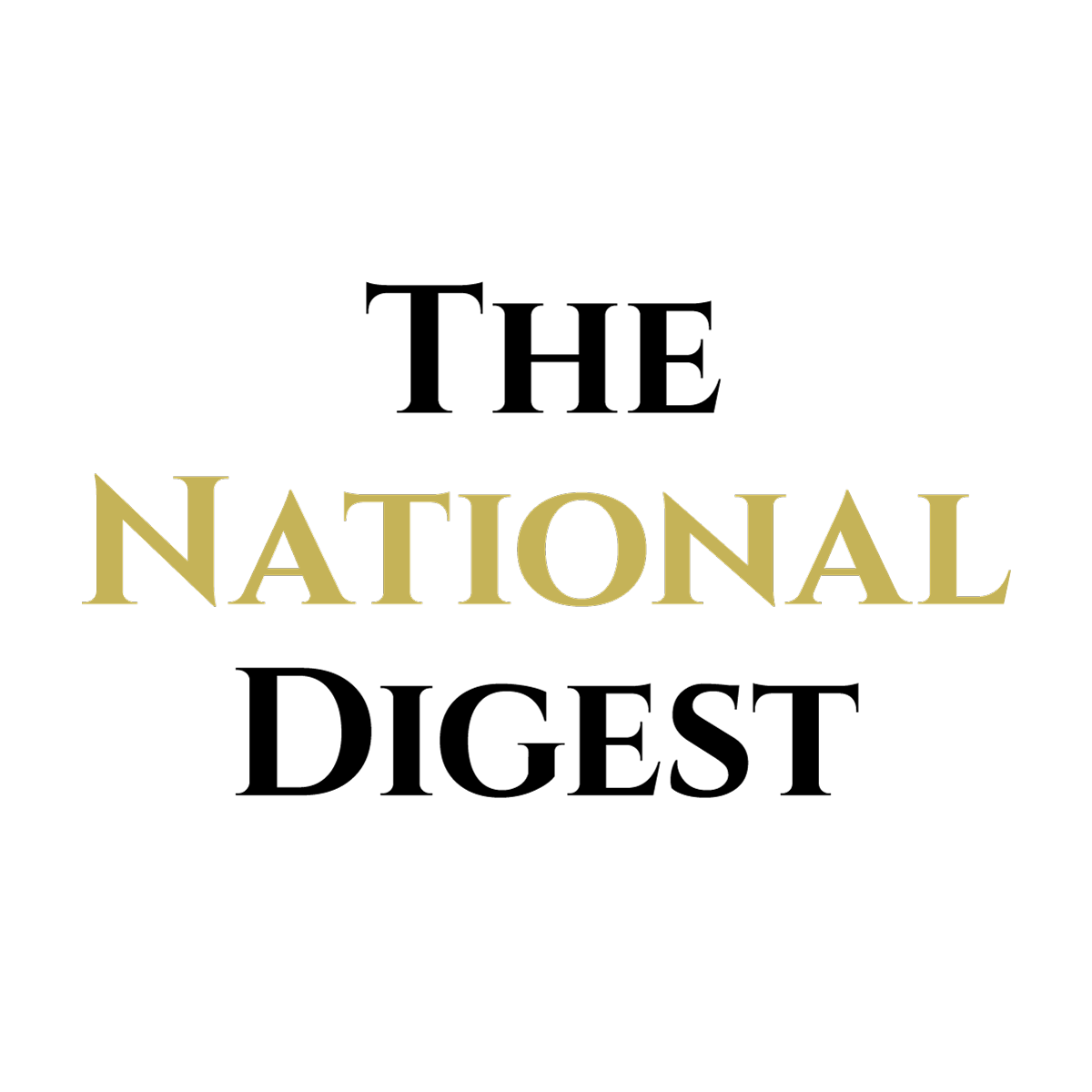 Since its inception, The National Digest has been dedicated to providing authoritative and thought-provoking insights into trending topics and the latest happenings.
https://media.thenationaldigest.com/wp-content/uploads/2019/12/23173315/The-National-Digest-1200x1200-1.png
1200
1200
The National Digest
https://media.thenationaldigest.com/wp-content/uploads/2019/12/23173823/The-National-Digest-785x60-1.png
The National Digest
2019-08-26 09:30:20
2019-08-26 09:30:50
Game Industry's First Mental Health Event Debuts in October