Genetic Tests for Depression Treatment Aren't Effective, Experts Say
Though psychiatrists see the potential of these tests, many doctors warn that those on the market aren't up to snuff. They say that hundreds of genes may affect depression, and that studies demonstrating the benefit of these tests are lacking.
Dozens of companies invite customers to swab their cheeks, spit into a tube, and find out which antidepressant is right for them.
Their products — pharmacogenomic tests — aim to predict how someone with depression will respond to medications based on that person's genetic makeup, sparing them from the trial-and-error that often comes with selecting an antidepressant. Some companies, such as Color Genomics, require that a physician order the test. But many testing products can be ordered by consumers directly.  A handful have been FDA-approved.
Depression is one of the most common mental disorders in the United States. In 2017, an estimated 17.3 million U.S. adults experienced at least one major depressive episode, meaning that they had a depressed mood and most of the associated symptoms outlined in the psychiatric diagnostic bible, the Diagnostic and Statistical Manual of Mental Disorders (DSM-5), for at least two weeks. About half of those people received treatment with medication, according to the National Institute of Mental Health.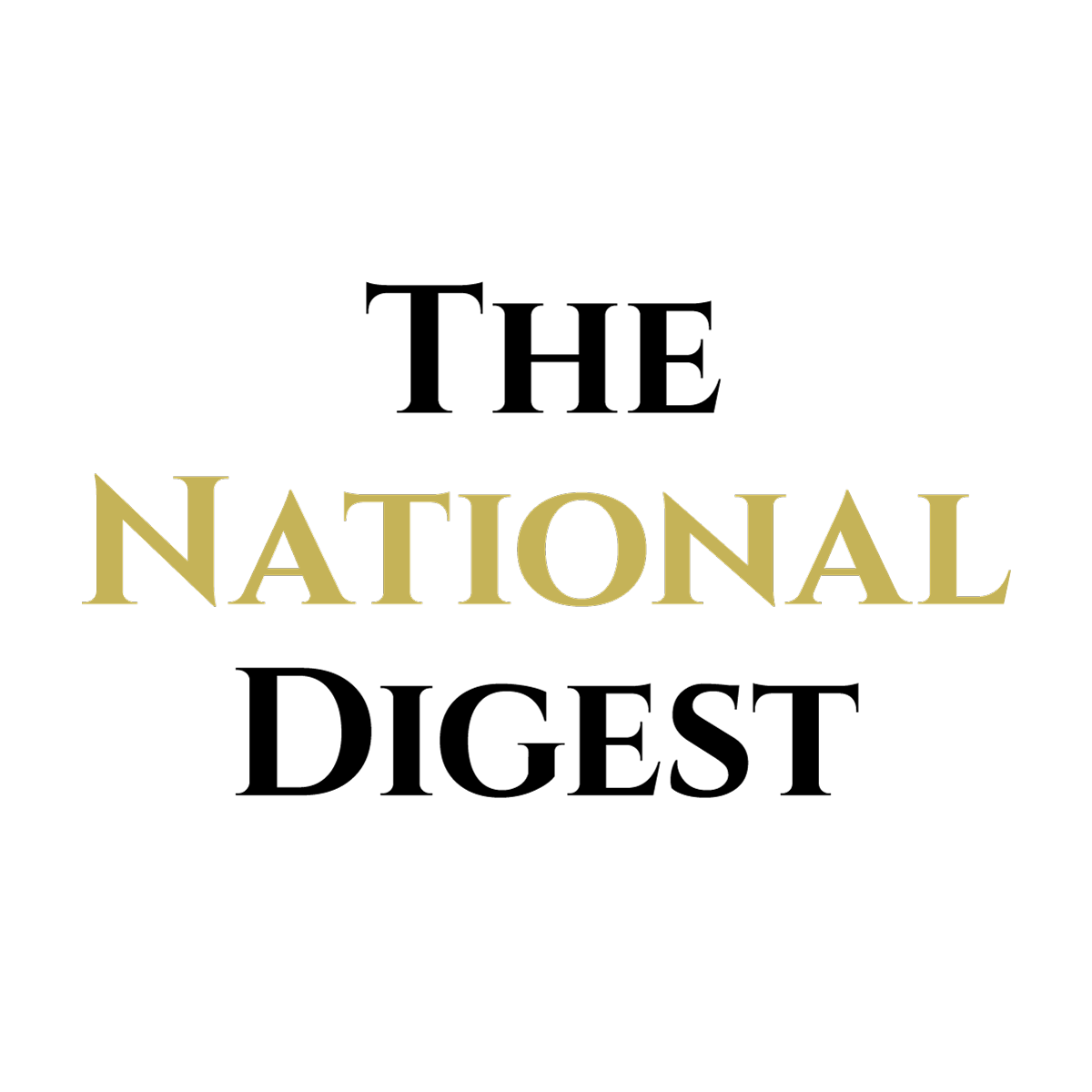 Since its inception, The National Digest has been dedicated to providing authoritative and thought-provoking insights into trending topics and the latest happenings.
https://media.thenationaldigest.com/wp-content/uploads/2019/12/23173315/The-National-Digest-1200x1200-1.png
1200
1200
The National Digest
https://media.thenationaldigest.com/wp-content/uploads/2019/12/23173823/The-National-Digest-785x60-1.png
The National Digest
2019-08-21 09:28:00
2019-08-21 09:28:00
Genetic Tests for Depression Treatment Aren't Effective, Experts Say