Germans Are Drinking More Alcohol-Free Beer
My first beer was a bitter experience. This cold drink made from barley did not taste good. The bitter substances made it impossible for me, then 16, to make the Germans' favorite drink my own. So my friends and I mixed it with lemonade and cola. Over the years, the ratio became increasingly in favor of beer, until after a long period of getting used to it, I finally came to accept the pure taste.
Raised in the 1990s, we had never heard of chia seeds, green smoothies or tofu schnitzels. A healthy lifestyle sounded to us like a buzz kill, and fitness a waste of time. During my high school and university years, I can't remember a single non-alcoholic beer being ordered by my friends or myself. I only discovered the bottles with the "alcohol-free" label once at family celebrations when my abstinent uncle was invited.
More Germans are drinking alcohol-free beer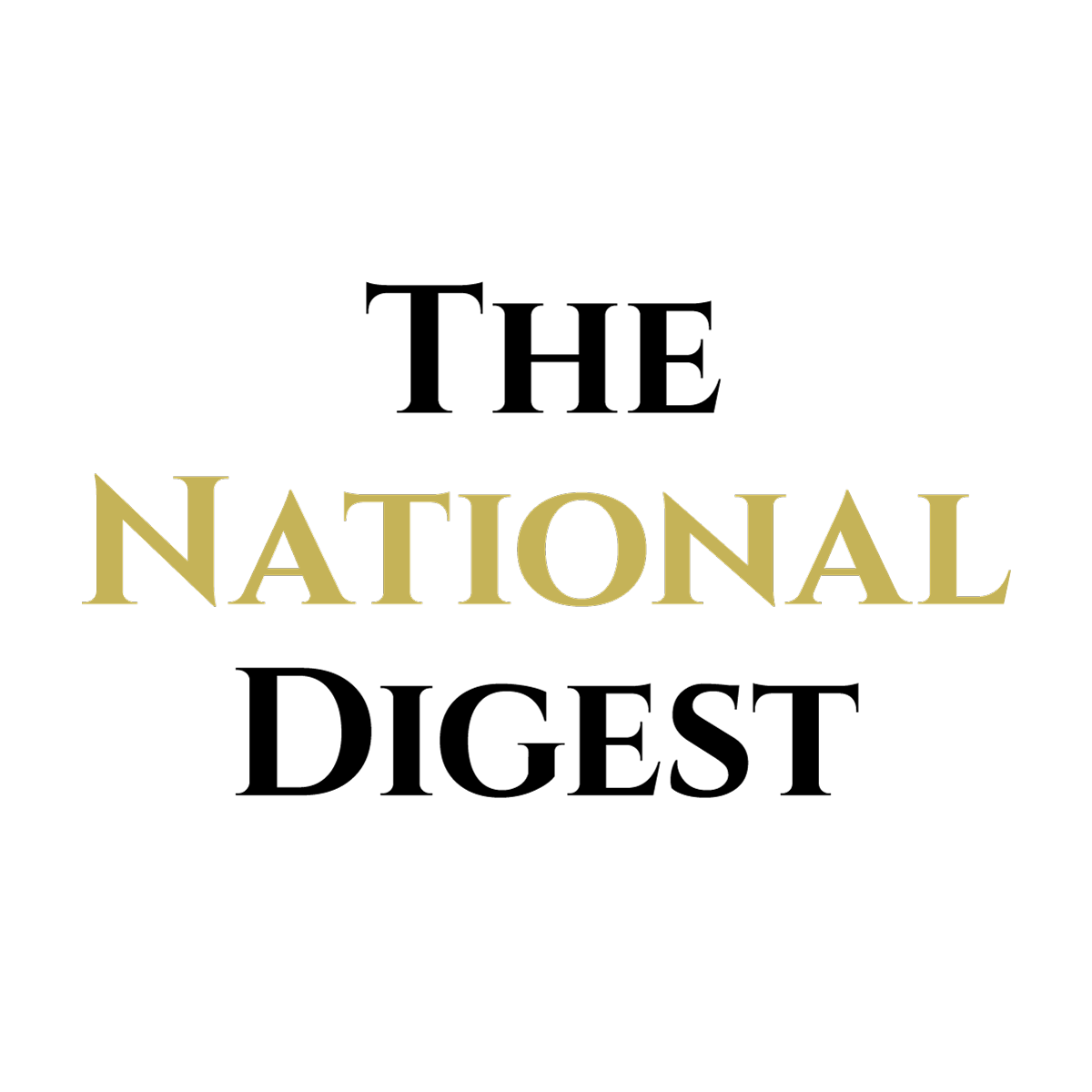 Since its inception, The National Digest has been dedicated to providing authoritative and thought-provoking insights into trending topics and the latest happenings.
https://media.thenationaldigest.com/wp-content/uploads/2019/12/23173315/The-National-Digest-1200x1200-1.png
1200
1200
The National Digest
https://media.thenationaldigest.com/wp-content/uploads/2019/12/23173823/The-National-Digest-785x60-1.png
The National Digest
2019-08-14 13:12:27
2019-08-14 13:12:27
Germans Are Drinking More Alcohol-Free Beer