Global Leaders Unite to Tackle Health Inequalities
Delegates from more than 300 municipalities join global Fast-Track Cities conference on urban HIV, tuberculosis, and viral hepatitis
LONDON, UNITED KINGDOM, 9 September 2019 — London Mayor Sadiq Khan today welcomed city, municipal, and global leaders to Fast-Track Cities 2019, the inaugural conference of more than 300 cities and municipalities prioritizing their responses to urban HIV, tuberculosis (TB), and viral hepatitis. Speaking at the conference, Mayor Khan highlighted the problem of health inequalities across the world, as well as the need to end the stigma still associated with HIV. He also reiterated the bold ambition for London to achieve the target of no new HIV infections, deaths, and stigma by 2030.
"I'm honoured that city and health leaders from all around the world are uniting today in London. The first international gathering of Fast-Track Cities will be a truly historic event in our fight against HIV and health inequalities," said Mayor Khan. "I'm also proud of the work London is doing to tackle HIV and inequality, and am pleased that we will be able to share our knowledge and experience with others. But despite our progress, there is still much more to be done as too many people continue to catch the virus. To truly end all new cases of HIV in London, it's high time the Government made PrEP available via the NHS for all those who need it. No ifs, no buts, and no more pilots – we know it works, it stops the spread of infection and saves money in the long run."
More than half of the world's population currently lives in urban centers where the risk of contracting HIV, TB, and hepatitis is significantly higher due to urban dynamics such as social behavior, migration, unemployment, and social and economic inequalities. However, cities and municipalities also have inherent advantages and offer important opportunities to accelerate health responses and take transformative action to ensure that equitable access to health services is available to everyone.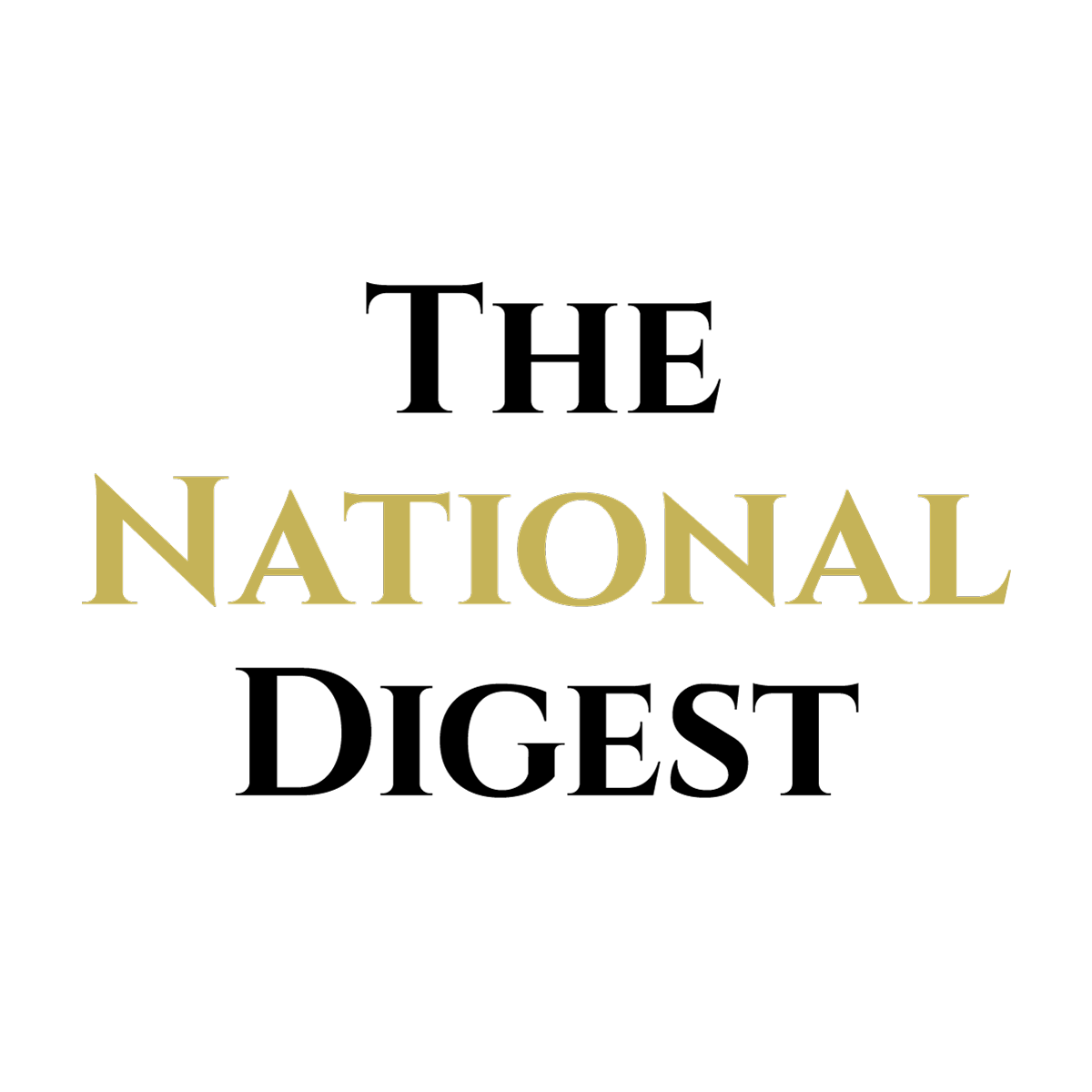 Since its inception, The National Digest has been dedicated to providing authoritative and thought-provoking insights into trending topics and the latest happenings.
https://media.thenationaldigest.com/wp-content/uploads/2019/12/23173315/The-National-Digest-1200x1200-1.png
1200
1200
The National Digest
https://media.thenationaldigest.com/wp-content/uploads/2019/12/23173823/The-National-Digest-785x60-1.png
The National Digest
2019-09-09 09:24:00
2019-09-09 09:24:00
Global Leaders Unite to Tackle Health Inequalities