Going Underground: The World's Most Spectacular Caves
A cave complex recently reopened on the north Kent coast joins an array of interesting, awe-inspiring and historic grottos from Iceland to New Zealand
Cocoons of glistening ice in Vatnajökull glacier, Iceland; geometric Fingal's Cave in Scotland; echoey mouths of darkness in Mexico's cenotes. All over the world, caves have inspired awe, as well as providing shelter.
This week, a slightly lesser-known site, Margate Caves, has reopened after being closed to visitors for 15 years. Campaigners have been working to save it from redevelopment since 2008, raising funds to preserve, restore and reopen it.
The caves were formed from a chalk mine dug in the 1700s. The stone was extracted by hand using iron picks, whose marks can still be seen on the cave walls. Around 2,000 tonnes of chalk was hauled out and used to make bricks and cement for local building work. Once this was completed, the caves were sealed again and left undisturbed until the 1800s when, so one story goes, they were rediscovered by accident by a gardener working for the landowner, one Francis Forster.
A later newspaper article told a different tale – of Mr Forster discovering the caves after he noticed that his pet rabbits kept disappearing by the roots of a pear tree. After its discovery, Forster added a stairway, and used the caves as an ice store and wine cellar. He and subsequent owners decorated the caves with murals, including a tiger, a bear and a green hippopotamus.
After Forster's death the caves were sealed again, and in subsequent years were opened and closed as a tourist attraction by several owners and used as air raid shelters in the two world wars. They were also rumoured to have been used by smugglers bringing in contraband from the Thanet coast.
The recent conservation project has involved installing specialist lighting around the caves (which are 94 metres long and 12 metres high), restoring the artworks and building a visitor centre. The work has also led to the discovery of a new borehole, which suggests there could be a further tunnel below.
The twinkling Waitomo caves on New Zealand's North Island would make for another great sleepover – except the current residents are the only ones allowed to stay the night. Also known as the Glowworm Caves, they are home to thousands of the country's native Arachnocampa luminosa.
Caves that appear to glow in the dark can be found in many spots around the Mediterranean. Capri's Blue Grotto is one of the best-known, but a good alternative is the Blue Cave, on the island of Bisevo near Split, Croatia. The glow is the result of the sun's rays hitting the water and reflecting off the limestone floor.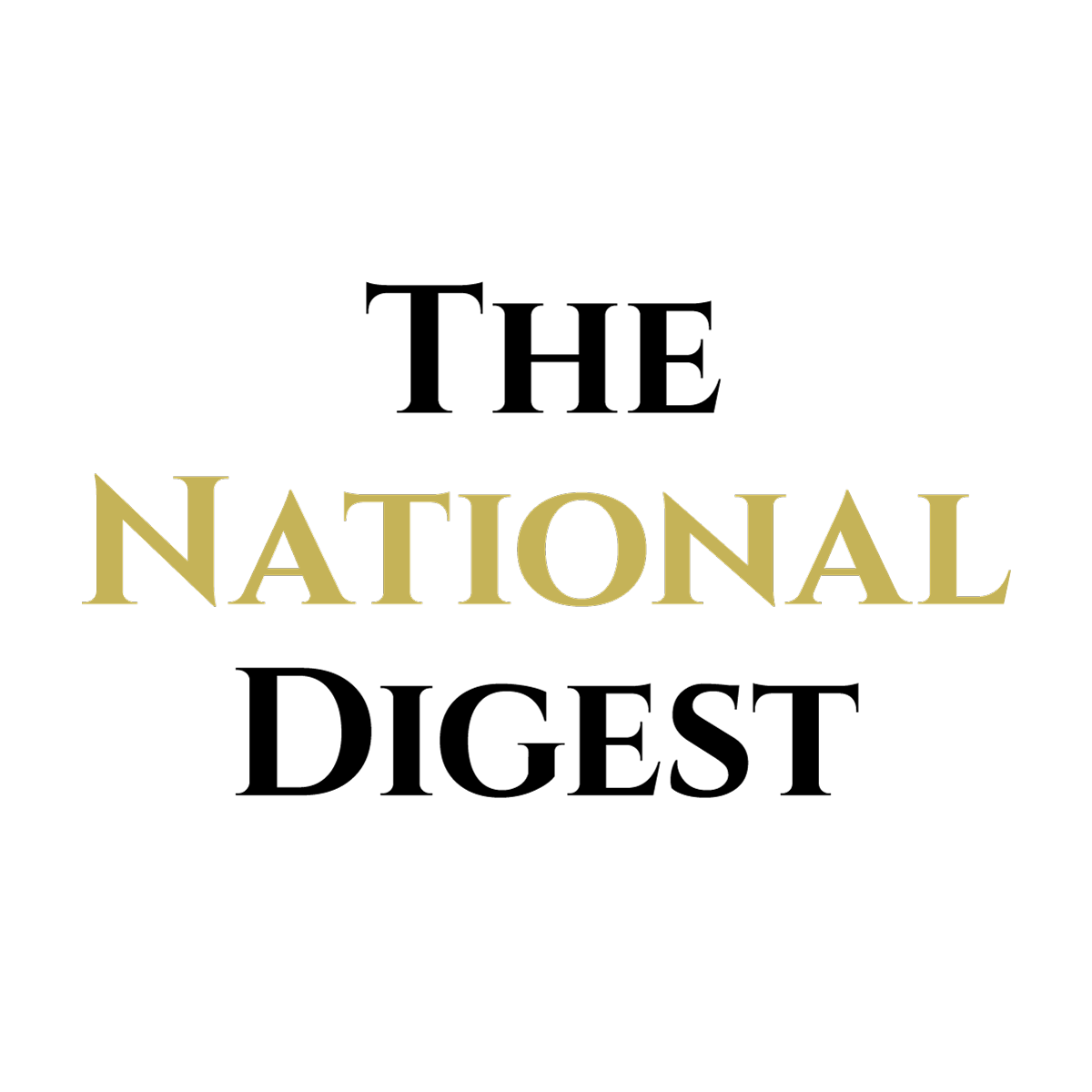 Since its inception, The National Digest has been dedicated to providing authoritative and thought-provoking insights into trending topics and the latest happenings.
https://media.thenationaldigest.com/wp-content/uploads/2019/12/23173315/The-National-Digest-1200x1200-1.png
1200
1200
The National Digest
https://media.thenationaldigest.com/wp-content/uploads/2019/12/23173823/The-National-Digest-785x60-1.png
The National Digest
2019-08-23 09:31:52
2019-08-23 09:32:21
Going Underground: The World's Most Spectacular Caves