Haunted (Open) Houses: Real-Life Ghost Stories From Real Estate Pros
For anyone who's ever experienced the hair-raising presence of the paranormal, you'll know that spooky things can happen any time of year—and not just on Halloween. Just check out the recent ghost stories related to the "Watcher House" (which is exactly as creepy as it sounds), or this summer's sale of "The Conjuring" house—there's never a shortage of insanely scary stories if you know where to find them.
And fortunately for you, we do! In celebration of everyone's favorite haunted holiday, we're bringing you three crazy (and true) spooky stories from real estate agents across the country. Read at your own peril—preferably with the lights on.
"As I entered a back bedroom with all navy walls, I got a chill and goosebumps," he said. "I didn't know why, but I had to get out of the house and catch my breath."
After running outside to recover, Pauly did a little digging to find out what was going on in the house.
"When I asked the agent why the seller was selling, she told me that someone had committed suicide in the navy blue bedroom two weeks prior to our showing," Pauly recalls.
"A couple of years ago I was given the opportunity to list a major house in Beverly Hills in a gated community," he recalls. "It was a gigantic house, well over 15,000 [square] feet, and we were brought in to sell it because the couple who owned it were going through a bitter divorce."
Although the husband was keen on selling, the wife, who was a practicing Wiccan, didn't want to—a fact that quickly became apparent.
"She had put up roadblocks at almost every turn on our way up to the property, and one of them was a curse on the house," Charlie explains.
After days of spooky happenings in the home—including unexplained and sudden power outages—Charlie decided to take matters into his own hands.
"I paid $5,000 to bring in one of my spiritual advisers to cleanse the home," he recalls. "Once they were in the house, not knowing anything about the owners except that the wife was a practicing Wiccan, they told me they could feel the fights that the couple had had in various rooms of the house."
While touring a potential fixer-upper in a trendy neighborhood in Knoxville, TN, Cassidy Melhorn and his agent ran into an unwelcome and creepy surprise.
"I met my Realtor® at a property that was built in the late 1940s and appeared to have great bones, only needing some updating," explains Melhorn, who's also the  founder of Volhomes.
After doing a walk-through of the home together, Melhorn noticed something weird about one wall of the hallway. Being an experienced engineer, he decided to take a closer look.
"I told my agent, 'There's a large dead space here,'" he recalls.
Melhorn assumed it was an old fireplace that could be restored, so he got to work carefully prying off the loose paneling that covered the hidden space.
Melhorn ran outside to have a better look at the house. He asked his agent if she'd known the house had two floors. She hadn't.
Once back inside, things started to get even creepier.
Neither Melhorn nor his agent had seen the dress on their first walk-through.
"We immediately left," he explains. Since the discovery of the enclosed second floor and the mysteriously appearing dress, Melhorn has kept tabs on the property.
"The house has been listed for rent many, many times," he explains. "It's currently vacant."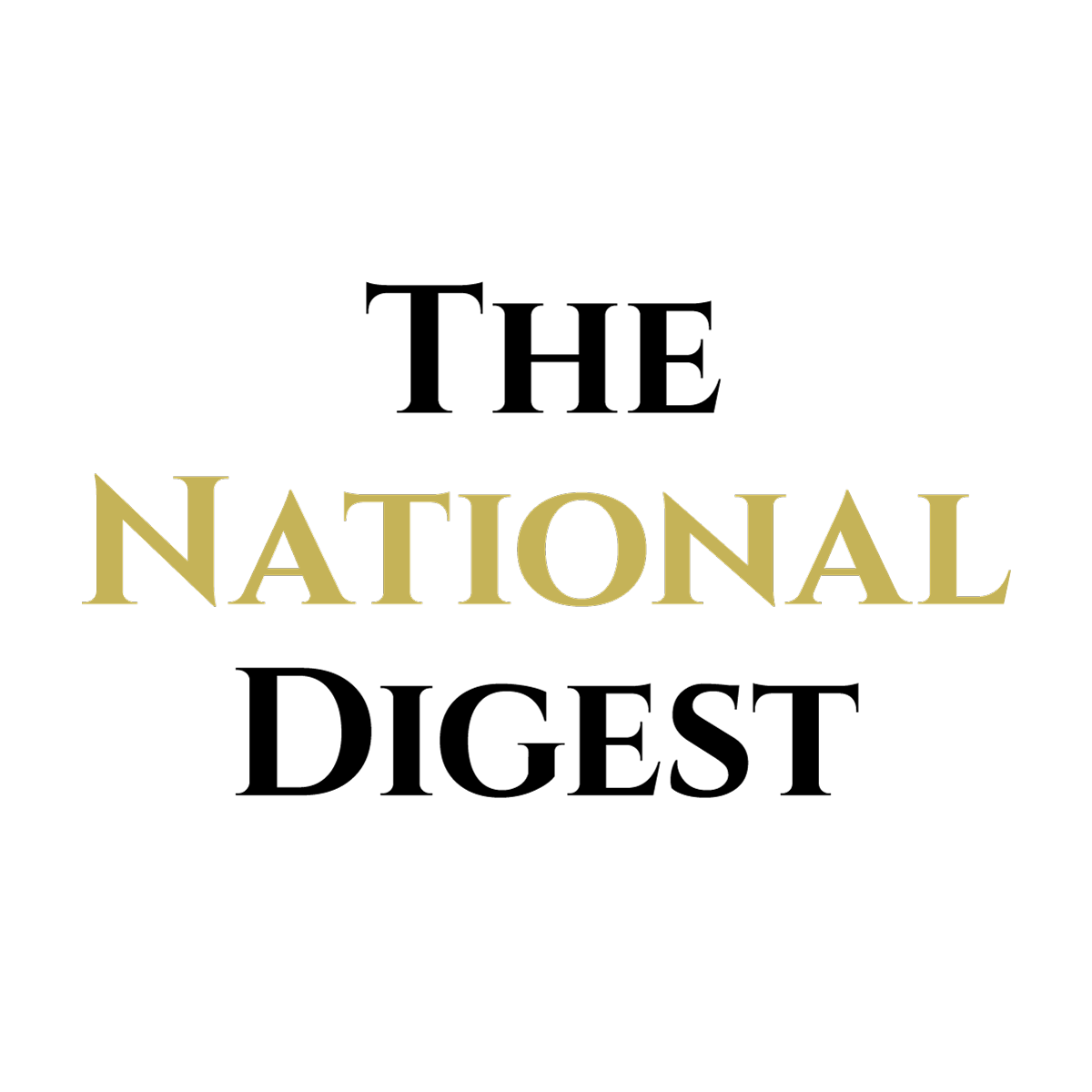 Since its inception, The National Digest has been dedicated to providing authoritative and thought-provoking insights into trending topics and the latest happenings.
https://media.thenationaldigest.com/wp-content/uploads/2019/10/05124716/Ghosts-400x400-1.jpg
400
400
The National Digest
https://media.thenationaldigest.com/wp-content/uploads/2019/12/23173823/The-National-Digest-785x60-1.png
The National Digest
2019-10-23 10:06:54
2020-02-06 12:40:11
Haunted (Open) Houses: Real-Life Ghost Stories From Real Estate Pros