He Won the World Series? Anthony Rendon Is Still Nonchalant
It was the most frenzied hour or so of his baseball career, and Anthony Rendon had already done so much.
With his Washington Nationals eight outs from elimination in his hometown, in Game 7 of the World Series on Wednesday, Rendon had homered to spark a 6-2 comeback victory over the Houston Astros. He had celebrated the final out on the field, raised the Commissioner's Trophy on a podium and basked in "M.V.P." chants from visiting fans.
Now the interviews were winding down, after chats with MLB Network, "Good Morning America" and a local Fox affiliate on the first-base side of Minute Maid Park. Rendon descended the steps of the third-base dugout and considered one final question.
"I feel like there's bigger things going on in this world," Rendon said quietly. "A baseball game might get magnified because it's the World Series, but we're not taking bullets for our country in Afghanistan or wherever it might be. This should be a breeze."
Wise perspective, to be sure, yet the Nationals hardly breezed their way to glory. First they clawed back from a 19-31 start. Then they hurdled two-run deficits in the eighth inning against All-Star pitchers in the wild-card game against Milwaukee and the decisive game of the division series in Los Angeles.
They swept St. Louis in the next round but won the World Series with unprecedented difficulty: four victories on the road, a first in baseball history. In the last two games they faced Justin Verlander and Zack Greinke, who rank first and second on the active list for wins. They trailed both in the middle innings and won anyway.
After all the Nationals had endured, Rendon conceded, they simply could not have faced a different ending. There were no bullets flying, of course, but the psychic wounds would have lingered.
"It definitely would have been my worst nightmare if we'd come all the way to play the last game of the season and we lose," Rendon said. "To actually come out on top, it was worth it."
Rendon hit .276 in the World Series, homering in Games 6 and 7 and leading the Nationals in runs batted in, with eight. He batted .328 overall in October, building off the best season of his seven-year career.
Rendon, 29, had a 1.010 on-base plus slugging percentage, 117 runs scored, 34 homers and 126 runs batted in. The last player to reach all of those numbers in a season was Albert Pujols in 2009. It sets up a bonanza in free agency for Rendon, who was offered a seven-year extension worth around $210 million in September.
"He was a key player this year, he's been a key part of this ball club, this franchise, this community," Rizzo said after Game 7. "We love him, he's near and dear to my heart, and we'd like to keep him."
The Nationals have made many deals with Rendon's agent, Scott Boras, who also represents Max Scherzer, Stephen Strasburg and the former Nationals outfielder Jayson Werth. They did not re-sign Bryce Harper last winter, but invested $140 million in starter Patrick Corbin, who won Game 7 in relief of Scherzer.
"I wanted to win," Corbin said, "and I had an opportunity to go somewhere that wants to win, has the players to do it and the commitment."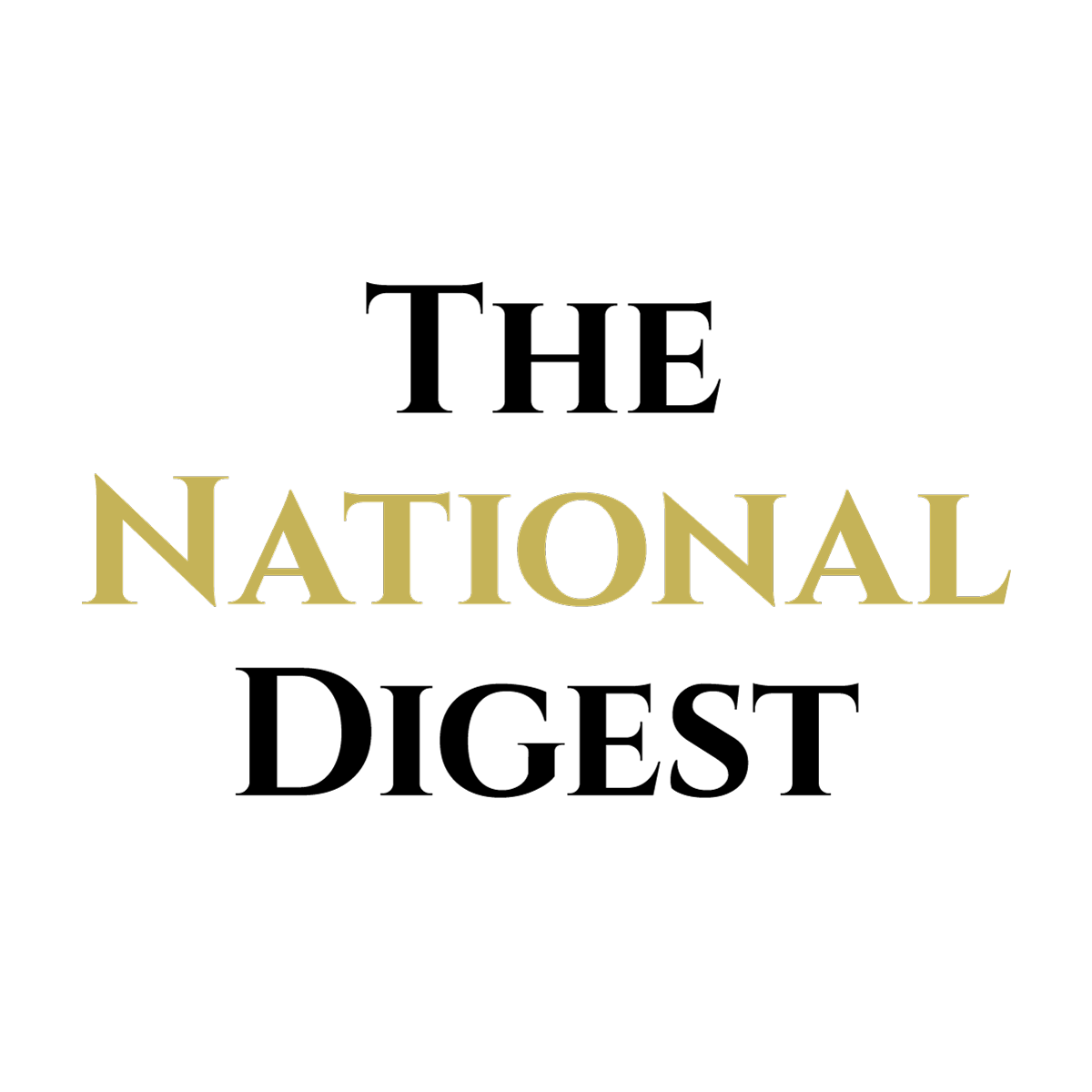 Since its inception, The National Digest has been dedicated to providing authoritative and thought-provoking insights into trending topics and the latest happenings.
https://media.thenationaldigest.com/wp-content/uploads/2019/11/07162104/Baseball-Glove-400x400-1.jpg
400
400
The National Digest
https://media.thenationaldigest.com/wp-content/uploads/2019/12/23173823/The-National-Digest-785x60-1.png
The National Digest
2019-10-31 09:15:50
2020-02-05 12:07:49
He Won the World Series? Anthony Rendon Is Still Nonchalant