Health Alert In Spain: Listeriosis Outbreak Affects 168 People
Health Alert In Spain: Listeriosis Outbreak Affects 168 People Spain is on health alert since August 15. An outbreak of listeriosis related to the consumption of a meat product has infected at least 168 people and left a woman dead. Spanish authorities have issued an international health alert.
Andalusian regional government issued on August 15 a health alert in Spain due to the listeriosis outbreak detected this summer. The infection came from the meat of the brand 'La Mechá', manufactured by the Magrudis firm.
The acting Minister of Health, María Luisa Carcedo, has confirmed that the origin of the listeriosis outbreak was in the company's factory, based in Sevilla. "The marketing of the product has been paralyzed and what was available for sale has been withdrawn," said Carcedo to the press on Thursday. According to the Minister, the factory has been closed and now the Spanish authorities are investigating at "what stage of the process" the contamination occurred.
On the other hand, the Minister of Health has admitted that there is a "probability" that other products of the company are contaminated. However, Carcedo has specified that the decision to withdraw all products from the factory was due to "a usual preventive measure."
Listeriosis is an infection caused by the germ Listeria monocytogenes and is spread to people through contaminated food. The symptoms usually appear between one and four weeks after eating the contaminated food. The disease causes fever, vomiting, and diarrhea like other foodborne infections, but it can be dangerous for the most vulnerable population groups.
It mainly affects pregnant women, newborns, older adults and people with weakened immune systems. "It is uncommon in people of other groups to get sick with a listeria infection," stated Andalusia Health Council in a press release. On Tuesday, the spokesman of the Government of Andalusia for the listeriosis outbreak, Dr. José Miguel Cisneros, assured that in people who do not belong to the risk groups, "the disease will develop without symptoms or with mild gastroenteritis, which will be cured in a short time".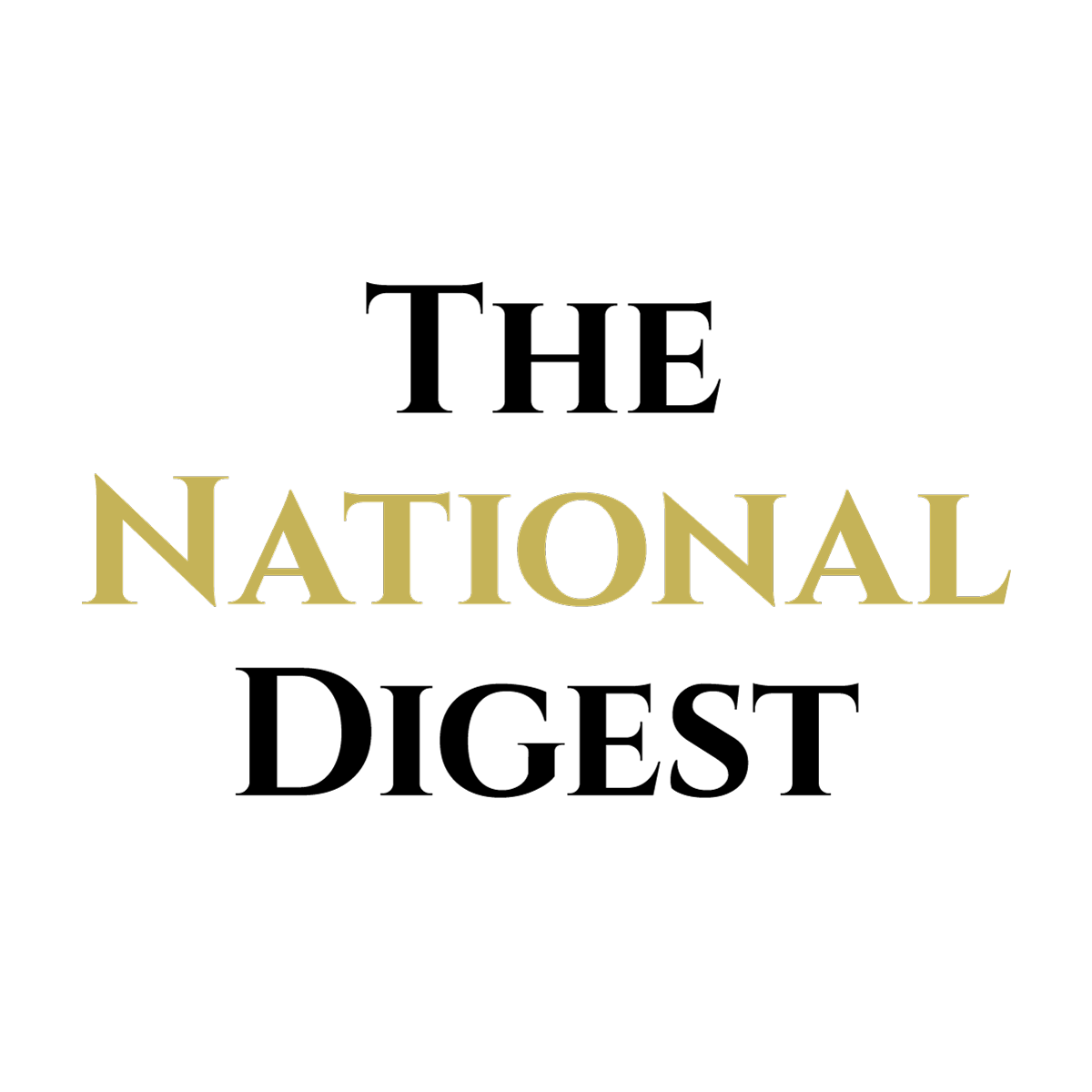 Since its inception, The National Digest has been dedicated to providing authoritative and thought-provoking insights into trending topics and the latest happenings.
https://media.thenationaldigest.com/wp-content/uploads/2019/12/23173315/The-National-Digest-1200x1200-1.png
1200
1200
The National Digest
https://media.thenationaldigest.com/wp-content/uploads/2019/12/23173823/The-National-Digest-785x60-1.png
The National Digest
2019-08-23 09:27:58
2019-08-23 09:27:58
Health Alert In Spain: Listeriosis Outbreak Affects 168 People