Help! My Hotel Doesn't Exist
In a new Travel column, Sarah Firshein aims to help travelers resolve their thorniest and most upsetting travel disasters. This week, she investigates a nonexistent hotel, booked on Expedia.
On a recent family vacation to Cartagena, Colombia, we showed up for a one-night stay at a hotel that exists only on the internet. My son had a dislocated shoulder from a mountain-biking accident earlier in the day, his pain meds were wearing off and it was New Year's Eve. I booked it through Expedia; there is even a name for the same bogus property at a slightly different location on Google Maps. I have gotten lousy customer service trying to report this, and last I checked the listing for the hotel is still live.
P. S. I am still in touch with the owner of a nearby hotel who very kindly put me and my three kids up in her lobby on New Year's Eve after we couldn't find our nonexistent hotel.
What a way to end the year; when people set off on New Year's adventures, this isn't exactly what they have in mind. But you did everything right: You handled the immediate need first and dealt with the larger customer-service complaint afterward. If your children didn't think of you as a superhero before, they certainly do now.
I spiked your case back to Expedia and learned that the hotel you booked had, in fact, been a hotel — at one point. By the time you got there, it was no longer operational.
Expedia has taken down the link, refunded your $142.30 reservation and, as an apology, also sent you a $300 voucher.
With so many ways to book hotels, sometimes it can still be hard to know what's legitimate. According to polling data compiled by the American Hotel & Lodging Association, 23 percent of consumers report being misled by third-party travel sellers on the phone or online; 94 percent believe they should know who they are doing business with online when booking a hotel room.
Stories like yours — shuttered business or not — are enough to make even the most intrepid traveler quiver. Whenever I reserve anything questionable-looking through an online travel agency— say, a Sicily airport hotel with blurry photos and no official website — I obsessively cross-reference listings, drill into Instagram geo-tags, scour Facebook pages and preemptively check whether HotelTonight, the last-minute hotel-booking app, has a presence in the market, just in case I need a contingency plan.
When I asked Expedia whether I could go onto the site and list my apartment as a hotel, the company declined to answer, instead touting its "strong internal procedures in place through our property onboarding process to prevent most fraudulent properties from ever making it on our sites."
So I tried anyway. I set up a phony name, email account and 20-room bed-and-breakfast: Bridge Street Manor, named for my address in Downtown Brooklyn. I even e-signed the property contract on the Expedia Group Partner Central onboarding portal. But I only got so far before being asked for a business identification or tax registration number and payment information. Then I chickened out. True fraudsters would surely be undeterred by that step (2 of 9, with additional documents and procedures sure to follow), but it stands to reason that they are in the extremely slim minority.
Fraudulent properties among Expedia Group's more than 1 million hotels worldwide are rare, according to a representative who also noted the company's ongoing monitoring of existing properties for fraudulent behavior.
With time, hopefully the Cartagena disaster will retreat into your back pocket, only to be recalled when you're in need of good conversation material at a cocktail party. As for the woman who offered you shelter: If nothing else, she's a reminder that the world is filled with good, generous people, and that only through travel does one get to meet them. Remember to pay it forward on your next adventure — New Year's or otherwise.
Sarah Firshein formerly held staff positions at Travel + Leisure and Vox Media, and has also contributed to Condé Nast Traveler, Bloomberg, Eater and other publications.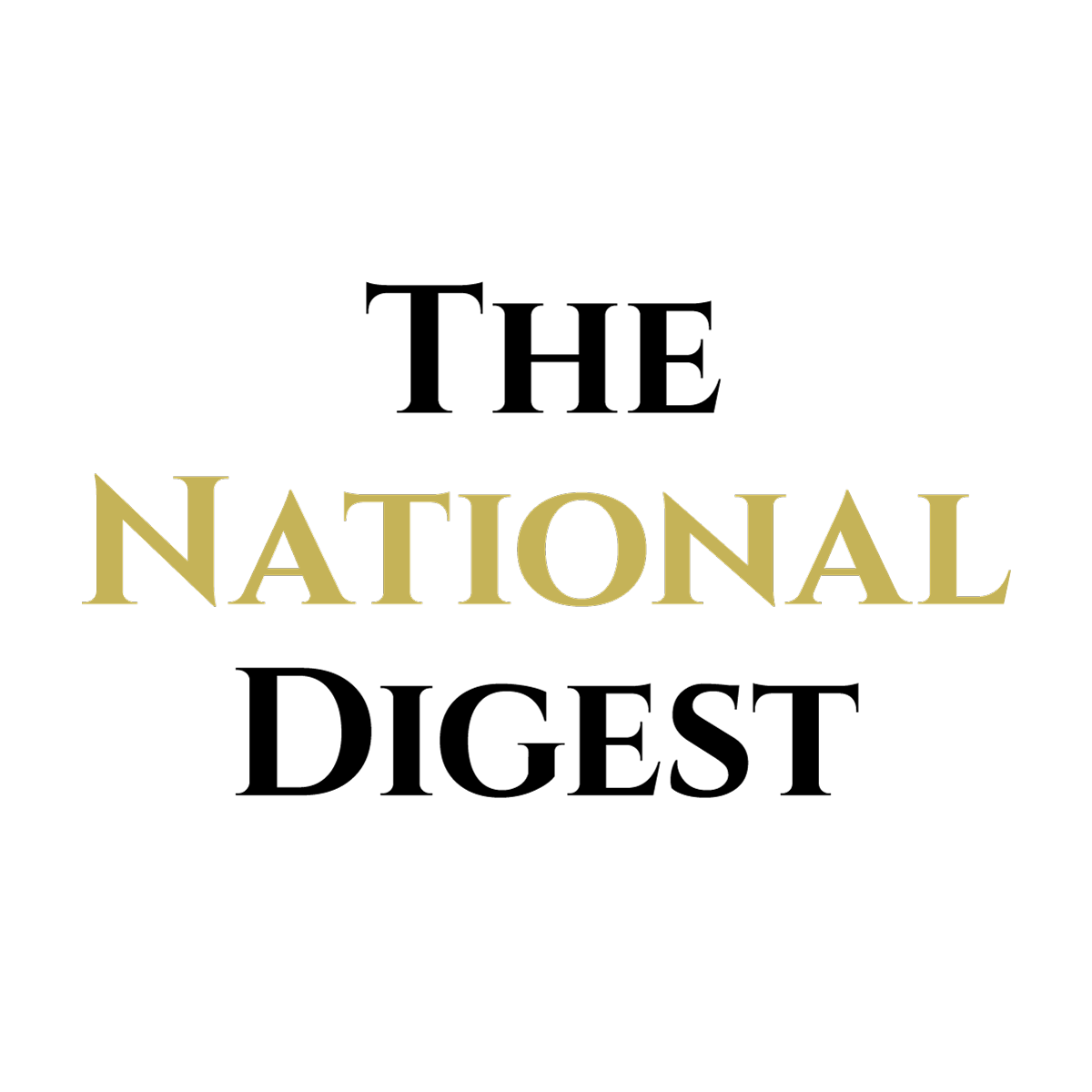 Since its inception, The National Digest has been dedicated to providing authoritative and thought-provoking insights into trending topics and the latest happenings.
https://media.thenationaldigest.com/wp-content/uploads/2019/12/23173315/The-National-Digest-1200x1200-1.png
1200
1200
The National Digest
https://media.thenationaldigest.com/wp-content/uploads/2019/12/23173823/The-National-Digest-785x60-1.png
The National Digest
2019-09-13 09:19:24
2019-09-13 09:19:24
Help! My Hotel Doesn't Exist