Here's How Climate Change May Make Australia's Wildfires More Common
Australia's fire season normally peaks in late January — but as of January 2020, wildfires have already been raging in the country for four months, especially in the east. So far, the fires have destroyed more than 1,300 homes, burned about 6 million hectares and killed at least 24 people.
Those wildfires are being fueled by a combination of record high temperatures, long-term drought, very low air and soil moisture going into the normal fire season, and human negligence. But climate change, scientists say, could make such extreme, deadly blazes three times as common by the end of the century.
It's difficult to directly identify the fingerprints of climate change in the blazes. But for years, Australia's fire managers have kept an eye on one culprit that's behind particularly hot, dry years in eastern Australia and that may be affected by global warming: an oscillating El Niño–like ocean-atmosphere weather pattern that begins in the Indian Ocean.
Like El Niño, this "Indian Ocean dipole" pattern has positive, negative and neutral phases, depending on whether eastern or western Indian Ocean waters are warmer than average. The more extreme the temperature difference between the ocean's eastern and western regions, the stronger the phase. When the Indian Ocean dipole is in a particularly strong positive phase — as it was in 2019 — it correlates to some of Australia's worst fire seasons, says climate scientist Wenju Cai of CSIRO who is based in Melbourne, Australia.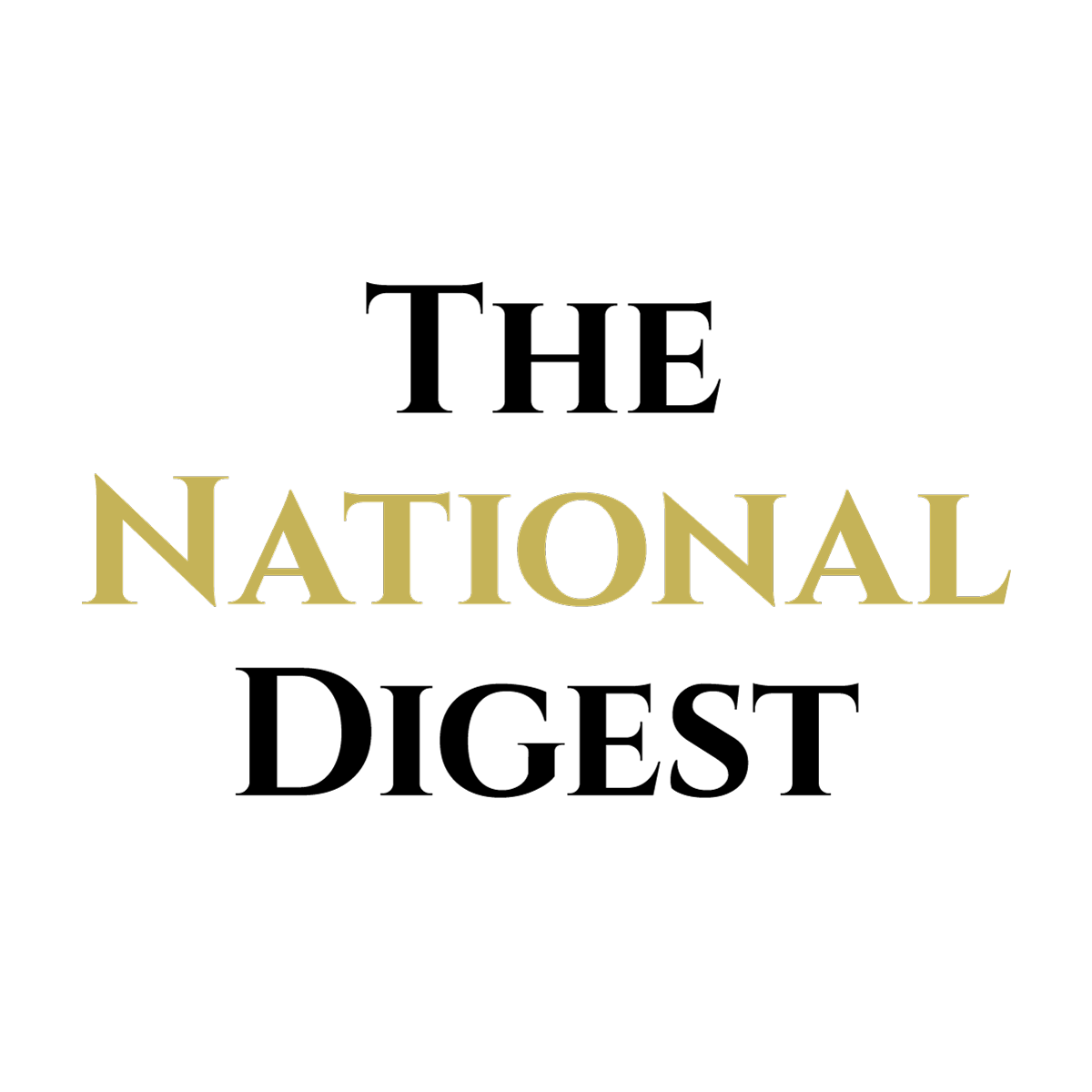 Since its inception, The National Digest has been dedicated to providing authoritative and thought-provoking insights into trending topics and the latest happenings.
https://media.thenationaldigest.com/wp-content/uploads/2020/01/09150650/Australias-Fire-400x400-1.jpg
400
400
The National Digest
https://media.thenationaldigest.com/wp-content/uploads/2019/12/23173823/The-National-Digest-785x60-1.png
The National Digest
2020-01-09 13:35:35
2020-01-09 15:07:43
Here's How Climate Change May Make Australia's Wildfires More Common