Here's What You Need to Rise to the Top
Passion, grit, the right mindset and support from others are what's needed to rank among the best in a given field. That's the only way you'll be able to keep yourself motivated and endure all the practice that's required.
"It seems that certain factors need to be present to become an expert within a given field," says Professor Hermundur Sigmundsson at NTNU's Department of Psychology.
The journal New Ideas in Psychology has just published an article that presents a theoretical model and a new scale that assesses passion in relation to a skill.
"A key concept in this context is to find an area that you're interested in. That's how we can light the spark," says Sigmundsson.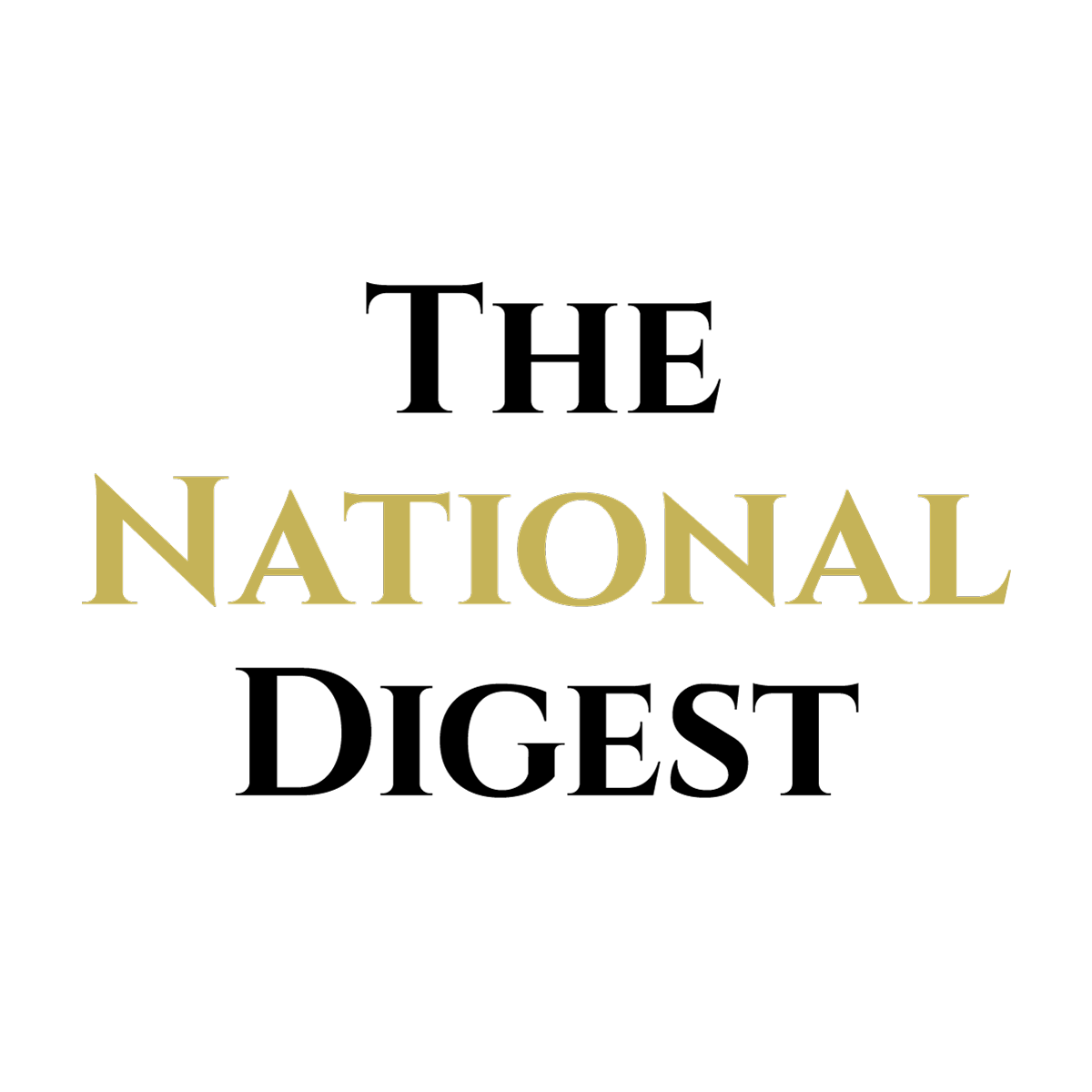 Since its inception, The National Digest has been dedicated to providing authoritative and thought-provoking insights into trending topics and the latest happenings.
https://media.thenationaldigest.com/wp-content/uploads/2019/12/23173315/The-National-Digest-1200x1200-1.png
1200
1200
The National Digest
https://media.thenationaldigest.com/wp-content/uploads/2019/12/23173823/The-National-Digest-785x60-1.png
The National Digest
2019-09-17 12:51:51
2019-09-17 12:51:51
Here's What You Need to Rise to the Top