High School Tech Internships: How to Land One
Tech internships are becoming increasingly common, and valuable, for high school students. Whether your interests are gaming, aerospace, or Internet of Things (IoT), landing one is a process that takes time and commitment. Your preparation begins long before you submit your application, starting with classes, clubs, and outside interests. Grades are important too; the majority of organizations prefer applicants with at least a 3.0 G.P.A.
With all that in mind, here are some ways that high-school students lock down that valuable tech internship.
Amanda Escott, the computer science teacher and chair of the Game Design Academy at CHAMPS Charter High School in Van Nuys, Calif., said students should enroll in any technology- based classes offered at their schools. "Because they're not required courses in most high schools," she said, "you have to take advantage of elective opportunities that already exist. If after-school clubs are available, it's in your best interest to get involved and stay active in those, too."
Escott's understands that tech classes aren't offered in any capacity in many public schools. She suggests that students be proactive and lobby their counselors and administration for support.
"Funding is tough," she said, "but if there's a desire in the student population, some schools will look for qualified, in-house staff to offer an elective or advise a club; and robotics, hack, and game design clubs are often launched this way."
Escott strongly recommends building your skills online and at camp. Some of the best free online options include: Code.org, Codeacademy, TreeHouse, Khan Academy and Code School. Tech summer programs are offered across the country, and some are free or low-cost to qualified students, including Girls Who Code and Digital Media Academy.
If your skills are already more advanced, you should be participating in hackathons (many of which make space for hackers of all levels), and/or showcasing your projects on GitHub.
"Start with your school counselor, and meet with them earlier in the year," advised Anna Henry, a Los Angeles-based educator who's guided high school students seeking tech internships. "The process can take months, and a lot of programs have early deadlines."
School counselors may have access to places you haven't thought of. Established tech internships are often available at public utility and transportation agencies, for example. Your school could also be affiliated with a Chamber of Commerce, providing access to other opportunities.
If you don't find support at school, start Googling; again, begin the process early. Henry suggests avoiding generic online internship sites; instead, focus your search on availability of internships in areas of interest.
You may start by looking at state Department of Education sites, as many have internship pages (programs can be found at both the local and state agency level). Federal organizations provide options too. The National Institutes of Health (NIH) and The Smithsonian, for instance, have multi-state locations that offer high school internships. Corporations such as Google, Microsoft, Kaiser Permanente and Bank of Americaoffer them, too.
That said, the bigger the program, the greater the number of applicants, which makes for a highly competitive process. If you're determined to work at a particular company, research them and make contact. If they don't offer internships, they may offer part-time employment. Henry said she knows of students who've succeeded when they've contacted start-ups, because they're often short on talent.
First and foremost, follow directions on the applications. You could be bounced from consideration for not doing exactly what's asked. Be prepared to include transcripts and letters of recommendation from teachers or advisors.
You'll also need a résumé. Naviance, a program your school may already use, has a builder for résumés, and there's a multitude of online sites that offer guidance, as well. While your tech skills are critical, all of your experiencehas value. Any classes, awards, part-time work, clubs, scouting, volunteering, etc., should be included.
Recently, Henry has noticed more organizations requesting videos from applicants. She suggests brushing up your presentation skills by making a few practice videos before sending one off.
If you're given an opportunity to interview, wear professional attire. It doesn't matter if the organization's look is jeans and t-shirts—you have to project that you're capable. Also, have several copies of your résuméon hand.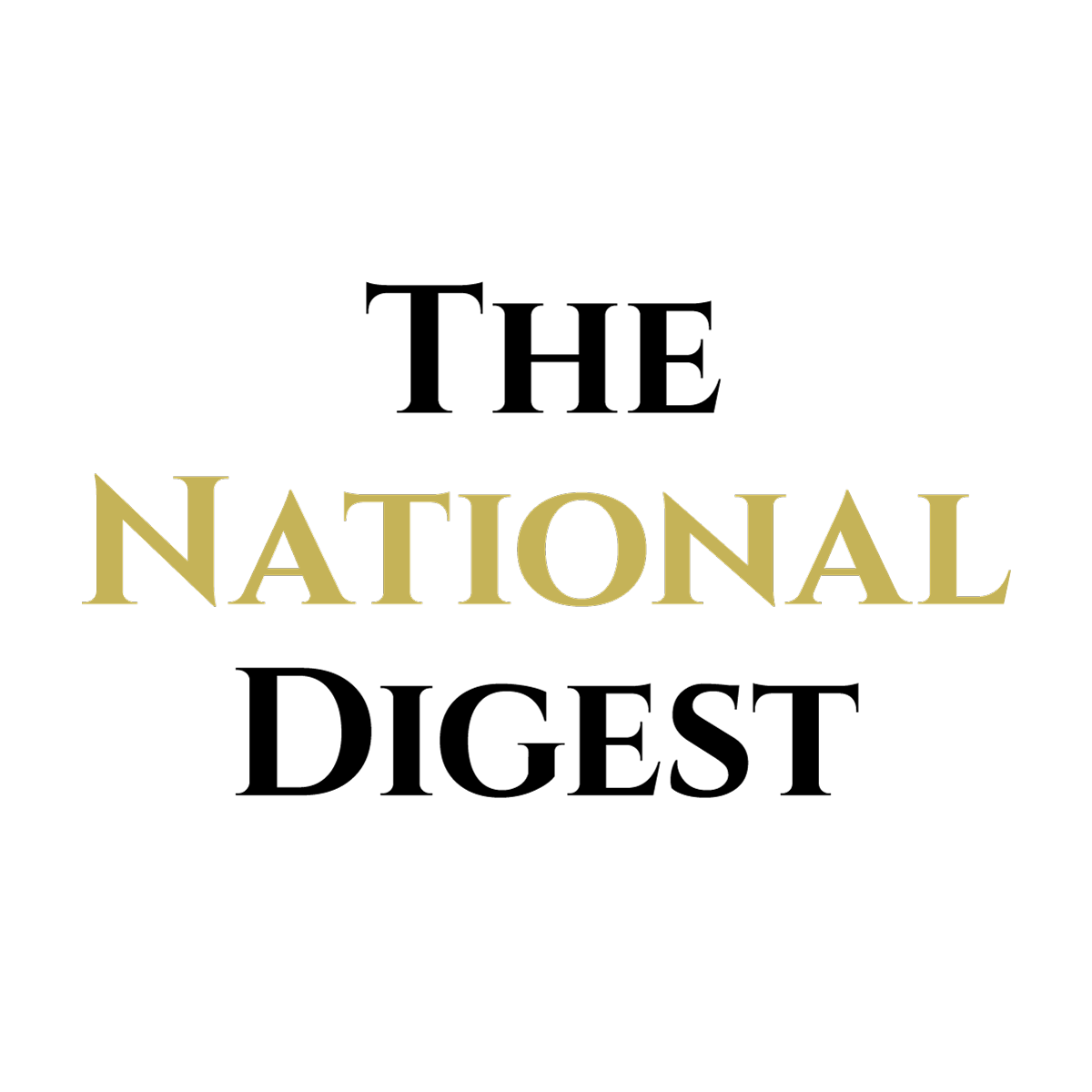 Since its inception, The National Digest has been dedicated to providing authoritative and thought-provoking insights into trending topics and the latest happenings.
https://media.thenationaldigest.com/wp-content/uploads/2019/12/23173315/The-National-Digest-1200x1200-1.png
1200
1200
The National Digest
https://media.thenationaldigest.com/wp-content/uploads/2019/12/23173823/The-National-Digest-785x60-1.png
The National Digest
2019-09-05 09:24:31
2019-09-05 09:24:31
High School Tech Internships: How to Land One