Hollywood Climate Crisis Warriors: Don Cheadle, Shailene Woodley, More
These environmental warriors are on the front lines of the fight to stop climate change, working with organizations worldwide that seek to protect the ocean, provide clean water, reduce dependence on fossil fuels, stop fracking and much more. They don't hesitate to get arrested, stand up before the United Nations, or sail the Sargasso Sea in their quest to bring the urgent message to the public. They're some — though by no means all — of the high-profile names in Hollywood and beyond that are increasingly making climate a priority for their activism. Find out more about how you can get involved by clicking on the organizations' names.
James Cameron and Suzy Amis Cameron Carbon reduction avatars This power couple has been championing environmentalist causes for decades. Suzy Amis Cameron has led a charge toward plant-based eating in efforts to reduce the dramatic carbon footprint that meat protein creates. James Cameron, the filmmaker behind classics such as "Titanic," has woven climate-conscious themes into franchises like "Avatar." He tells Variety the forthcoming three sequels will do the same. (Read more here.)
Matt Damon Clean water crusader The "Ford v Ferrari" star has long been a crusader for clean water and infrastructure in the developing world. In 2006, Damon launched an NGO called the H20 Africa Foundation, which three years later would combine with Gary White's WaterPartners to form Water.org. Ten years on, the entity remains a relevant and successful force in educating and improving underserved communities around the globe.
Dave Matthews Band Sustainable touring pioneer The Dave Matthews Band has played numerous environmental benefits, including the NRDC's Music Saves Mountains and a benefit for Standing Rock. Since 2005, the band has partnered with the nonprofit organization Reverb on the BamaGreen Project, an ambitious program to lessen the group's environmental footprint. The project includes using biodiesel for buses, sourcing local farms for catering, recycling and composting backstage waste and funding solar and wind energy projects. Matthews, a U.N. Environment Programme goodwill ambassador, owns the wine label Dreaming Tree, which supports The Wilderness Society and Living Lands & Waters. (Read more here.)
Laurie David Documentarian with impact The writer and producer, a long-standing environmental advocate, is best known for producing "An Inconvenient Truth," the 2006 Oscar-winning documentary about Al Gore's campaign to raise awareness about global warming. She has also produced films on genetically modified foods ("GMO OMG"), animal poaching and conservation ("The Last Animals"), and sustainable agriculture ("The Biggest Little Farm"), in addition to "An Inconvenient Sequel: Truth to Power," the 2017 film that followed up on Gore's climate change awareness efforts. David co-wrote "The Down-to-Earth Guide to Global Warming."
Leonardo DiCaprio Philanthropist with content The Oscar-winning actor is arguably the most visible Hollywood figure at the front lines of the climate crisis. DiCaprio walks his walk through sizable donations, calls to action in documentary films and regular public remarks about natural disasters, extinction and other symptoms of climate change. In August, he donated $5 million to combat devastating wildfires in the Amazon rainforest through the organization Earth Alliance, which he co-chairs with philanthropist Laurene Powell Jobs. Notable contributions on film include this summer's HBO doc "Ice on Fire" and the Toronto-premiering "And We Go Green," about reducing the carbon footprint of the annual Formula One race.
Marshall Herskovitz Fossil fuels fighter The "Thirtysomething" and "Nashville" producer has been a climate activist for 20 years. In 2005, testifying before Congress, Herskovitz called for an immediate World War II-style national mobilization, only to discover that mainstream environmental organizations had adopted far less aggressive positions. He spent several years building a large-scale communications campaign for climate solutions and in 2007 co-founded 1Sky, an activist organization that later merged with 350.org. For the past two years he has been an adviser to The Climate Mobilization, which advocates the policies Herskovitz urged on Congress 14 years ago.
Alan Horn NRDC chairman The leader of Disney's industry-dominant film division is also an established environmentalist. Horn and his wife, Cindy Horn, co-founded the Environmental Media Assn. with Lyn and Norman Lear in 1989 to help bring environmental messages and concerns to the attention of artists in music, film and television. In 2018, Horn was appointed chairman of the Natural Resources Defense Council, one of the world's most active environmental advocacy organizations. He'd been vice chairman of the organization since 1995 and a trustee since 1991. Horn sees the considerable commitment to serving as a leader of NRDC as his effort to "leave our children a livable world."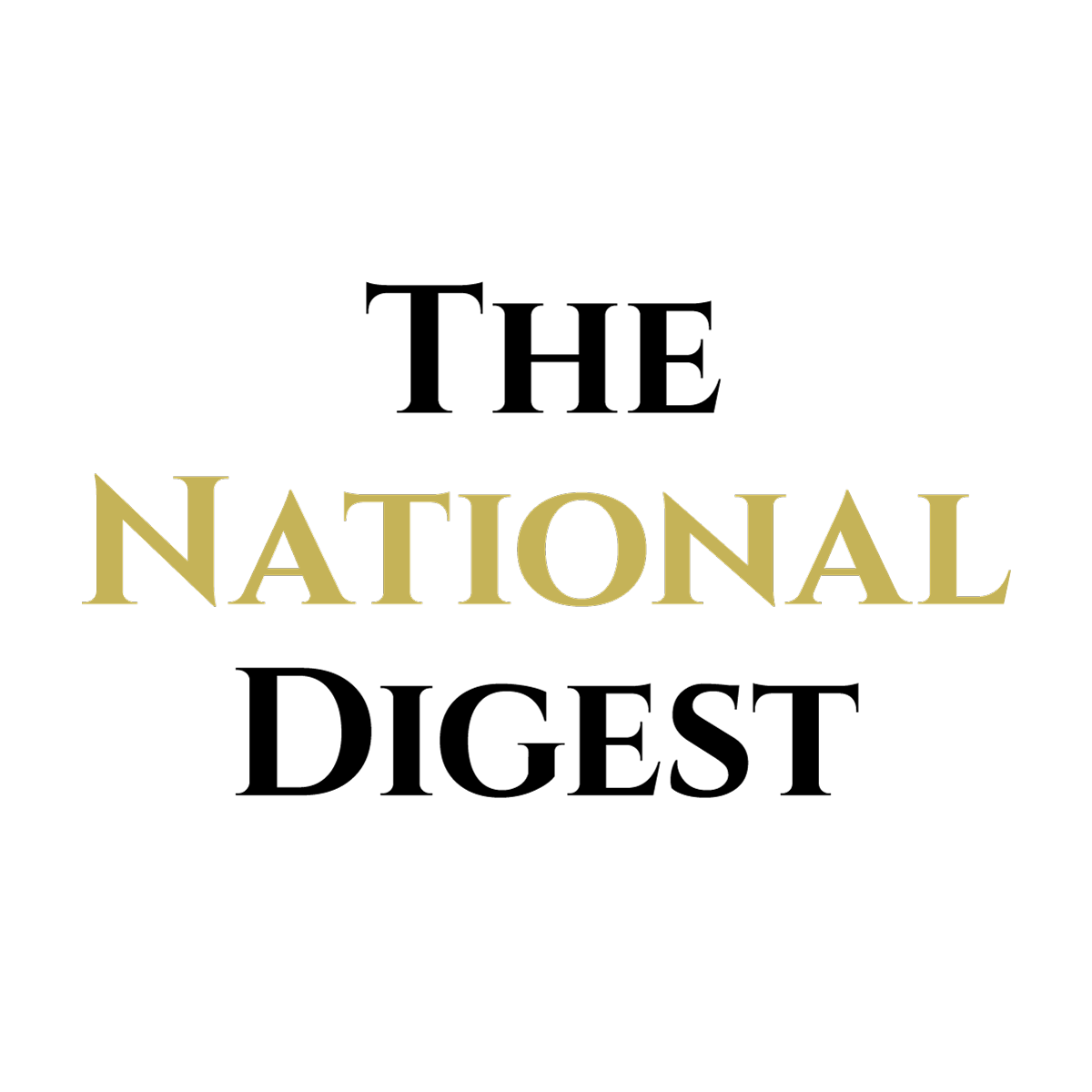 Since its inception, The National Digest has been dedicated to providing authoritative and thought-provoking insights into trending topics and the latest happenings.
https://media.thenationaldigest.com/wp-content/uploads/2019/12/23173315/The-National-Digest-1200x1200-1.png
1200
1200
The National Digest
https://media.thenationaldigest.com/wp-content/uploads/2019/12/23173823/The-National-Digest-785x60-1.png
The National Digest
2019-09-10 09:43:20
2019-09-10 09:43:20
Hollywood Climate Crisis Warriors: Don Cheadle, Shailene Woodley, More