Holocaust Survivor Who Spied On Nazis During World War II Shares Her Story
Marthe Cohn, 99, doesn't want people to forget the lessons that were learned about Hitler's rise to power and the horrors of the Holocaust.
Marthe Cohn, with blond hair and blue eyes, was able to pass as German during World War II. Contributed
She stood only 4 feet, 11 inches tall and had blond hair and blue eyes, making her look more like a young German girl than a 24-year-old Jew who had been recruited to spy on the Nazis during World War II and lived in daily fear of being exposed and executed.
Cohn was born in 1920 into an Orthodox Jewish family that lived in Metz, a small French town on the country's border with Germany. One of seven children, she and her family were caught up in the world-changing events spawned by Adolf Hitler's rise to power and the Nazi occupation of France.
During World War II, her family sheltered Jews fleeing the Nazis including children who had been sent away by their terrified parents. As the Nazi occupation of France escalated, her sister was arrested and sent to the Auschwitz concentration camp where she later died. Her family fled to the south of France.
Her fiance, who fought in the French resistance, was arrested, tried and executed for killing a Nazi sympathizer in Paris in 1943.
In November 1944, Cohn was recruited by the French Army Intelligence Service to serve as a Nazi spy, a calling that she excelled at, but was not recognized for until decades later. Now, the 99-year-old Holocaust survivor travels around the world with her husband, 93-year-old Major Cohn, sharing her story with anyone who will listen.
She was greeted Wednesday evening with a standing ovation by a sellout crowd at the University of Southern Maine's Hannaford Hall in Portland.
"Thank you for filling the house tonight and every seat is filled," USM President Glenn Cummings told the crowd. "We are lucky to have this person, who wasn't afraid to stand up in the face of terror."
After the arrest of her sister and the death of her fiancee, Cohn remained in Paris where she studied nursing. In November 1944, after the Allies liberated Paris, she was recruited by the French Army Intelligence Service to spy on the Germans.
Her commanders were intrigued by her language skills – she was fluent in German and French – and possibly her appearance. She had blond hair and blue eyes. As she explained to a private gathering Wednesday evening before taking the stage at Hannaford Hall, "Women who were spies didn't look like me. I was 4 feet, 11 inches tall. I looked like a little girl."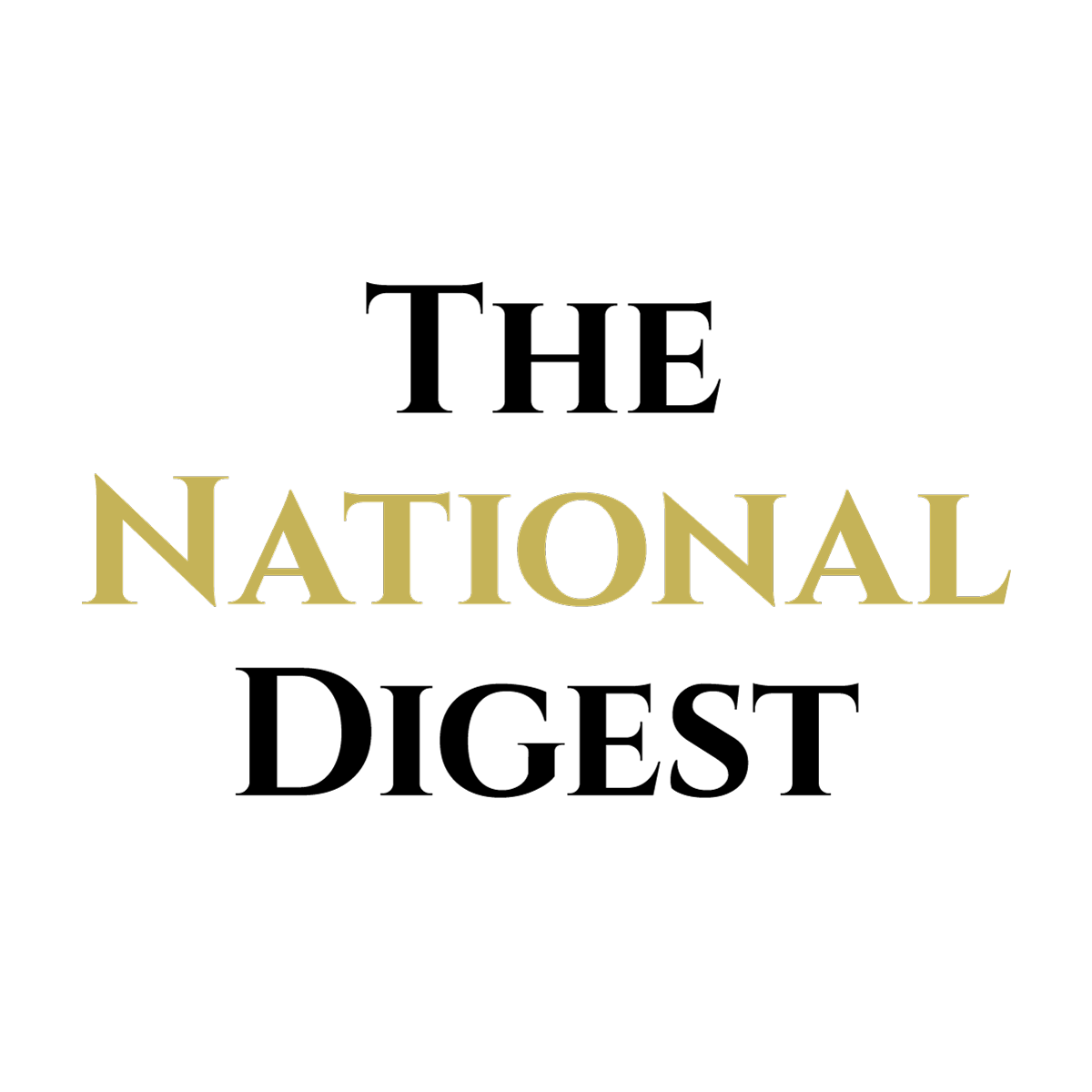 Since its inception, The National Digest has been dedicated to providing authoritative and thought-provoking insights into trending topics and the latest happenings.
https://media.thenationaldigest.com/wp-content/uploads/2019/12/23173315/The-National-Digest-1200x1200-1.png
1200
1200
The National Digest
https://media.thenationaldigest.com/wp-content/uploads/2019/12/23173823/The-National-Digest-785x60-1.png
The National Digest
2019-08-22 09:16:53
2019-08-22 09:16:53
Holocaust Survivor Who Spied On Nazis During World War II Shares Her Story