Homes For Sale: If You're A First-Time Home-Buyer, Here Are 5 Pro Tips
With rents rising in many U.S. cities and mortgage rates near historic lows, it's an enticing time for first-time homebuyers.
But first-timers may encounter a number of obstacles, from financial to psychological. Eliot Fuchs, 31, describes buying his first home in Newark, New Jersey, a two-bedroom, two-bath condo, as "a learning experience."
One of his early lessons came when he lost out to a higher bid after his first offer. That sparked a realization, says Fuchs, who works in corporate strategy for Prudential.
"You're not going to necessarily get it just because you put down the asking price," he notes. "So if you want a competitive unit, like one in this building, you're probably going to have to pay more than the asking price."
When he eventually found a condo that ticked off all his boxes, he and his real estate agent, Brian Nielson, developed a bidding strategy.
"Once I saw the apartment, I knew that people were gonna want it," Fuchs recalls. He says he and Nielson developed a plan for making second- and third-round bids, which prepared him for going above the asking price.
The condo, originally listed at $263,000, sold to Fuchs for $292,000.
"Having done it all, I'm happy that I did it," Fuchs says.
A mortgage preapproval – when a bank determines how much you are qualified to borrow – will help buyers zero in on their price range, says Nielson, a Realtor with Keller Williams.
"You want to make sure that you get preapproved before you start looking," Nielson says. "That paper tells you exactly how much you can afford per month."
Having preapproval shows sellers that you're serious about making an offer, Nielson adds. And it can help buyers move quickly once they find a home they love.
"So when you do find something – 'Bang, I want this property, here's my offer, here's my preapproval' – the bank already knows about it and we can hit the ground running," he says.
Fuchs knew he wanted to move from Manhattan to Newark, where his office is based, because it would mean a shorter commute and more affordable home prices.
Nielson showed him homes around Newark, a city of about 280,000 people close to New York City, helping Fuchs narrow his search to three neighborhoods that appealed to him for their amenities and locations.
"You don't want to ever regret buying a place," Fuchs advises. "Cast a very wide net in the beginning … and spend a lot of time just looking at different places."
It's also important to know what you want in a home – and what you might be willing to give up. A homebuyer with children, for instance, might not want to budge on good schools. For other buyers, home size may be more important.
"If you want to be in a better area with better schools, then we might have to switch around what it is you're looking for," Nielson says. "Sometimes you want a bigger house, but in the nice neighborhoods you might not get that."
Fuchs says he eventually found exactly what he wanted in his condo but cautions that finding the perfect home can require months of searching. "That's probably why it took like seven months to get it to find this place and get it," he notes.
Nielson notes that many of his clients find their dream homes within two months but adds that others take six months or longer.
"It has to do with more of them not getting the offers accepted," he says of the longer searches. "The product is there. They just didn't feel that the product is worth the price tag."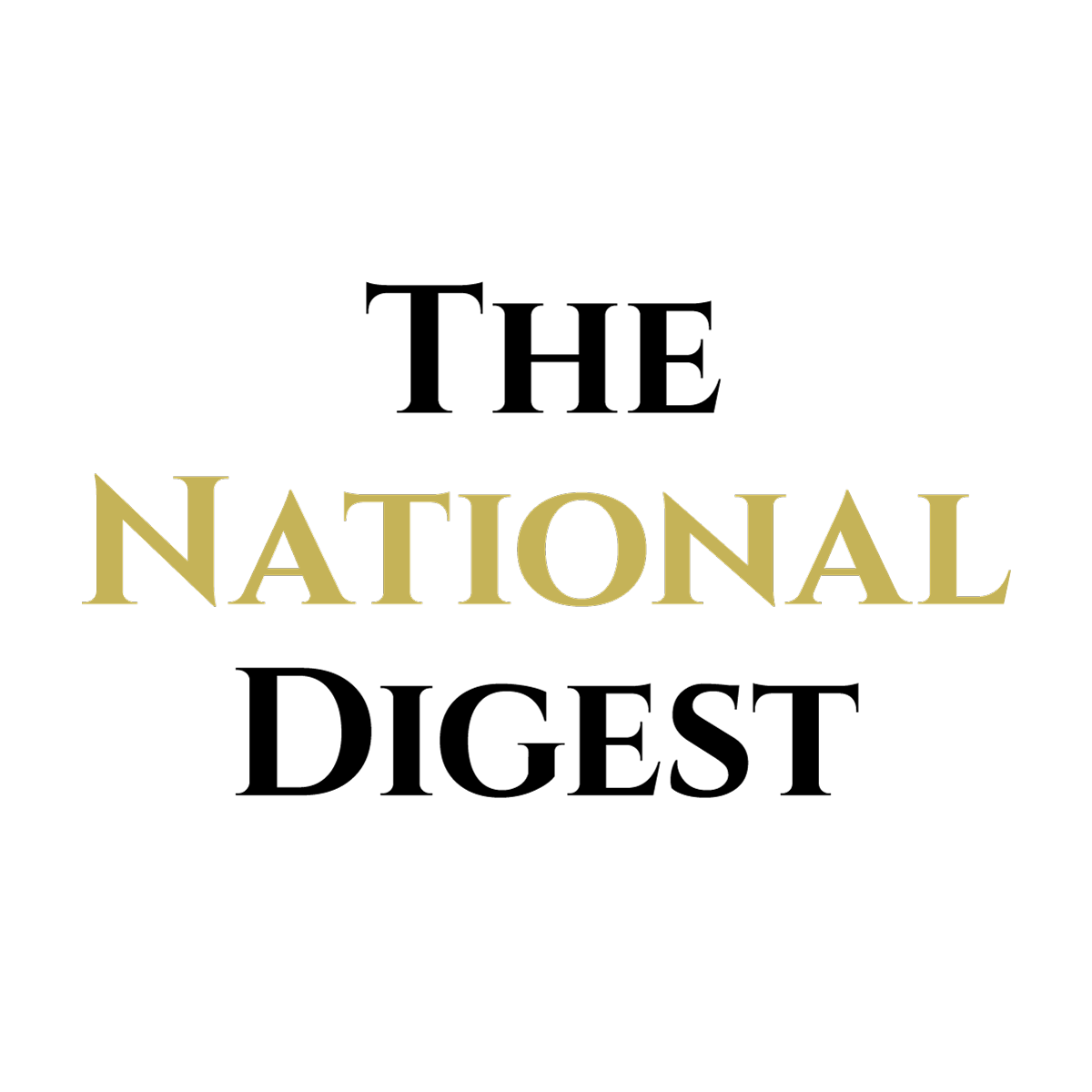 Since its inception, The National Digest has been dedicated to providing authoritative and thought-provoking insights into trending topics and the latest happenings.
https://media.thenationaldigest.com/wp-content/uploads/2020/01/04112410/Home-For-Sale-Sign-400x400-1.jpg
400
400
The National Digest
https://media.thenationaldigest.com/wp-content/uploads/2019/12/23173823/The-National-Digest-785x60-1.png
The National Digest
2019-10-17 10:24:36
2020-02-07 11:46:24
Homes For Sale: If You're A First-Time Home-Buyer, Here Are 5 Pro Tips