Homes For Sale: Picking Real Estate Pros When Buying, Selling Houses
In the pressure cooker of home sales, it may seem easier to pick a real estate professional with a referral network of other pros you'll need.
But it's smarter to shop around.
Michael Windle and his wife, Heather, have bought and sold five houses in the past six years. The couple have three children, ages 10 months to 15 years, so they know what it's like to be pressed for time.
"One of the biggest things we learned is that there's a major difference between a seller's agent and a buyer's agent and what they're good at," says Michael, a financial adviser and partner with the C. Curtis Financial Group in Plymouth, Michigan.
He warns against using one agent to represent both sides in a transaction, known as dual agency, even if the agent discloses the relationship.
"It's much better to use a separate agent for each side," he says.
Any real estate transaction inherently has a conflict of interest when one professional refers another, says Dan DiClerico, a home expert with nearly 20 years of experience, who works for HomeAdvisor, a home improvement platform in New York City.
"It may simplify things from the buyer's perspective, but it's always best to have checks and balances, so you're not relying entirely on one person," he says.
Some real estate agents work for brokerages that own or are affiliated with other businesses such as a mortgage company, a title company, an insurance company or a moving company.
"It can be attractive to have all the services you need under one roof, but when there isn't competition for your business, that's when you get" messed up, says Kevin Brasler, executive editor of Consumers' Checkbook, a nonprofit consumer ratings service in Washington since 1995.
DiClerico suggests gathering recommendations from several people, especially if they have recently purchased a home, and researching those recommendations before choosing a professional. Betsy Twigg, a realtor with McEnearney Associates in Arlington, Virginia, suggests asking another real estate agent besides your own for recommendations.
"Everyone is trying to monetize everything in real estate these days," says Twigg, who has been in the business for nearly 30 years. "Sometimes an agent gets money directly from a referral, owns a stake in a title company or just gets a financial benefit in the form of free advertising or the supplies for an open house for brokers. Consumers should ask their agent about whether they get any compensation from their relationship with the professionals they're referring."
Websites with consumer reviews make it easier to shop for a pro even when you're in a crunch, DiClerico says.
Here are the professionals you'll need in addition to a real estate agent:
Mortgage lender: Most buyers get preapproval for a loan before they shop for a home, Twigg says, but they're not obligated to stick with that loan or lender.
"Most contracts give you seven days to shop for a loan, so I recommend that buyers get quotes from at least three lenders after they have a signed purchase contract," she says.
Real estate agents typically recommend a lender who they know will be most likely to get the loan closed, Brasler says, but that doesn't always mean you're getting the best rate and terms, which is why shopping for a loan is so important.
Home inspector: Research from Consumers' Checkbook found two issues with home inspectors: some who do very little work and some who find an abundance of issues that aren't really problems, Brasler says.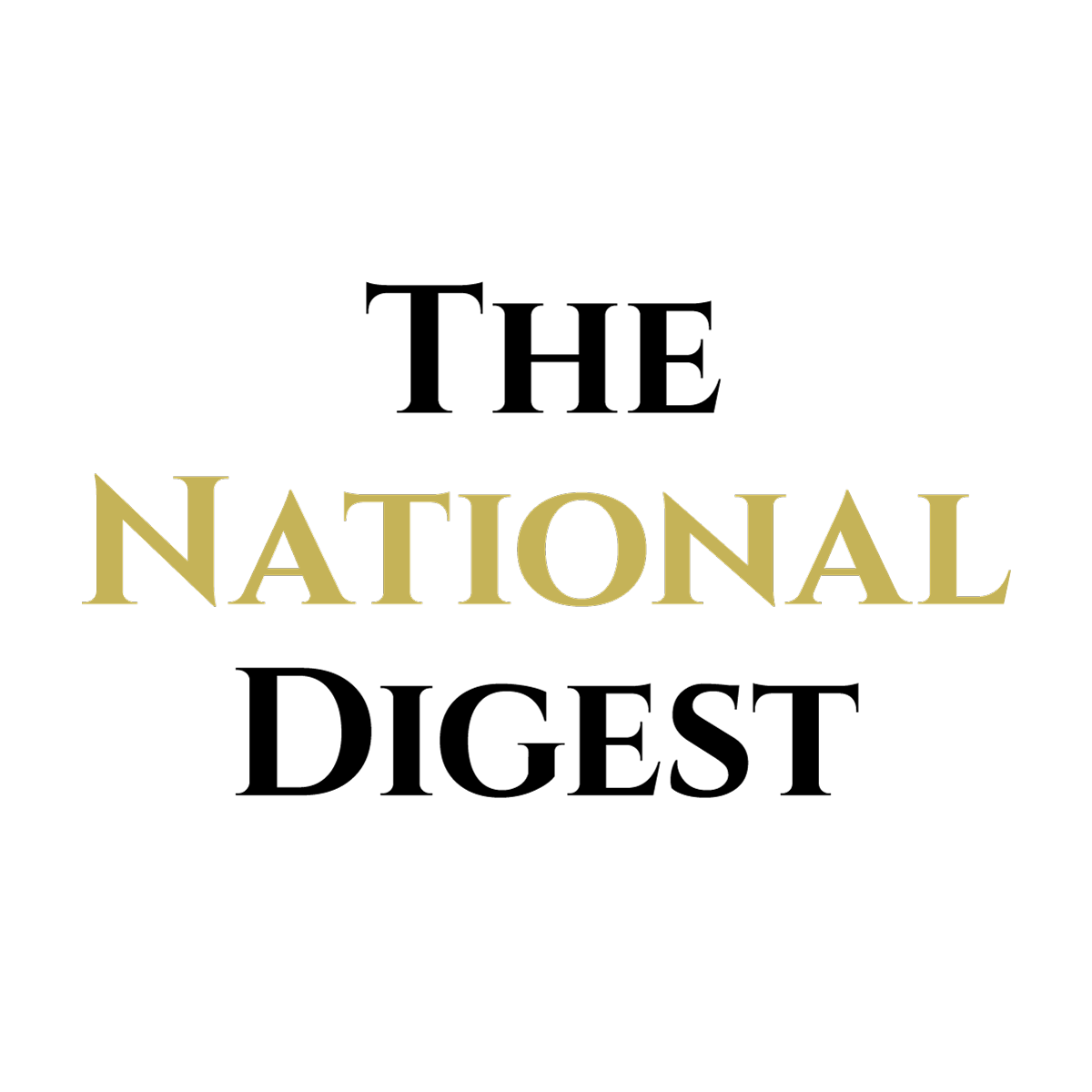 Since its inception, The National Digest has been dedicated to providing authoritative and thought-provoking insights into trending topics and the latest happenings.
https://media.thenationaldigest.com/wp-content/uploads/2020/01/22105157/Selling-Home-and-keys-400x400-1-1.jpg
400
400
The National Digest
https://media.thenationaldigest.com/wp-content/uploads/2019/12/23173823/The-National-Digest-785x60-1.png
The National Digest
2019-10-15 09:53:35
2020-02-07 11:59:29
Homes For Sale: Picking Real Estate Pros When Buying, Selling Houses