How Artificial Intelligence Can Help Real Estate Investors Buy And Sell More Intelligently
Artificial intelligence is changing our daily lifestyle and work. It's hard to find an industry not using machine learning in some capacity to improve business operations. While the real estate space has traditionally been slow to incorporate new technologies, AI's offerings are turning heads.
Tech-based companies are forming to capitalize on the advantages of AI, and corporate brokers and investors are incorporating the technologies to improve customer acquisition leads, satisfaction and service, with the understanding that these programs reduce some of the routine employee tasks and can increase profits.
Artificial intelligence learns faster, thinks quicker, digs deeper and produces more accurate information and analytics. For a single investor or group, incorporating AI can provide an edge over competitors.
Three Ways Artificial Intelligence Can Lead to Smarter Buying And Selling
Fix-and-flippers looking for properties can use AI to help the search process. There are several AI services already on the market, and more will come. If you're looking for specific programs, just ask Alexa or Siri.
A chatbot is a program that interacts with a person through voice or text. These virtual assistants are designed to simulate how someone would behave in a conversation with another person. Through conversations with potential clients, chatbots collect and store data from human interactions, which real estate agents and investment firms can capitalize on to generate more leads and sales. For example, Austin-based OJO Labs is developing such technology and so far has raised nearly $70 million.
Bots can help to screen out unqualified inquiries automatically, instead of taking up valuable time to manually screen. They offer immediate and real-time answers to visitors for routine questions, instead of having to wait to connect with a human for the same response. And because chatbots collect data automatically, it makes follow-up conversations with qualified leads easier.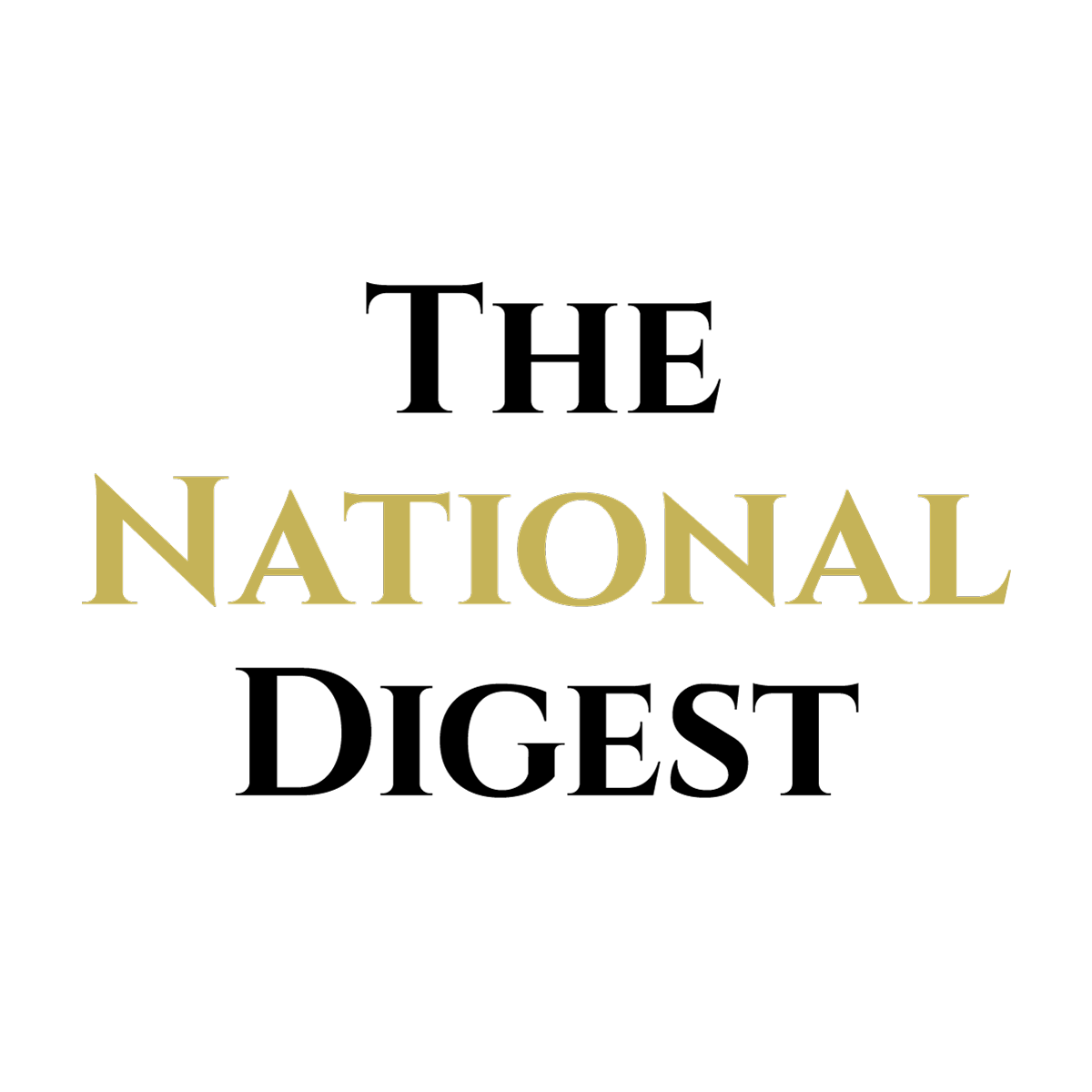 Since its inception, The National Digest has been dedicated to providing authoritative and thought-provoking insights into trending topics and the latest happenings.
https://media.thenationaldigest.com/wp-content/uploads/2019/12/23173315/The-National-Digest-1200x1200-1.png
1200
1200
The National Digest
https://media.thenationaldigest.com/wp-content/uploads/2019/12/23173823/The-National-Digest-785x60-1.png
The National Digest
2019-08-21 09:41:14
2019-08-21 09:41:14
How Artificial Intelligence Can Help Real Estate Investors Buy And Sell More Intelligently