How Kacey Musgraves Gave a Small L.A. Business a Big Boost
Fans of Kacey Musgraves — the Grammy-winning, genre-bending singer and songwriter — may have seen the story of her stumbling upon Tom's One Hour Photo and Lab play out in real time on Instagram. Her posts led to a wave of new visitors to the store. To find out more about the effects of the singer's visit, my colleague Walter Thompson-Hernández stopped by the shop in Los Angeles's Koreatown a little after the first rush of newcomers had blown through. Here's what happened:
Tuong Hiep, the owner of Tom's One Hour Photo, is a very happy man. An immigrant from Vietnam, he came to the United States in 1979 and worked as a wedding and birthday photographer, eventually saving enough money to open a small portrait studio, where customers can also develop film.
But now that every cellphone has a camera — and every smartphone, a profusion of photo filters — times are tough for these kinds of establishments. Tom's One Hour Photo still has a loyal clientele, but business had slowed drastically in recent years.
That is until Kacey Musgraves decided to show the Koreatown shop some love recently. She and her sister, a professional photographer named Kelly Christine Sutton, went to the store to develop some disposable camera film while they were in town for Ms. Musgraves's tour, and ended up coming back with a makeup artist later that afternoon to take glamour shots.
Ms. Musgraves posted a glowing recommendation for the place on her Instagram — "Let's keep this charming business afloat!" she wrote in the caption — and the sisters started a separate Instagram account for the business, which they are still running. (As of Sunday, it had 66,700 followers.)
The post went viral and a micro media blitz ensued. Customers flooded to Mr. Hiep's shop for portraits, as did plenty of news outlets that chronicled the boost in business and Mr. Hiep's personal story.
"I was very lucky to meet her," Mr. Hiep said last week, while arranging a display in the back of his store. "She brought a lot of new people from Instagram and she promised she would help me."
Mr. Hiep said that other people had promised that they would help him over the years. He told The Los Angeles Times that some months, business was so bad that his wife, who works at a West Hollywood nail salon, had to give the store a cash infusion from her own earnings.
"Everyone always says that they can help, but they don't," he said. "Kacey is the only one that has done something."
Now that the initial flurry is over, Mr. Hiep and his wife, Le, are taking a breath and hoping the excitement over the store lasts.
The place has withstood many changes since the 1990s; the front of the shop is covered with photos taken over the past few decades — an archive of different eras and styles. Mr. Hiep's greatest hope is that his work there continues, and he can keep supporting his family.
On Thursday, he was at work with an assistant. A handful of people were in the store, booking appointments, picking up developed film and sitting for portraits.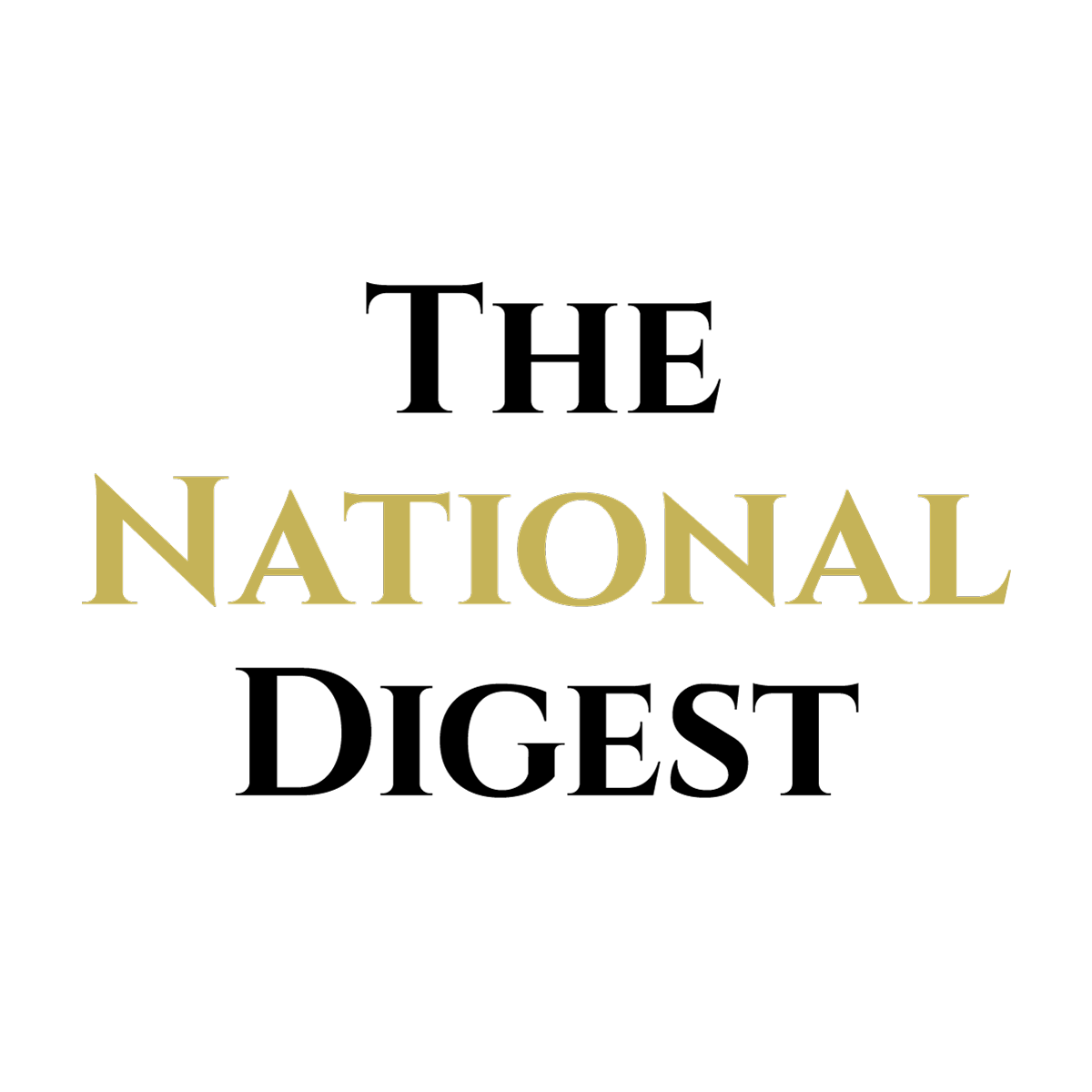 Since its inception, The National Digest has been dedicated to providing authoritative and thought-provoking insights into trending topics and the latest happenings.
https://media.thenationaldigest.com/wp-content/uploads/2019/12/23173315/The-National-Digest-1200x1200-1.png
1200
1200
The National Digest
https://media.thenationaldigest.com/wp-content/uploads/2019/12/23173823/The-National-Digest-785x60-1.png
The National Digest
2019-09-09 09:25:56
2019-09-09 09:25:56
How Kacey Musgraves Gave a Small L.A. Business a Big Boost