How Much Everyone Gets Paid at Disney Parks
At the "Happiest Place on Earth," some employee wages are about to change.
We turned to Glassdoor to take a look at what workers at Walt Disney World in Florida, and Disneyland in Anaheim, say they make. Known as "cast members," these Disney park roles range from line cooks to character performers. Other hourly positions include technical jobs, such as stage technicians and electricians to ensure attractions run smoothly.
We listed job titles with at least 10 salary reports on Glassdoor to ensure the average salaries were based on decent sample sizes. We also looked at the available jobs on Disney's Glassdoor page, as many of the jobs also noted salary estimates for those open roles.
The New York Times reported that, through their unions, workers at Walt Disney World reached a deal last year to increase the park's minimum wage to $15 by 2021. The current state minimum wage for Florida is just $8.46, while California's is higher at $12 per hour as of January.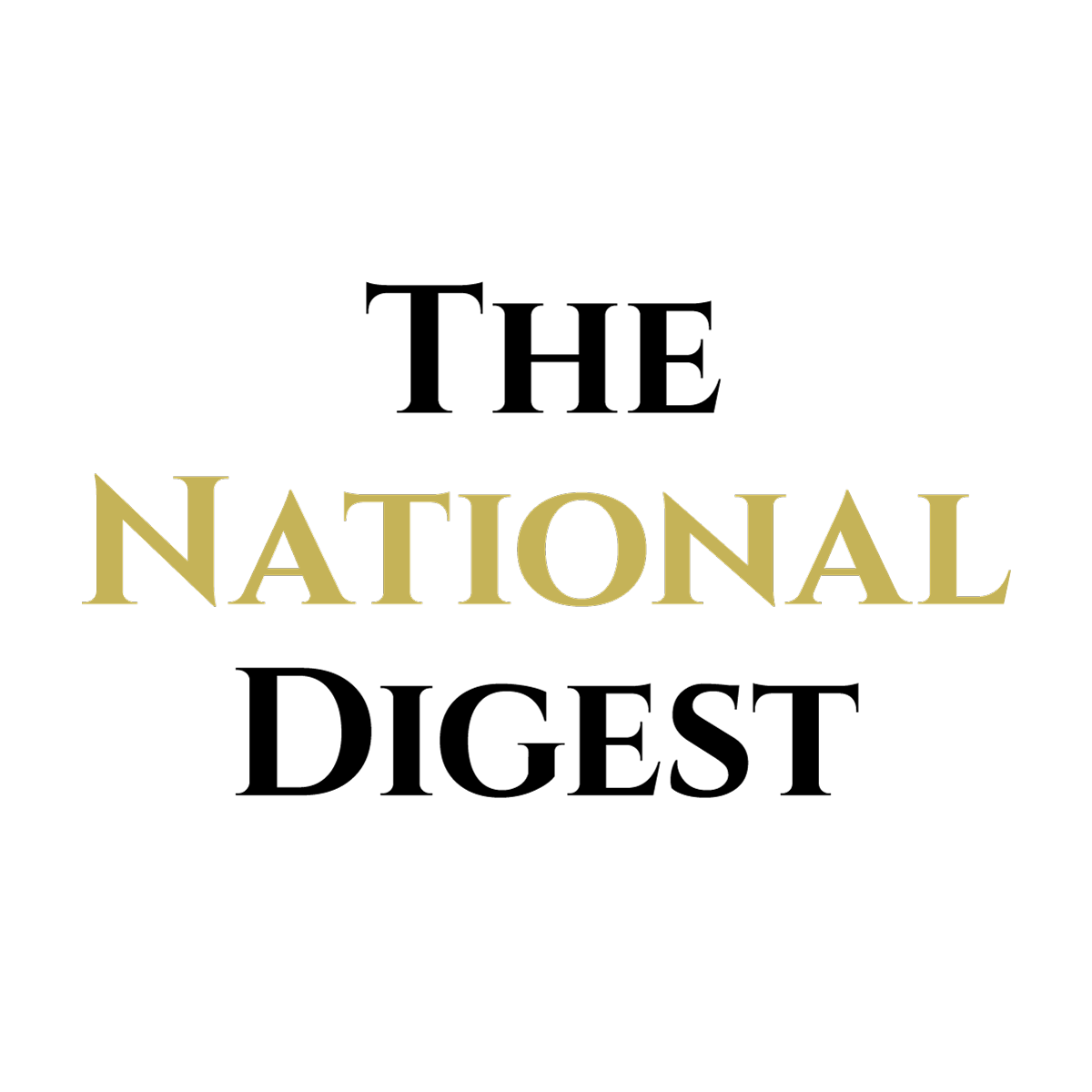 Since its inception, The National Digest has been dedicated to providing authoritative and thought-provoking insights into trending topics and the latest happenings.
https://media.thenationaldigest.com/wp-content/uploads/2019/12/23173315/The-National-Digest-1200x1200-1.png
1200
1200
The National Digest
https://media.thenationaldigest.com/wp-content/uploads/2019/12/23173823/The-National-Digest-785x60-1.png
The National Digest
2019-08-09 13:03:20
2019-08-09 13:03:20
How Much Everyone Gets Paid at Disney Parks