How New Technology Will Impact Airlines In The Next Decade
Airlines are continuing to look at new ways to adapt to changes in the industry. As 2020 approaches, firms are turning to new technologies to remain ahead of the competition during the next decade.
As 2019 draws to a close, there have been many breakthroughs in technology to assist aviation markets. One key segment that companies have been looking at is jet fuel. The carbon footprint involved with sourcing and using jet fuel has led to a global call for the revision of its role in flying.
Subsequently, carriers have been researching new ways to cultivate fuel for their operations. During the summer, British Airways started an initiative to create jet fuel from household waste. BA's parent, the International Airlines Group is investing $400 million to develop sustainable fuel within the next 20 years. Moreover, the company is planning to build Europe's first commercial waste to fuel plant in Lincolnshire.
Other fuel proposals will also come into fruition, such as airports working with companies to recycle emissions. The engineering firm, SkyNRG has been working with Rotterdam Airport to become the world's first commercial production of jet fuel made with carbon emissions. The partnership aims to launch the project by 2021, which may pave the way for others to follow.
There is likely to be many more movements such as the fluctuating cost of oil is making it harder for airlines to account for costs. Along with this, consumers are becoming more conscious of their impact on the environment and will increasingly choose a service that causes less damage.
Governments will also be under pressure to enforce sustainable air travel. The United Kingdom recently announced its plans to invest £300 million to develop greener forms of air travel. A big aspect of their proposal involves further development of electronics. These consist of cargo drones, urban air taxis, larger electric passenger airliners, and cargo drones.
In further efforts to save on emissions, there have been recent revolutions in the aircraft taxi process. This week Air India introduced its first semi-autonomous tug to pull aircraft onto the runway called Taxibot. Along with this, BA had also introduced Mototok, a similar vehicle that works via remote control. These devices help save the use of aircraft fuel during taxiing and also helps with pushbacks.
Another area of technology that is set to receive greater attention next year is artificial intelligence. SITA Lab unveiled KATE, a check-in kiosk that will autonomously move to more busy areas in the airport if needed. Airports are already implanting AI technology to assist passengers on their journey. Your Autonomous Pony Express (YAPE) has been trialed at Frankfurt Airport, helping customers with their baggage. These models can carry bags weighing up to 30kg while traveling at 6km per hour.
KLM has also affirmed its interest in pursuing AI technology in the next decade. The Dutch flag carrier introduced its Blue Bot (BB) self-learning system. This program helps customers book plane tickets, as well as help with customer service queries. Pre-boarding customer service queries will become more and more digitized over the next ten years.
As we head into 2020, there is a lot of room for new technology to hold a place within the aviation industry. Airlines will be doing their utmost to save on costs while providing a great service for their passengers.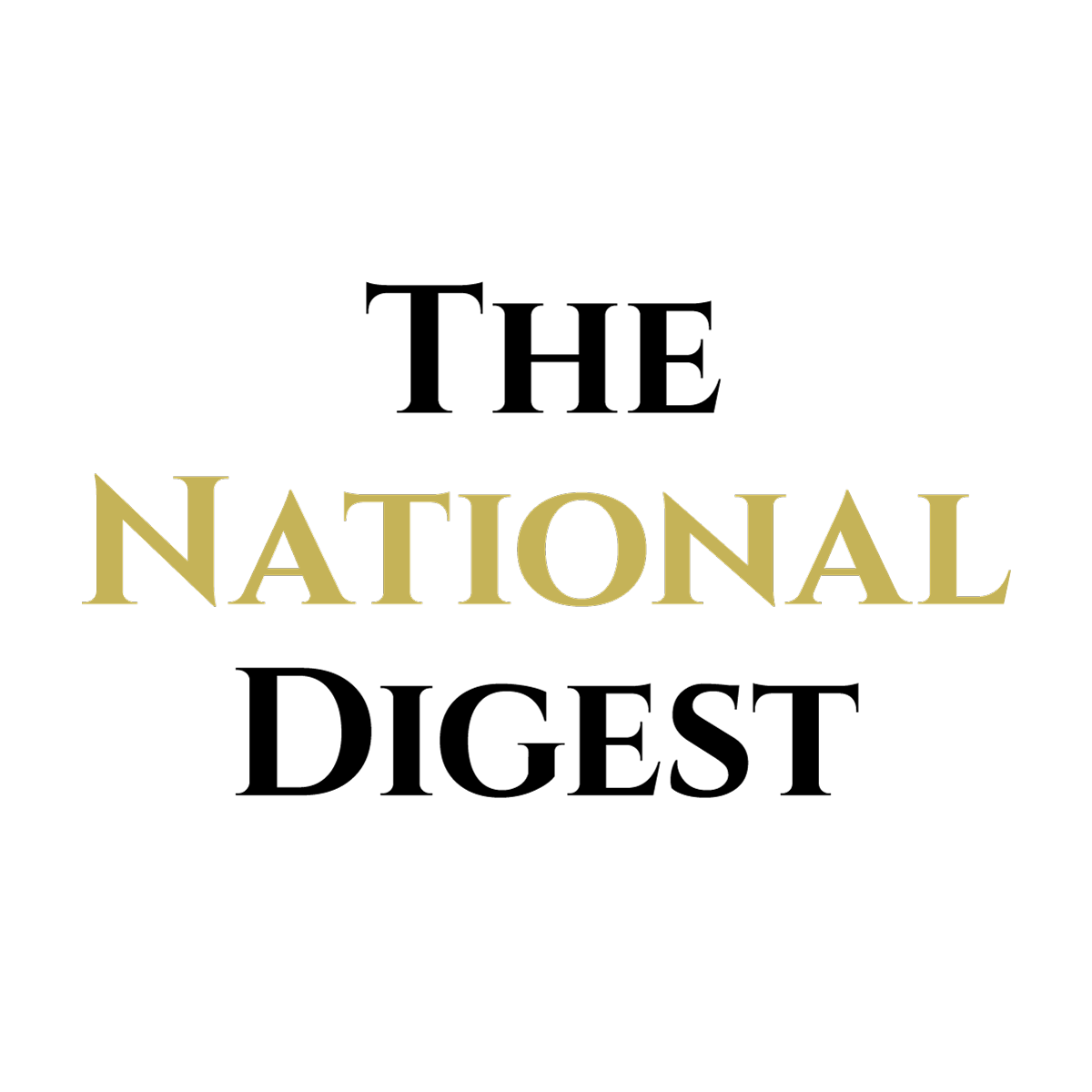 Since its inception, The National Digest has been dedicated to providing authoritative and thought-provoking insights into trending topics and the latest happenings.
https://media.thenationaldigest.com/wp-content/uploads/2020/01/08110541/Airplane-TVs-400x400-1.jpg
400
400
The National Digest
https://media.thenationaldigest.com/wp-content/uploads/2019/12/23173823/The-National-Digest-785x60-1.png
The National Digest
2019-10-17 09:56:40
2020-02-07 11:47:32
How New Technology Will Impact Airlines In The Next Decade