How Pieces Of Live Human Brain Are Helping Scientists Map Nerve Cells
MENAGERIE OF NEURONS Studies of live human brain tissue have revealed cells like this reconstructed pyramidal nerve cell in exquisite detail.
The golf ball–sized chunk of brain is not cooperating. It's thicker than usual, and bloodier. One side has a swath of tissue that looks, to my untrained eye, like gristle.
Nick Dee, the neuroscientist charged with quickly cutting the chunk into neat pieces, confers with his colleagues. "We can trim off that ugliness on the side," he says. The "ugliness" is the brain's connective tissue called white matter.
To produce useful slices for experiments, the brain tissue must be trimmed, superglued to a lipstick-sized base and then fed into a lab version of a deli slicer. But this difficult chunk isn't cutting nicely. Dee and colleagues pull it off the base, trim it again and reglue.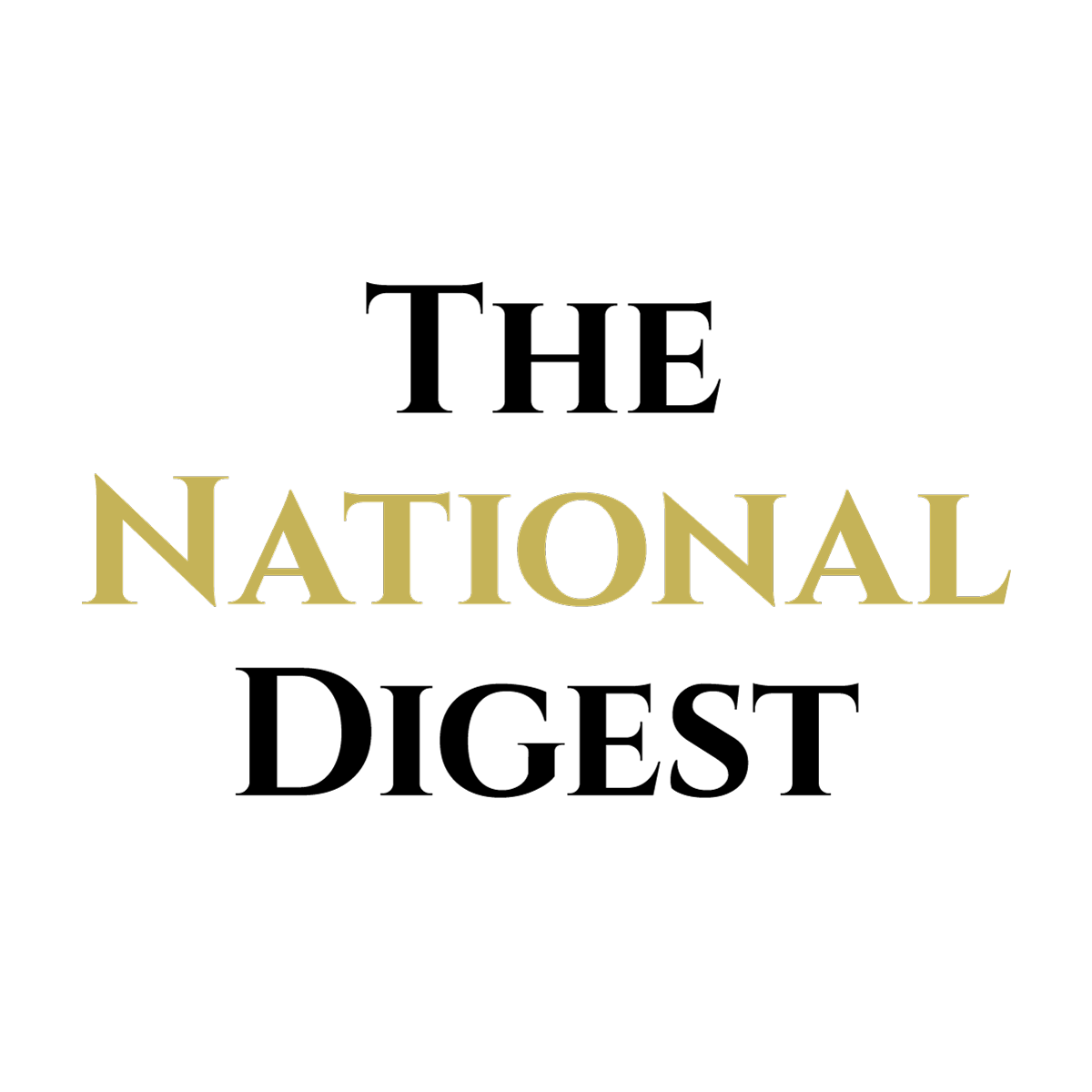 Since its inception, The National Digest has been dedicated to providing authoritative and thought-provoking insights into trending topics and the latest happenings.
https://media.thenationaldigest.com/wp-content/uploads/2019/12/23173315/The-National-Digest-1200x1200-1.png
1200
1200
The National Digest
https://media.thenationaldigest.com/wp-content/uploads/2019/12/23173823/The-National-Digest-785x60-1.png
The National Digest
2019-08-07 12:46:57
2019-08-07 12:46:57
How Pieces Of Live Human Brain Are Helping Scientists Map Nerve Cells