How Privacy Technology Can Help Secure Data For Businesses And Individuals
As the tech reckoning continues, governments, journalists and citizens alike are sounding the alarm on the many ways technology – and our personal data – can be used for harm.
Every day, billions of people leave trails of personal information simply by engaging online. These trails, which constitute our digital identities, have become essential to our participation in the modern world. But without safeguards and privacy protections, we are vulnerable to exclusion, surveillance and control.
Rising concerns around data privacy can drive a welcome revolution in today's data economy. Privacy-enhancing technologies and trust-first business models promise to unleash the next wave of tech innovation and deliver on the promise of the digital economy to increase opportunity for billions of people around the world.
As more people demand privacy and control over their identity data, a new wave of businesses are rethinking the way their products are designed and brought to market. These trust-first businesses and technologies are innovating to meet customer expectations and provide #GoodID protections in the digital age – disrupting the data economy and delivering better outcomes for businesses and communities alike.
It's an annual meeting featuring top examples of public-private cooperation and Fourth Industrial Revolution technologies being used to develop the sustainable development agenda.
It runs alongside the United Nations General Assembly, which this year features a one-day climate summit. This is timely given rising public fears – and citizen action – over weather conditions, pollution, ocean health and dwindling wildlife. It also reflects the understanding of the growing business case for action.
The UN's Strategic Development Goals and the Paris Agreement provide the architecture for resolving many of these challenges. But to achieve this, we need to change the patterns of production, operation and consumption.
The World Economic Forum's work is key, with the summit offering the opportunity to debate, discuss and engage on these issues at a global policy level.
Privacy tech has tremendous potential to create pathways to Good ID around the world. Omidyar Network recently invested in Cambridge Blockchain to support a "know your customer" (KYC) platform with privacy-enhancing technology. These transformative due-diligence models are streamlining identity checks for banks and creating pathways for more people to join the formal economy with control over how their data is used.
We've also recently invested in Terbium Labs, a data security firm that helps companies detect when personal data has been breached or trafficked on the Internet, including the dark web or social media. Their unique solution enables them to search for breaches without needing access to personal data – enabling both the company and customer data to remain private and secure.
These solutions all have one thing in common: they are rooted in privacy-enhancing practices, protections and designs – or what we like to call #GoodID.
Four guiding principles form the foundation of a powerful privacy-tech movement that's transforming the way data is collected and used to help people transact with trust:
Now is the time to redefine the incentive systems in our data economy and invest in trust-first technologies and business models that put people's privacy first. If implemented effectively, these privacy-enhancing solutions can help communities engage more fully and fearlessly in the modern world and realize the full value of the growing digital economy.
Today, it is no longer enough to develop "tech for good". All of us deserve "tech that is good". This week at the Sustainable Development Impact Summit, we have a powerful opportunity to put privacy at the top of the agenda and band together to support "tech that is good" for everyone.
We have a real opportunity to create a race to the top. By doing so, we can usher in the next wave of tech innovation and help billions of people unlock a trustworthy, sustainable digital economy that delivers on the promise of the UN's Sustainable Development Goals.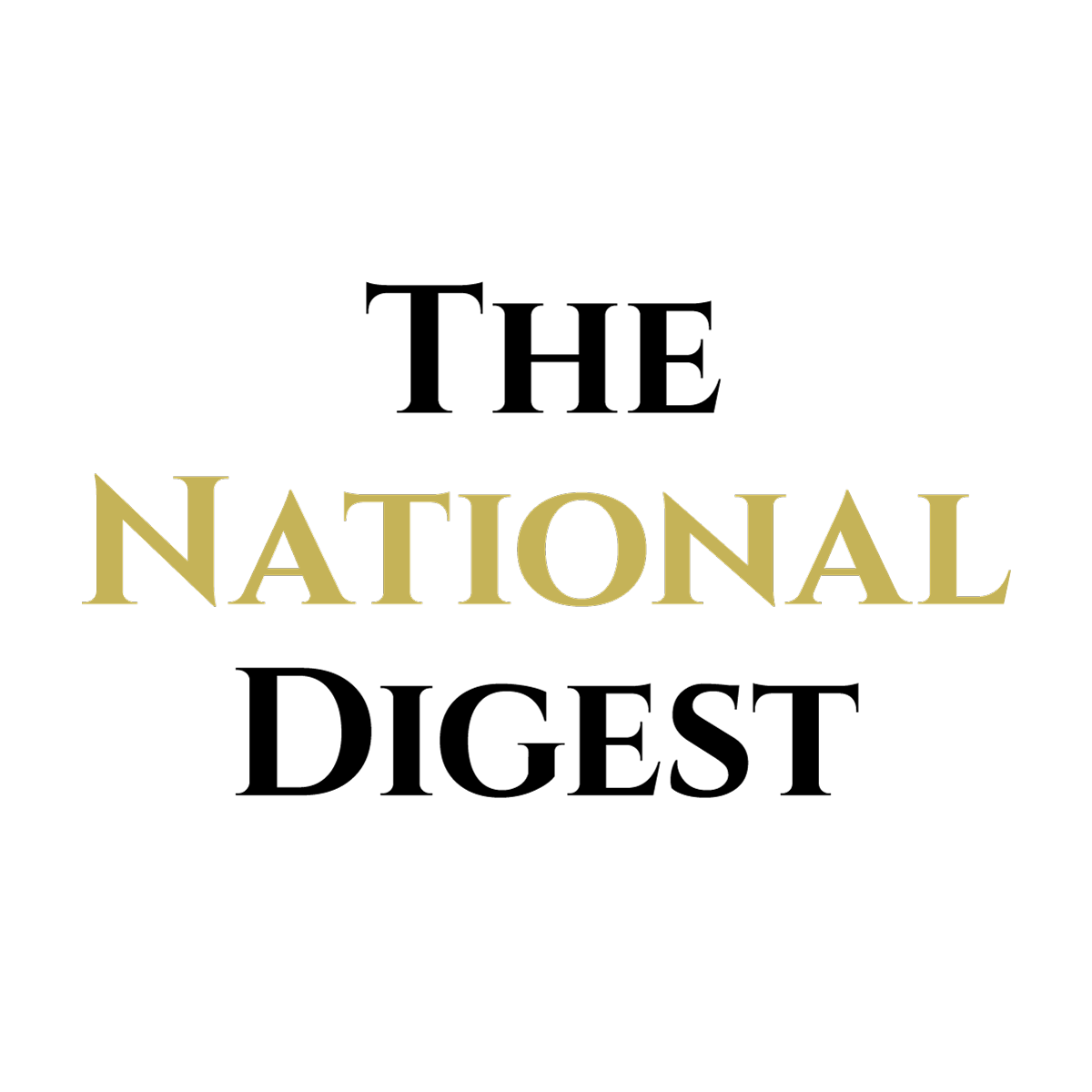 Since its inception, The National Digest has been dedicated to providing authoritative and thought-provoking insights into trending topics and the latest happenings.
https://media.thenationaldigest.com/wp-content/uploads/2019/12/23173315/The-National-Digest-1200x1200-1.png
1200
1200
The National Digest
https://media.thenationaldigest.com/wp-content/uploads/2019/12/23173823/The-National-Digest-785x60-1.png
The National Digest
2019-09-16 09:30:03
2019-09-16 17:28:52
How Privacy Technology Can Help Secure Data For Businesses And Individuals