Fears For 'Generation Rent' Who May Never Own Their Own Homes
The next generation is being referred to as 'generation rent', as they are likely to invest around a third of their income to cover housing costs. However, figures suggest that just one in three millennials are unlikely to ever own their own home, despite renting being a far more expensive option over the course of a person's lifetime.
The global property market continues to face turbulence and uncertainty. Following six years of steady house price growth in the U.S., the housing market appears to be slowing, with the national home price index rising by 3.13% during the year to second quarter of 2019. This has been reported to be the lowest growth since the third quarter of 2012.
Across the pond in the UK, despite Brexit uncertainty, investing in the UK property market is still favourable. There is no denying that Brexit has caused some impact, but the consensus is that this has largely been restricted to properties in the £2 million+ region and located in London or other major cities. Across the UK, average house prices are continuing to rise and this has been attributed to positive price movements within a number of regional markets, countering the minor blips. Foreign investors have been attracted following a weakening pound, and this has helped to prop up the UK property market.
Figures suggest that back in the late 1990s, around 9 in 10 young adults would have been able to afford to buy their own home in their local area. As we approach 2020, it appears that 'Generation rent' is, in most cases, not a life choice, but a result of being financially unable to get onto the property ladder at all. This is a trend which shows no sign of abating and whilst this has less impact on younger tenants, there is much concern over the 'ticking timebomb' of what will happen which generator renters reach retirement age.
Given the shortage of affordable properties and in light of generation rent, there has been significant growth in the area of 'build-to-rent', where houses are being built to be rented out rather than sold. These properties are typically owned by institutions, such as pension funds, that are attracted by the reliable rental income available on such properties. These options tended to be limited to larger organisations or institutional investors, rather than individuals. This has led to the emergence of new proptech offerings such as Zisk Properties, a company that applies the concept of shared property ownership making it available to individual investors, who can invest from as little as £100.
In 2016, brothers Javed and Zafer created Zisk Properties, a company with a mission to help solve some of the problems faced by those investing in the property market. Javed, who has a strong corporate background leading multi-billion dollar projects for clients that include global household brands such as HSBC, Thomson Reuters, GSK, M&S, Aviva and PwC, said; "Property markets are slow to evolve, opaque and inefficient. While some countries like the UK are better than others, there is still significant scope to innovate and improve. This was our motivation for founding Zisk Properties."
The most common challenges that Javed and Zafer wanted to address included transaction efficiency, payment security, too many links in the transaction chain and inflated costs. In addition, we are all too aware that entering the property investment market was prohibitive, often relying on having large cash sums available, a strong network to source appropriate opportunities and a thorough understanding of the property market. Timing was also a factor, with some property transactions taking 6 months or more to complete. Once the property was successfully purchased, there were ongoing management considerations to factor in too.
Javed and Zafer wanted to ensure that people could invest in property easily and effortlessly, negating all of the aforementioned challenges. Drawing on Javed's extensive experience as a serial entrepreneur, a FTSE100 Advisor, an award-winning C-suite executive, Zisk Properties embraced the latest technologies and data analytics, alongside a crowdfunding business concept and an FCA registered fund structure to provide an innovative and new approach to property investing with plans for the future that have not been seen before.
Zisk Properties is certainly leading the way in PropTech transformation, but Javed believes that a significant shift is needed to help revamp the property industry as a whole, along with a change in the negative perceptions so commonly associated with non-home owners.
"PropTech is helping to lead the way where technology in tandem with evidence-based, transdisciplinary approaches, can provide solutions to the many problems faced by the property sector. There are certainly exciting times ahead for those who are prepared to move with the times and apply a fresh new perspective to property investing,' he adds.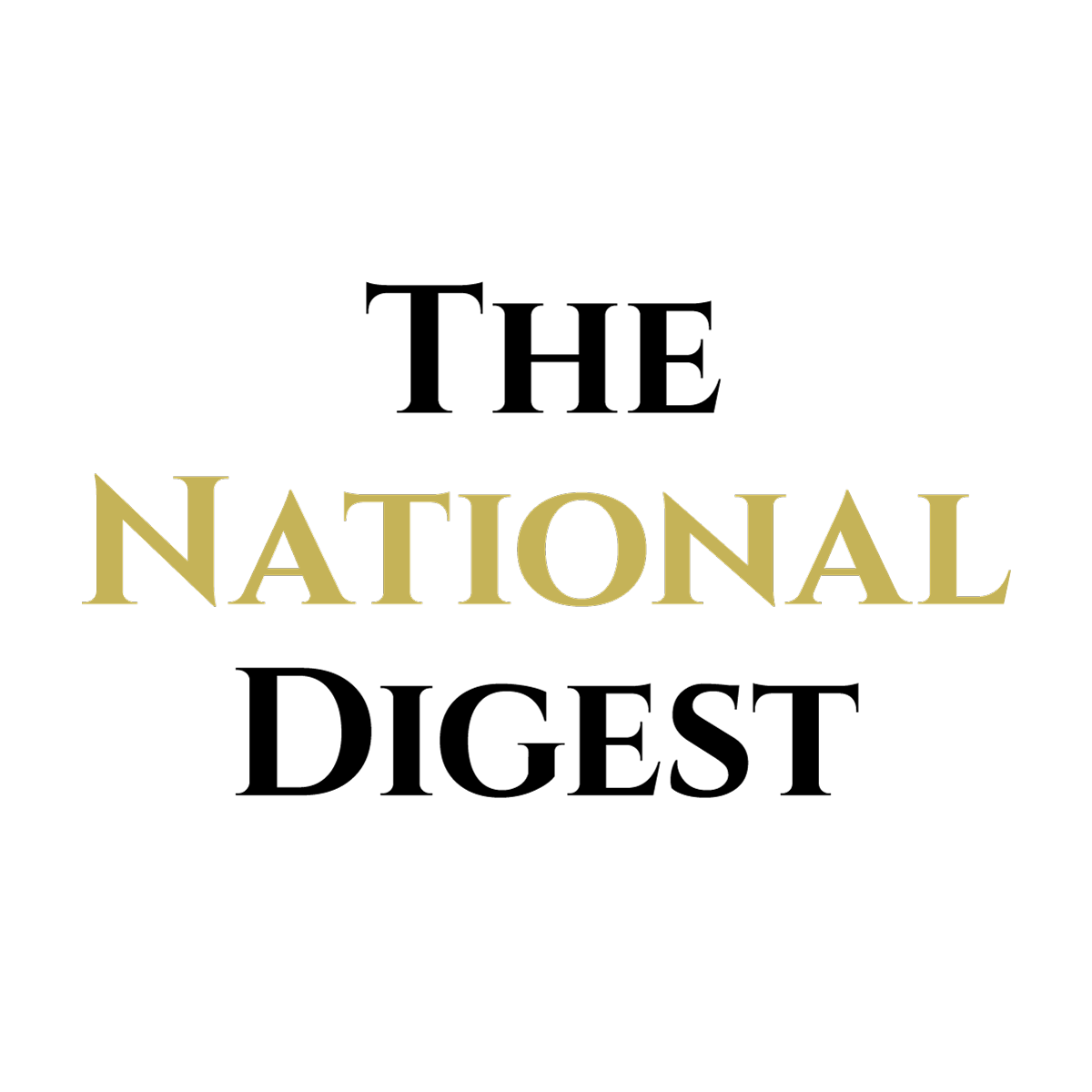 Since its inception, The National Digest has been dedicated to providing authoritative and thought-provoking insights into trending topics and the latest happenings.
https://media.thenationaldigest.com/wp-content/uploads/2019/11/07154931/House-Keys-2-400x400-1.jpg
400
400
The National Digest
https://media.thenationaldigest.com/wp-content/uploads/2019/12/23173823/The-National-Digest-785x60-1.png
The National Digest
2019-11-17 12:00:38
2020-01-07 15:49:42
Fears For 'Generation Rent' Who May Never Own Their Own Homes