Fintech continues to transform the way we handle our finances and online only banks are one such innovation which has captivated the marketplace. But exactly how safe are online banks?
There was a time when traditional high street banks were the only places people would trust with their money. 20 years ago, anyone who suggested you invest your hard earned cash into an 'online only' bank with no physical branches and kept all of your data in the 'cloud' would have been met with shock and outrage – what about the security risks? Who will sort out my account problems if I can't get to a branch? How will I cash my paycheck? Thankfully, those days are in the past and the emergence of 'challenger banks' has shaken the core of the traditional bankers, who were too embroiled in legacy processes and systems to be able to respond quickly enough.
In the US, there are over 40 challenger bank brands, and more than double that in the UK. Online online banks currently in operation in the US include; BankMobile, Chime, Finn, Marcus, N26, Revolut, SoFi, and Varo to name just a few.
Online only banks are driving forward a new wave of banking which combines traditional financial functionalities with intuitive and tech-driven innovation. From instant payment and spend notifications to smart money management tools, picture-based expenses apps and seamless integration with accounting software, Managing your money either personally or commercially has never been easier, quicker and simpler.
Seems a little too good to be true doesn't it?
Among all of the many benefits associated with online only banks, there are some areas which do require some additional thought before taking the plunge. Whilst tech innovation is by and large a positive step forward, the pace of development means that many new tech companies are testing as they go along, rather than prior to launch. Back in the day, large financial organizations underwent significant development and testing periods to ensure that all eventualities were covered prior to releasing a new product or service to the marketplace. Ever-impatient and demanding customers and the increasing threat of competition means that many smaller tech providers simply don't have the budget or time available to invest in extensive pre-launch testing, only finding a major problem once the product is live and in use.
Over in the UK, online banking provider TIDE, experienced a huge outage on Friday 31st January, the deadline day for UK Tax and VAT payments as well as payday for many businesses. The outage took TIDE's user accounts completely offline for most of the day, meaning that businesses could not pay their staff or pay their owed taxes to HMRC. Sadly, there was nothing that any of their customers could do except sit and wait for updates, which did little to reassure any of them or indeed those who were awaiting payments.
In the US, adoption has been significantly slower and this has been attributed to a lack of trust and security issues; many people simply don't trust an unknown startup with their money. There is also somewhat of a stalemate situation in the global financial industry at present, as the traditional banks have the funding, trust and customer data but lack flexibility to respond to new market conditions, and are slow to innovate. On the other side, smaller startups have the flexibility to quickly develop solutions that meet current customer needs, but lack the access to funding, brand credibility and level of customers needed to really take off. This is why we are seeing a number of traditional banks investing in startups in order to gain the best of both worlds. In such a situation, the traditional bank becomes more agile and responsive whilst the startup gets the funding it needs to bring its innovation to market.
This tendency for partnerships means that the term 'challenger' doesn't seem to apply as much in the US as it does in the UK; in the American market it's more a case of 'if you can't beat them, join them'. Examples of this include Moven which is now partnering with TD Bank and BankMobile, which was originally set up by Customers Bancorp, a $9.6 billion financial institution based in Pennsylvania.
What this does mean is that there is likely to be greater trust in these banks than in smaller independent players who are not associated with any established financial institutions. BankMobile now has over 2 million accounts since it first launched five years ago and is one of the rare success stories of an online only bank which has managed to hit the right note. Experts had alluded that part of their success is down to low customer acquisitions costs, something which startup banks typically find extremely hard to achieve.
Innovation in online banking and money management continues to evolve at great pace and with the US market yet to fully buy into the concept, it is certainly a case of watch this space.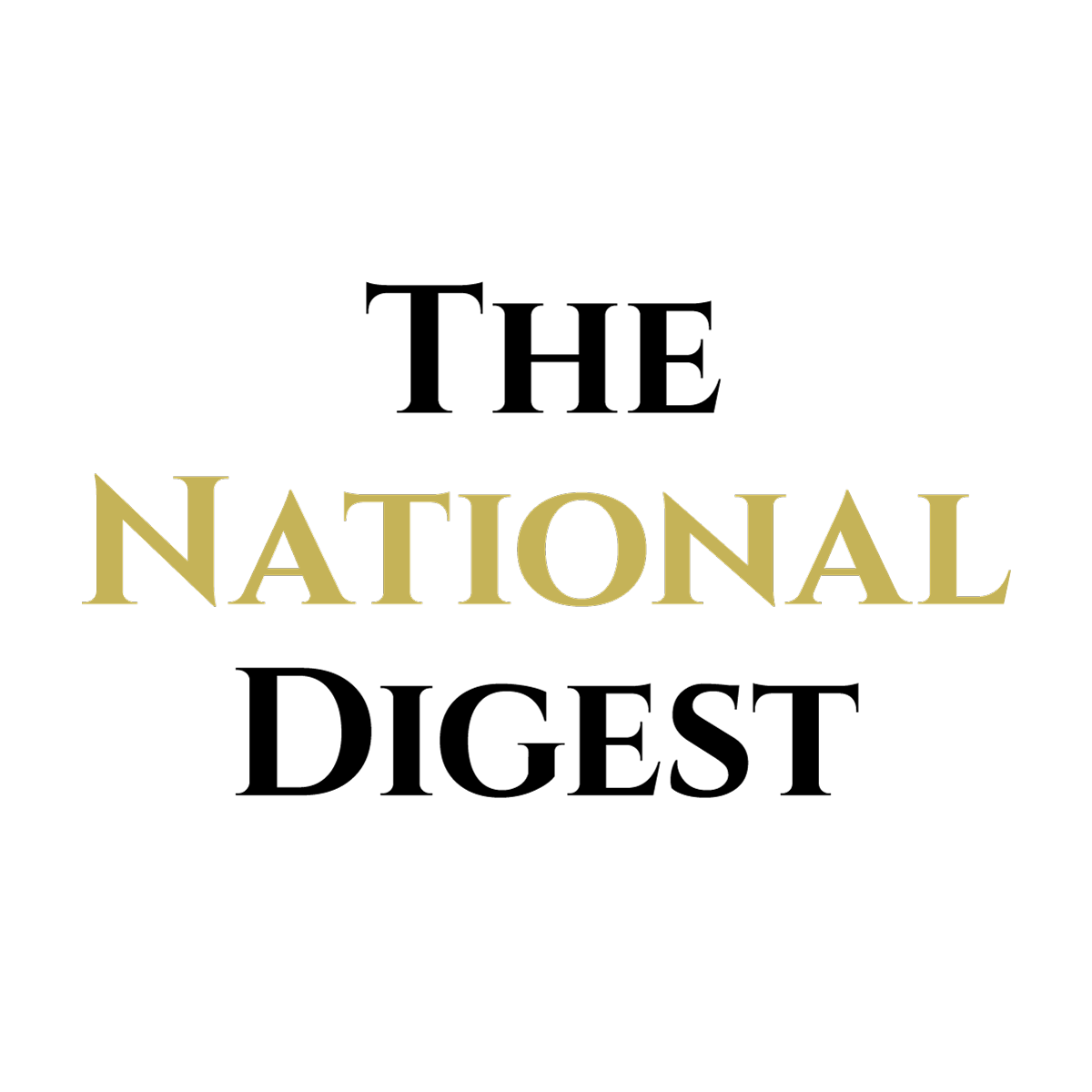 https://media.thenationaldigest.com/wp-content/uploads/2020/02/10124616/Online-Banking-400x400-1.jpg
400
400
Jenna Owen
https://media.thenationaldigest.com/wp-content/uploads/2019/12/23173823/The-National-Digest-785x60-1.png
Jenna Owen
2020-02-16 10:18:39
2020-03-06 12:01:53
How Safe Are Online Banks?