How Shopping Centers are Fighting Back Against Online Shopping
With the number of consumers buying from dedicated websites increasing, shopping malls are seeing a huge struggle to continue operating, with many malls across the country having to close down due to lack of sales.
To combat the lack of shopping many of the more extravagant malls have installed alternative ways to entice shoppers to part with their money.
Whether you want to head to the Equinox gym at Unibail-Rodamco-Westfield's Century City in Los Angeles, watch a concert at Macerich's Tysons Corner Center in Virginia or have a game of glow-in-the-dark mini gold in New York at Simon Property Group's Roosevelt Field in Garden City, the mall is the place to go.
But if you are looking for a mall that has stores that carry lower sales per square foot you will struggle to find one. Retailers such as Sears and J.C. Penney are no longer in Macon Mall in Macon with shoppers in Georgia finding it difficult to find a national apparel chain in the center. And if you wanted something to eat after you had been shopping you would also have problems with few restaurants remaining in the mall.
Over the last ten years a division has grown between how retailers have shopped in the past and how they shop now with many more sales being conducted online via stores such as Amazon rather than 'brick and mortar' retailers. This downward trend in shopping mall purchasing has seen stores such as Sears, Toys R Us and RadioShack filing for bankruptcy while thousands of buildings are now left in the dark with no new retailer coming forward to fill the gaps.
Online shopping has clearly had a devastating effect on America's shopping centers. Although the regional and super regional malls managed to recover after the financial crisis a few years ago, the vacancy rate has continued to grow since 2017. In the third quarter of 2019 the vacancy rate was at 9.4%, an increase of 1.1% from 2017.
Real estate investment trust Taubman operates many regional shopping centers and has seen the changes over the years. COO Bill Taubman said that during the last decade 'we have seen the heightened value and improvement of the best centers, and a substantial deterioration of everything else. What was good is even better, and what is not good has gotten much worse.'
So what has changed? Back in 2010 teenagers would hang out at malls across the country, often while their parents were doing some shopping, having lunch or even going to the movies.
'The mall was the original portal before Google, it was where you had this collection of brands where you could search from within' says Taubman.
However the growth of the e-commerce sector has seen retailers moving more of their goods online, and sales have increased by around 50% to 12% of the total retail sales in America.
Consultants A.T. Kearney predict that online sales will continue to grow with an expected 32% of all sales being made online by 2030.
Although retailers saw their sales increase after the Great Recession, the economy dipped in 2008 causing many consumers to watch where they spent their money.
Two years later the country seemed back on its feet and sales started to increase again, with 2010 being a great time for both consumers and retailers.
But people were not necessarily heading back to their favourite shops. For instance, the release of Apple's iPhone in 2007 allowed users internet access in the palm of their hand, increasing the opportunity to buy products online. With the ability to search for the best deals from the comfort of their own home traditional malls started to lose out.
When Macy's announced the closure of around 100 stores in 2016 they blamed poor performance while in 2017 J.C. Penney announced they were closing due to increasingly lower sales.
Both stores were integral to a shopping mall's success and their closures, along with Sears, was when analysts say rumblings of a 'retail apocalypse' was beginning.
The amount of store closures has again increased with over 9,300 stores closure announcements in 2019 so far.
So what is happening to the empty shops and malls? Many are being turned into warehouses, medical offices and community colleges and there has even been a few converted into churches.
Ironically, the Randall Park Mall in Ohio is now a distribution facility for Amazon, who is also moving into the Euclid Square Mall, also in Ohio.
And with people preferring to shop online, mall owners soon realized that Americans preferred to eat out, be entertained and 'experience life', changing the layout of their centers to incorporate more restaurants, movie complexes and entertainment companies.
Vice Chairman for real estate services company Newmark Knight Frank's Capital Markets group agrees saying 'we are seeing more mall owners get more creative that they've even been in terms of finding uses to come into vacant spaces.'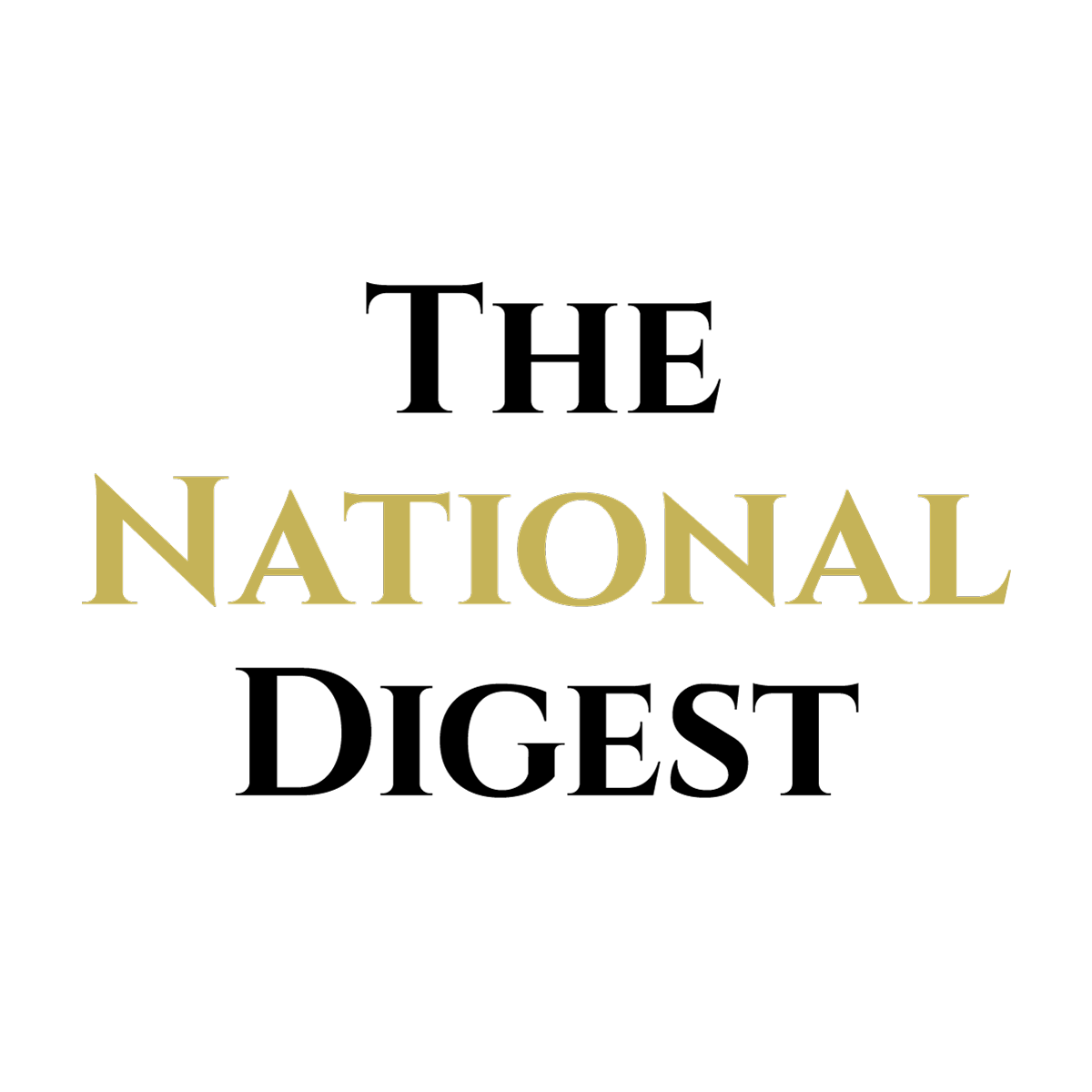 Since its inception, The National Digest has been dedicated to providing authoritative and thought-provoking insights into trending topics and the latest happenings.
https://media.thenationaldigest.com/wp-content/uploads/2019/12/24110813/Shopping-Cart-400x400-1.jpg
400
400
The National Digest
https://media.thenationaldigest.com/wp-content/uploads/2019/12/23173823/The-National-Digest-785x60-1.png
The National Digest
2019-12-23 13:13:33
2020-02-10 11:53:11
How Shopping Centers are Fighting Back Against Online Shopping