How This CEO Is Developing Technology You Can Really Feel
For the first time ever, there's a pair of shoes on the market that can actually help you experience sound throughout the entire body. What might sound like science fiction is actually a brand new- and hyperreal- product from DropLabs, the Echo Park-based company helmed by CEO, Susan Paley.
While the innovative technology offers an exciting new way to experience music, for example, other everyday activities like gaming and meditation also stand to be enhanced by the immersive new shoe. Opening up the possibilities for sensory products, the EP 01 (named after it's musical roots and the company's Echo Park headquarters ) is the first model to hit the market featuring the proprietary DropLabs Technology. The deceptively simple design converts audio in the sole of the sneaker into vibrations via bluetooth. Stimulating nerve receptors in the feet in sync with the sounds connected, these 21st century kicks offer a multi-sensory experience.
As the driving force behind some super successful consumer products like Beats By Dre, Paley's twenty-year career in product development led her to her latest venture. The combination of audio technology and footwear came to the CEO organically when she was introduced to the technology's inventor, Brock Seiler. Paley realized the potential impact and cultural implications a product like this could have and got to work on enlisting a dynamic group of collaborators to execute the idea. Together with a community of artists, musicians, dancers, gamers, scientists and medical professionals, the future of this product is limitless in scope.
I talked with the DropLabs CEO for more on how this exciting new product came to be, what she learned from working on Beats By Dre and the infinite possibilities of this audio technology.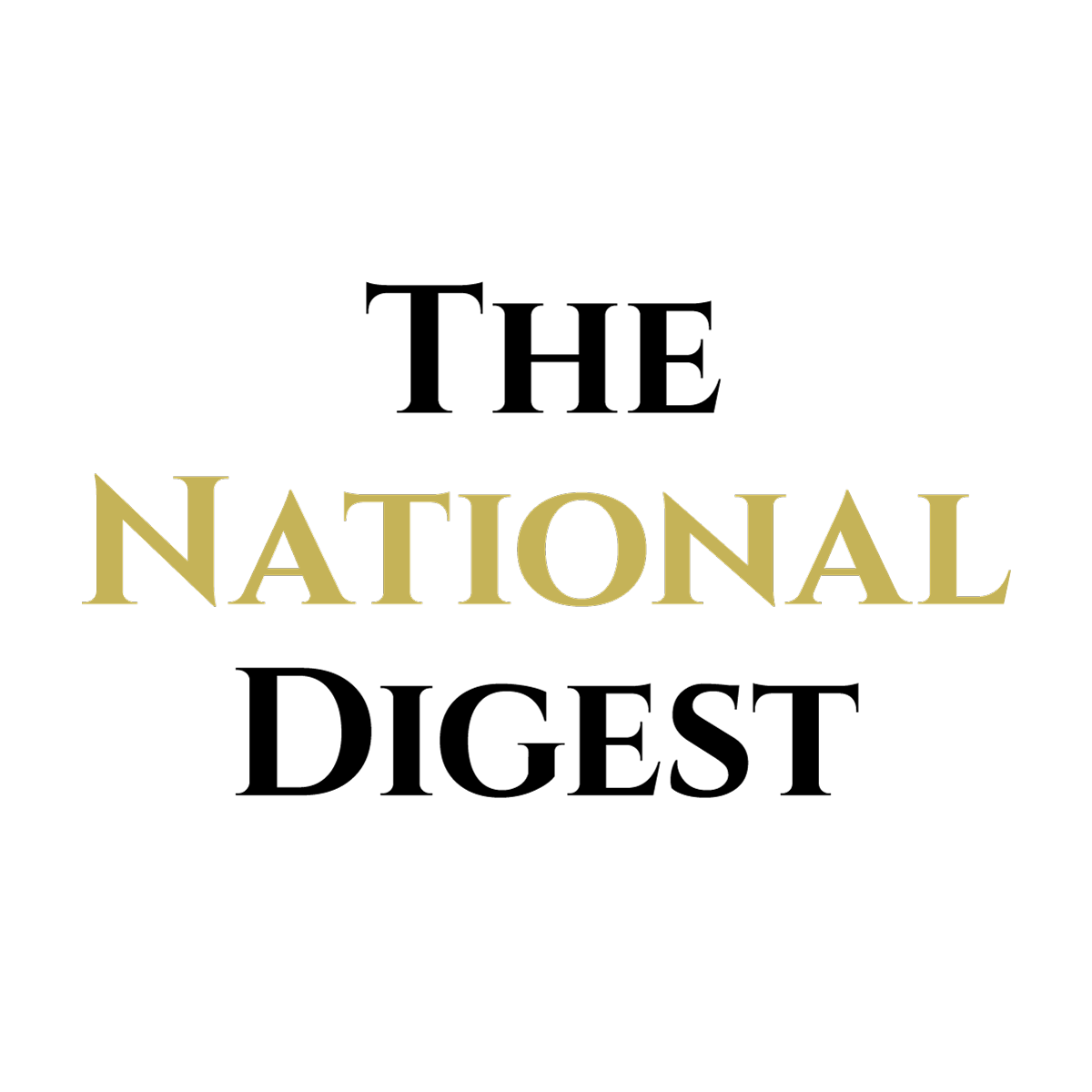 Since its inception, The National Digest has been dedicated to providing authoritative and thought-provoking insights into trending topics and the latest happenings.
https://media.thenationaldigest.com/wp-content/uploads/2019/09/21131243/Wealthy-Business-Man-400x400-1.jpg
400
400
The National Digest
https://media.thenationaldigest.com/wp-content/uploads/2019/12/23173823/The-National-Digest-785x60-1.png
The National Digest
2019-11-13 09:29:42
2020-01-30 12:51:37
How This CEO Is Developing Technology You Can Really Feel