Since its rebrand from Musical.ly, TikTok has exploded onto the social media scene with over 500 million monthly users. It's growth is set to continue, but is this just a passing trend or an essential marketing platform for businesses?
For those of you who are unfamiliar (where have you been by the way?!), TikTok is a free to use app which combines the best parts of the now defunct Vine along with Snapchat, Twitter and Instagram. In a nutshell, it allows the user to create short videos which they can share with the public, who can then vote on them, add comments and even replicate them with their own versions. By far the most popular aspect is the Lip Syncing videos, where users can create their own mini-videos by miming to trending songs, phrases or snippets from popular movies or TV shows.
TikTok is now considered one of the most profitable apps in the world, with total downloads surpassing that of Instagram. From a business perspective, it has by far the most value for brand awareness. In a similar vein to influencers on Instagram, YouTube and Facebook, brand placement within the 15 second videos can gain significant exposure and can help brands to easily reach their target audiences without significant outlay. In the case of TikTok, brands that are looking to reach a younger demographic of users are most likely to benefit; the typical age range for users is 16-24 years old.
TikTok can offer a range of marketing solutions to businesses that are looking to tap into this lucrative and booming marketplace. It is also seen to be a relatively cost effective platform for advertising. If you are considering this platform as part of your marketing strategy, here are a few of the ways in which you can maximize TikTok for your business:
Brand Challenges – Brands gain significant traction if they are part of challenges, which can then become viral. Sometimes this happens just by chance, but in many cases businesses can become the creators and initiators of the challenge; essentially it works in the same way as a traditional competition. A good example of this would be the McDonalds '#bigmactiktok' challenge. This challenge invited users to record a specific video challenge and share it on their TikTok profile, offering the chance to win a wide range of prizes. This not only results in massive brand awareness with their target demographic, but improved visibility of the brand across social media through the associated hashtags.
In Feed Adverts – TikTok provides ample opportunities to target users with advertising through their In-Feed ad offering. Here, 15 second skippable adverts appear on the users 'For You' page and are particularly effective for direct call to action, such as app downloads or site visits.
Brand Takeovers – With brand takeovers, short video clips and GIFs can take over an entire category for the day, and because of this only one brand can do this at a time. This is highly effective as it can be measured via impressions, click rates or unique reaches.
TikTok is certainly a unique platform and so it is important to really take the time to understand the platform before you begin interacting on it. It's not a place for serious messages and is more aligned with fun, comedy and having a bit of sense of humour. Brands must not be afraid to take the mickey out of themselves and must be creative if they want to appeal to its much younger users. That said, it is important to keep to your brand values consistent, so don't try and be too wild if this doesn't fit your style and ethos. A good example of this approach can be seen by Lush cosmetics, who often show simple demonstration videos with accompanying music. This enables them to showcase their products without deviating from their core messaging.
One of the best parts about TikTok is that videos don't need to be high quality and perfectly edited, in fact far from it! Content can be created quickly and effortlessly on a smartphone so there aren't any massive production budgets needed in order to get started. The more authentic and relatable the content, the better engagement it will receive.
Whilst there is always likely to be some resistance to change, especially by businesses, many experts are urging brands to explore the potential benefits of TikTok, even going as far as to say that those who don't could be left behind. One such champion is Make Honey's Mark Terry-Lush who said 'The opportunities, engagement and creativity on show on the platform mean that brands – particularly those targeting young people – should have a TikTok strategy as a high priority for 2019. If they do not, they will miss out."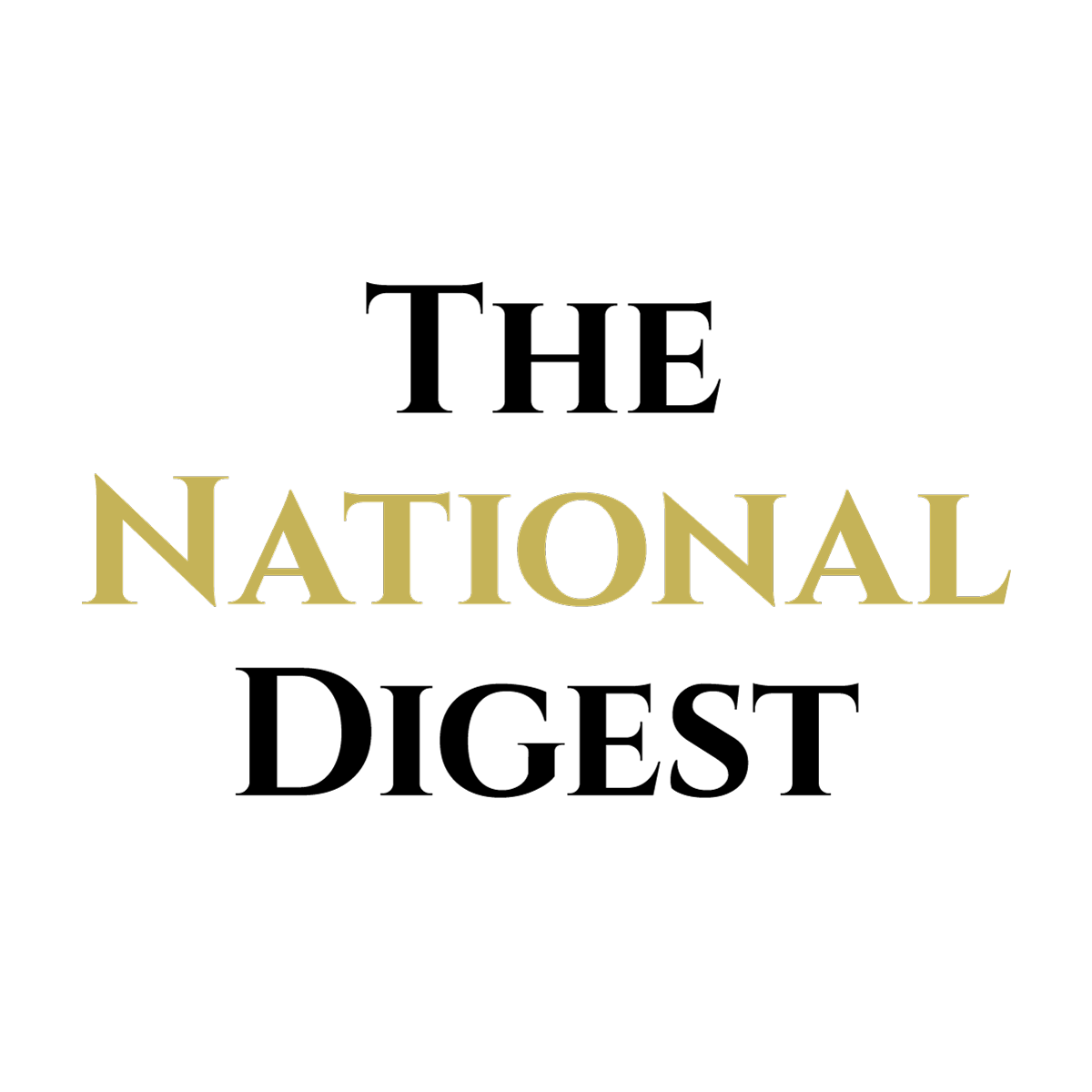 https://media.thenationaldigest.com/wp-content/uploads/2020/02/10112654/TikTok-on-Screen-400x400-1.jpg
400
400
Jenna Owen
https://media.thenationaldigest.com/wp-content/uploads/2019/12/23173823/The-National-Digest-785x60-1.png
Jenna Owen
2020-02-15 09:51:08
2020-03-06 12:06:32
How TikTok Is Transforming Brand Marketing Strategy