The first step is to be honest about your lifestyle.
Nearby, a half-dozen dogs happily tromped through the muddy field, fetching tennis balls, rolling in frosty grass or sniffing one other. Most of their owners recalled that getting their dogs involved internet research, rounds of interviews with breeders, and not-insignificant amounts of money. At least at this dog park, there weren't any simple accounts of picking up a stray.
Nearly 70 percent of all US households own a pet, and dogs are by far the most popular, according to Forbes. Millennials have recently overtaken baby boomers as the biggest pet-owning generation, and they spend lavishly on their "fur-babies": 51 percent buy them gifts once a month or more, and 60 percent buy them clothes, also according to Forbes. As millennials delay or choose not to have children due in large part to financial insecurity, the US birth rate is at a record low, and when a Yorkshire Terrier wearing a hoodie rolls by in a stroller, it's hard to avoid a little armchair psychology.
You'll need to examine your life and family from every angle. Be thorough and honest. There are many online tools to help with this. The American Veterinary Medical Association has a good questionnaire, as does Purina pet food.
And here we are at the third-rail of dog ownership.
Contrary to popular belief, "If you want to be the most assured that the dog that you're getting has a known personality that will fit in with your family, your lifestyle and other pets, adopting from a shelter is the way to go," says Paxton. "It's a mistake to think that if you buy a puppy from a breeder that you can control the puppy's personality and guarantee that the puppy will like kids, dogs, cats or your lifestyle."
According to the ASPCA, about 3.3 million dogs enter US animal shelters annually. Every year, 670,000 shelter dogs are euthanized, while approximately 2 million are purchased from stores and kennels, according to Paxton, who uses a pseudonym to protect his identity because he still works as an undercover animal investigator exposing animal cruelty, mostly in puppy mills.
The stereotype that rescue dogs are "broken," Paxton explains, is flawed. Would-be dog owners are often concerned about unknown health issues and separation anxiety, which is when a dog panics at the owner's departure and stays panicked until they return.
But Paxton contends that separation anxiety can also occur when breeders pull puppies from their mothers too early, at five to six weeks of age, (though in many states they can't legally be sold until eight weeks).
Some people do choose to go with a breeder because of allergies or because they have their heart set on a specific breed. Keane, who was at the dog park, had only owned rescue dogs but he connected with a breeder for the first time because he'd decided on a miniature Australian shepherd. He has owned a few rescues with traumatic pasts who he says couldn't always be trusted to play nice. Stella has been a perfect fit and even comes with Keane to his work as an arborist every day. Still, he doesn't tell everyone that Stella was purchased from a breeder because of the stigma. "You don't want to say that in mixed company," he says.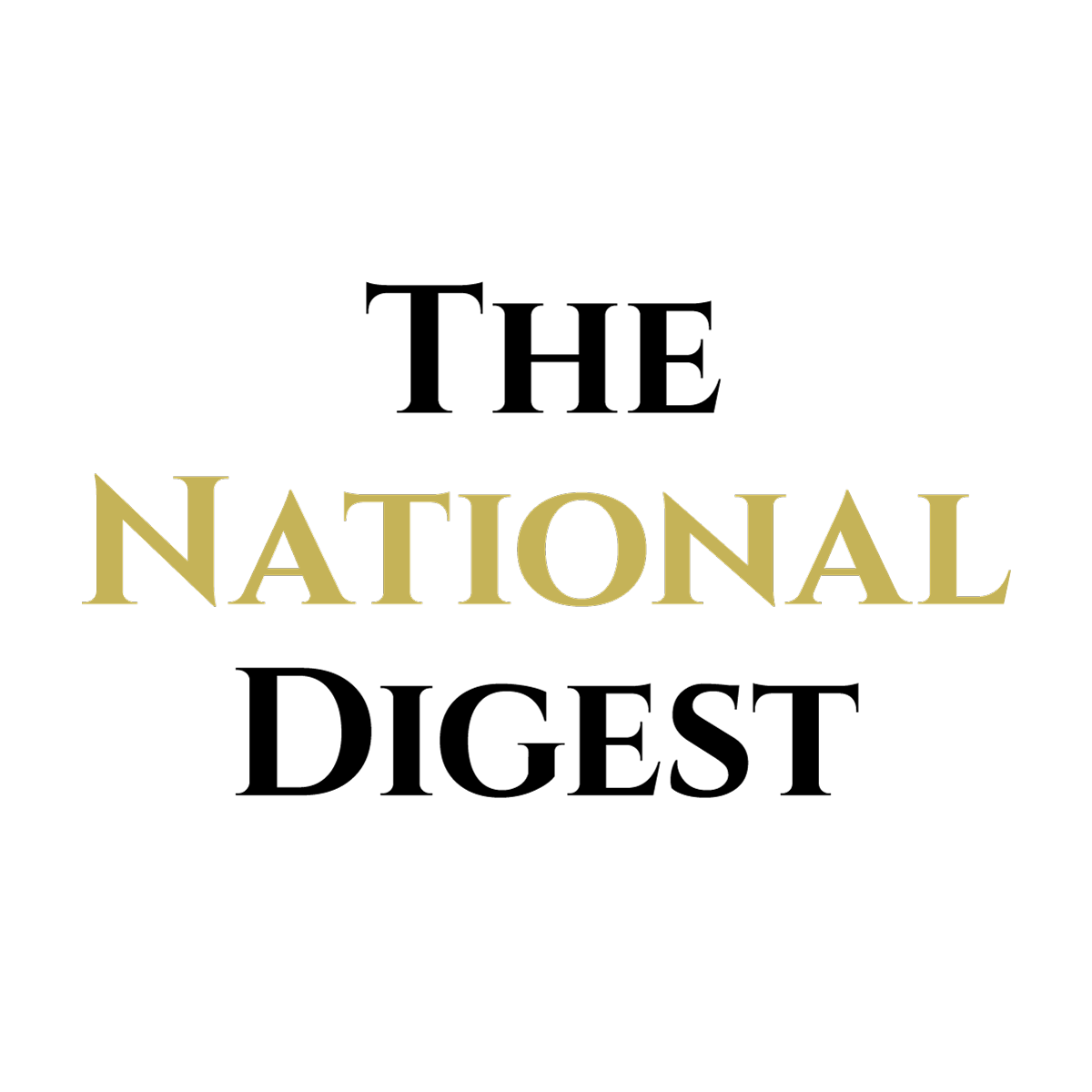 Since its inception, The National Digest has been dedicated to providing authoritative and thought-provoking insights into trending topics and the latest happenings.
https://media.thenationaldigest.com/wp-content/uploads/2019/12/26165243/Dog-400x400-1.jpg
400
400
The National Digest
https://media.thenationaldigest.com/wp-content/uploads/2019/12/23173823/The-National-Digest-785x60-1.png
The National Digest
2019-12-26 15:12:31
2020-01-08 16:40:41
How To Choose A Dog