How To Keep Your Kids Healthy While They Play Sports
Mari Tompkins loves lacrosse. The high school senior has been playing since seventh grade.
But in March, Tompkins suffered a major injury. She tore her ACL. She was sidelined for months.
Her story is not uncommon. Her orthopedic surgeon in Boca Raton, Dr. Jonathan Hersch, told WPBF 25 News' Tiffany Kenney that injuries among young athletes are on the rise.
Hersch said, "It's a combination of specialization, playing one sport at a very young age and all year round. In Florida, we are unique because have a temperature that allows us to pay outside year round. So that combo here makes it even worse."
Hersch said he has seen more and more kids who focus on one sport with what's called "overuse" injuries. Hersch said, "So kids who are specializing in soccer at the age of 12 are not getting a rest from that sport. They are not using muscles and joints that, say, another sport that would give the lower extremities a rest."
That's the message just issued by the National Athletic Trainers Association, which last month came out with new recommendations urging parents to:
Hersrch said, "I have no problem with kids playing sports all year round but as they move from sport to sport, they gain skills that will help them in the other sports but rest certain parts that may have been used in the last season."
So parents, here's a really good proposed rule of thumb if you're wondering what's too much.
A child's age should equal the number of hours they should spend in sports training each week. For example, if your child is 12, they should not participate in more than 12 hours per week of an organized sport.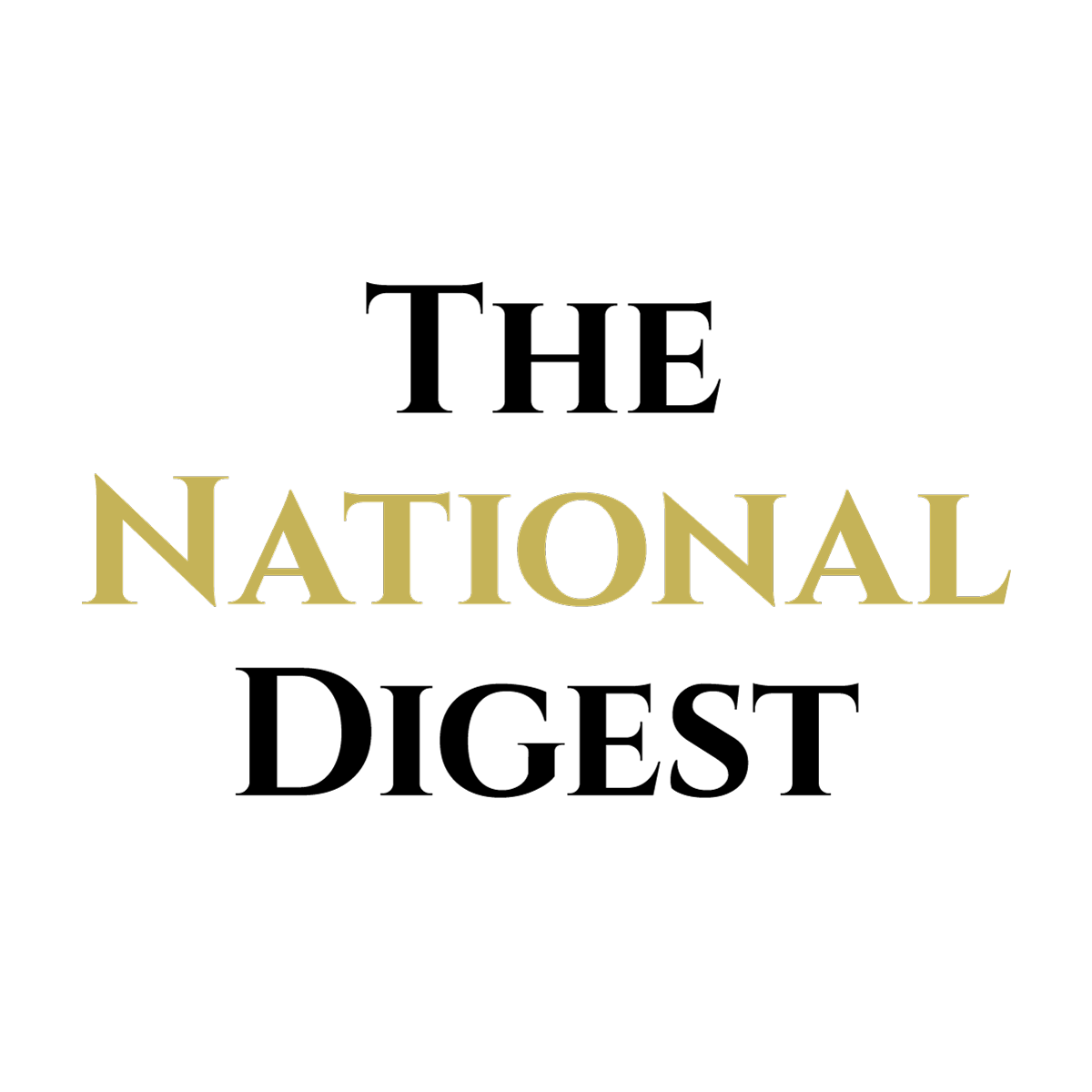 Since its inception, The National Digest has been dedicated to providing authoritative and thought-provoking insights into trending topics and the latest happenings.
https://media.thenationaldigest.com/wp-content/uploads/2020/01/03161424/Girls-Playing-Soccer-400x400-1.jpg
400
400
The National Digest
https://media.thenationaldigest.com/wp-content/uploads/2019/12/23173823/The-National-Digest-785x60-1.png
The National Digest
2019-11-24 14:55:08
2020-01-28 12:56:59
How To Keep Your Kids Healthy While They Play Sports