How To Make Money By Starting A Business
Unfortunately, there is not a 100 percent, foolproof, guaranteed process that will ensure profitability for every business. However, there are several general concepts that most successful business owners follow to expedite turning their business into a profitable entity.
In the information below, we'll outline five steps that any business owner can follow to improve their chances of making money. As a general business practice, it could be useful to purchase business insurance.
Step 1 – Sell Your Product or Service on Freelancing Sites
These websites are quickly growing in popularity with larger businesses as it's easier for them to find speciality service contractors who are experts in their field and can provide exceptional services – without having to hire them as an employee. They require very little training and are typically hired on a per-project basis. For the contractor, it's a great way to build a client base, provide a solid online reputation, and eventually outsource your business to others.
Step 2 – Fund Your Idea from Small Business Loans and Grants
Many of the largest and most successful businesses were started or expanded with investment capital – such as small business loans and grants. If you read most expert business start-up books, they'll typically suggest that risking your own money or life's savings into your business typically leads to poor decision making and negative results. While you'll have to pay back small business loans, you can do so with minimal monthly payments.
This not only helps to off-set your monthly capital expense, but also helps your business build credit, which is needed in today's financial world. Grants from government agencies or private non-profits also can provide you with less risky financial strength, giving you the peace of mind to push forward in launching that new idea or product into the market.
Step 3 – Make Your Business a Side Hustle
For those not familiar with the term, a side hustle is a part-time 'gig' or job that you can start with very little capital investment, and quickly begin to make money. Some examples of this include freelancing (like we mentioned in step 1), rideshare (such as driving for Uber or Lyft), or delivering food (through online delivery apps or with brick and mortar retail operations). If you're looking to make money with a business, and don't want to invest a lot of time or money into building it, then think about making that business something flexible and convenient.
Step 4 – Wait till You Are Ready
Sometimes when you start a business, it's tempting to take a leap of faith, simply to make it profitable as soon as possible. However, this can backfire if you don't have the bandwidth or flexibility to ensure it happens with reduced mistakes. Instead of rushing into expanding a business, make sure you have the capacity, the financial backing, and support from others to handle the increase in business.
This mistake happens quite often with contractors who work with multiple clients, take on too much work, and begin to have issues delivering projects on time. Even worse, they complete jobs with reduced quality. When this situation occurs, it causes clients to post negative reviews, which may cause more harm to the new business than the additional revenue. As a result, always wait to expand your services until you are ready and able to complete work with the quality you're know to produce.
Step 5 – Attend Focus Groups and Networking Events
Arguably the best way to expand your business to optimize profitability is to network with higher-paying clients. When you've established yourself as an expert in your industry, you can begin to network with larger companies or decision makers directly, by attending networking events. One great tool to consider using is LinkedIn, where you can connect with local business owners and search for networking events in your area.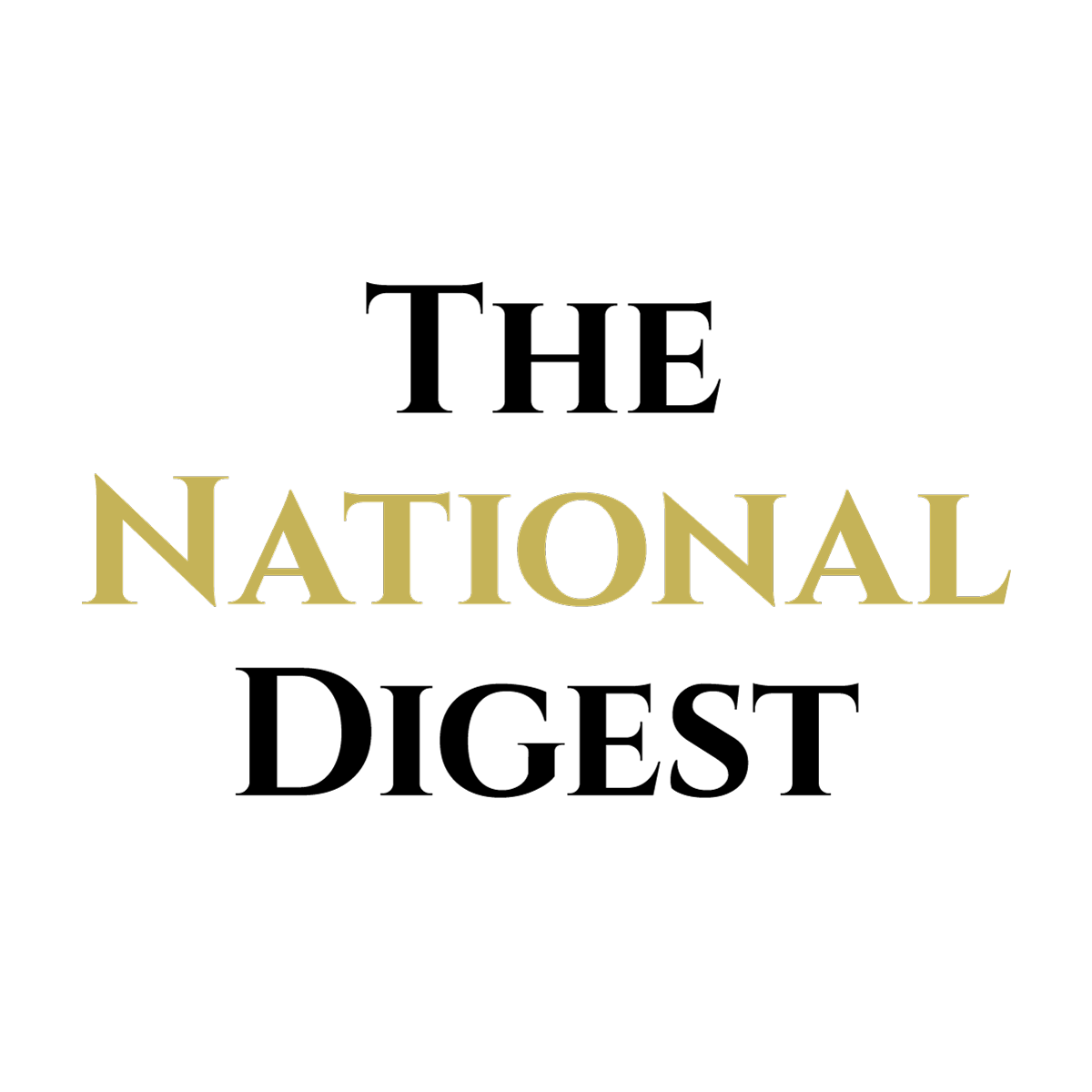 Since its inception, The National Digest has been dedicated to providing authoritative and thought-provoking insights into trending topics and the latest happenings.
https://media.thenationaldigest.com/wp-content/uploads/2019/12/26143005/Money-400x400-1.jpg
400
400
The National Digest
https://media.thenationaldigest.com/wp-content/uploads/2019/12/23173823/The-National-Digest-785x60-1.png
The National Digest
2020-01-29 16:49:15
2020-03-05 14:44:45
How To Make Money By Starting A Business