How To Successfully Invest In Real Estate
If you want to diversify your portfolio, real estate is a great first step. But real estate investing can bring to mind visions of camera-ready designers buying run-down properties to flip for a hopefully tidy profit, thanks to shows like "Flip or Flop" and CNBC's "Cash Pad."
Property flipping is certainly one form of real estate investment, but if that seems too overwhelming, there are plenty of options that don't require nearly as much effort — or construction know-how — for a potentially better pay off.
Before you start investing in real estate, it's important to have a solid financial foundation. That means minimal or no debt, healthy retirement savings and an emergency fund with at least three to six months' worth of expenses stashed away.
Once you have those bases covered, real estate can be a way to grow your portfolio further, assuming you do your due diligence before making any major financial decisions. Here are some of your real estate investment options.
REITs, real estate investment trusts, are one entry point for beginner investors, George R. Gagliardi, a Massachusetts-based certified financial planner, tells CNBC Make It. Through these, individuals can invest directly in residential or commercial real estate and earn income from their shares. They are bought and sold like stocks and pay dividends.
Some REITs invest in properties (such as apartments, office buildings, warehouses or personal storage), others invest in mortgages and some invest in a hybrid of mortgages and property. Mortgage REITs are more complicated and "typically not for novice investors," says Gagliardi.
"I would generally avoid recommending them to inexperienced investors because of their volatility and they are not as easy to understand as 'own buildings, collect rent,'" which applies to the other type of REIT, Gagliardi says.
He adds that part of the appeal of REITs is learning how to evaluate them and "put together a diversified portfolio of REITs with different asset classes." If that's too complicated, you can also invest in a REIT ETF or mutual fund.
These investments are "not nearly as interesting as researching the different REITs to discover the hidden gems of the business, but a simple way to diversify one's investments and get into the real estate investment game," says Gagliardi.
Real estate mutual funds and ETFs invest in REITs and other real estate stocks, and operate the same as other types of mutual funds. They are an "an easy way to buy a large number of REITs in different RE sectors," says Gagliardi, noting that Vanguard's Real Estate ETF (VNQ) holds over 180 different REITs with a management fee of 0.12%. You can invest in them through most brokerages.
If you have extra space in your home or on your property, you can get a taste of the landlord lifestyle by renting out a room — or your entire house — using a platform such as Airbnb or VRBO.
Renting out a room for a short amount of time is a low-stakes way to see if making a bigger commitment to rental properties makes sense for you.
Here is a guide to turning your place into a successful Airbnb rental.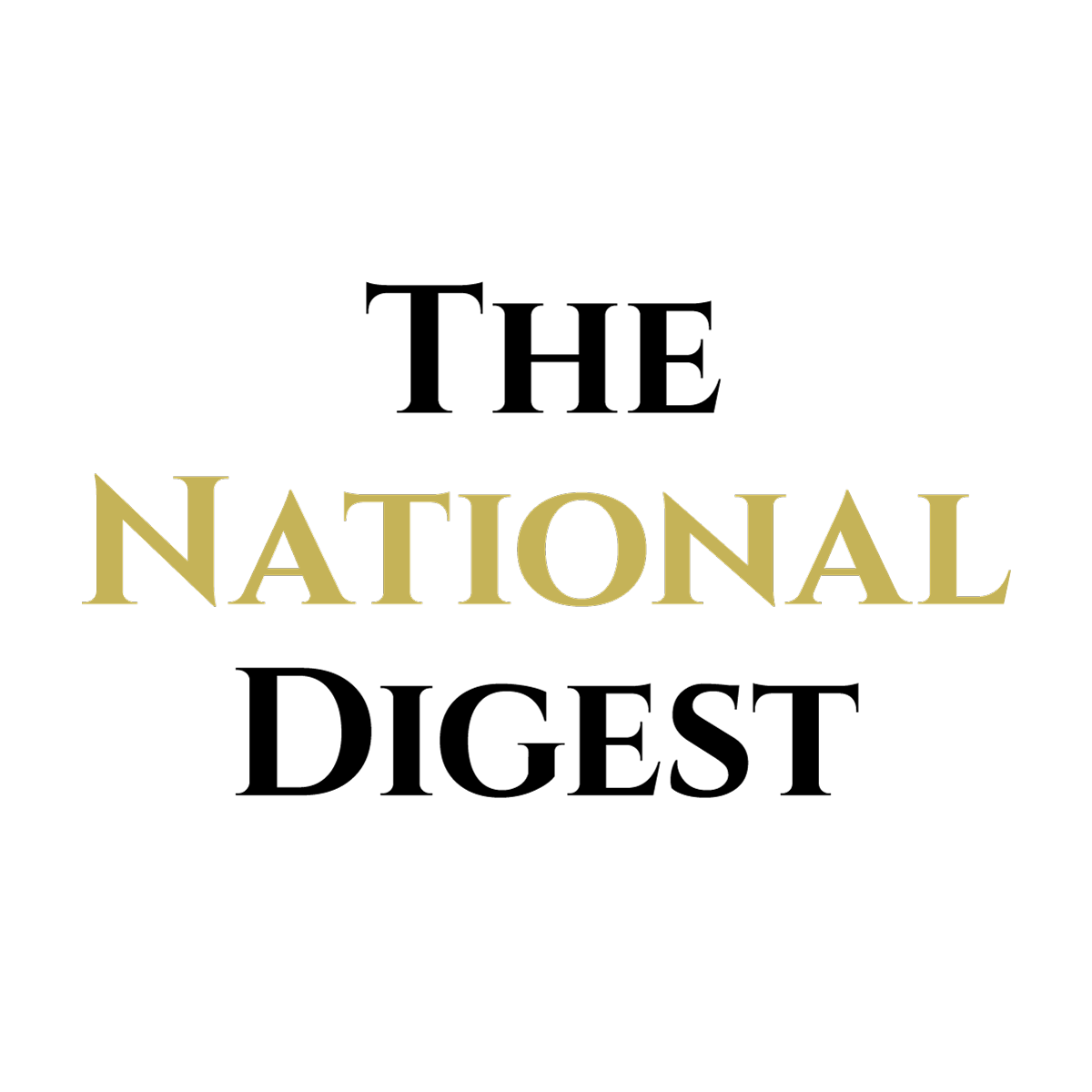 Since its inception, The National Digest has been dedicated to providing authoritative and thought-provoking insights into trending topics and the latest happenings.
https://media.thenationaldigest.com/wp-content/uploads/2019/12/23173315/The-National-Digest-1200x1200-1.png
1200
1200
The National Digest
https://media.thenationaldigest.com/wp-content/uploads/2019/12/23173823/The-National-Digest-785x60-1.png
The National Digest
2019-09-18 09:44:49
2019-09-18 09:44:49
How To Successfully Invest In Real Estate