How to Vacation Like Your Favorite Reality TV Casts
If there's a time when we wish we could trade lives with reality stars, it's when they travel and go on vacation.
That's why we've put together a guide to help you book your next trip based on your favorite reality TV show.
We know what you're thinking—this has to be too good to be true. Reality stars don't live on an average budget after all. But Peta Phipps, publisher of Caribbean Living and Swanky Retreats, believes it is absolutely possible for viewers to live out their favorite reality TV vacations.
"Avid viewers know the experiences inside and out and guided activities are available to almost anyone willing to get out there and go for it," Phipps shared with E! News.
In fact, these resorts will welcome you with open arms! "Destinations and hotels benefit from these shows being filmed on site because the trips are aspirational and reach millions of viewers," the travel expert added.
So with a little planning—and a lot of saving—you can have the vacation you've always dreamed of.
Whether you want to be heading off to paradise or straight to the casino, this list of TV destinations will take you on vacations you will never forget. All you've gotta do to have the time of your life is take Real Housewives of New York City's Luann de Lesseps's advice: "Be cool, don't be all, like uncool."
Those dreamy pink sand beaches became a reality for The Real Housewives of Potomac cast during their stay in Bermuda. Though drama unfolded regarding who was supposed to plan the trip, there's nothing that mends fences like a gorgeous sunset cruise. This private beach club is the perfect place for adventure and relaxation all-in-one.
The all-inclusive resort hosted the first ever international retreat for the Little Women team. In addition to the family-friendly environment of the resort, there's plenty of fun activities to do such as Aventuras Mayas. The resort is fully accessible and accommodating so everyone can have the vacation of their lives!
"The award goes to Kim 'Tootie' Fields for Best Exit in Jamaica!" Kim Fields and Kenya Moore went at each other over Cynthia Bailey's eyewear line commercial during this Jamaican vacation. But drama aside, the all-inclusive resort the Housewives stayed at is a great place to experience the pulse of reggae and the soul of luxury of the island.
Four of the show's newlywed couples spent their honeymoons on the Caribbean Island of Antigua. The adults-only resort is all-inclusive (yes, that means food, drinks and activities!), which is perfect for those looking for a resort that has it all!
If you want to get your meditation on like The Real Housewives of Orange County cast, look no further than this all-inclusive resort and spa. Though the zen didn't last long after Kelly Dodd hit Shannon Beador on the head, the resort is well known for having one the best wellness getaways for anyone that needs a break from their own everyday drama.
"So be cool, don't be all, like uncool!" Luann de Lesseps's iconic comeback after her co-stars found a man sleeping in one of their rooms was at this Turks and Caicos resort. The 91 guestrooms and 5 villas all overlook Grace Bay Beach so you can vacation like the Real Housewives.
In a secluded resort 40 minutes away from Puerto Vallarta exists Bachelor in Paradise. The Playa Escondida Resort is home to the iconic beach bar and never-ending coast line. Staying at the resort sans-bachelor is an experience in itself, with access to horseback riding, yoga, surfing and relaxing by the pool, you'll never want to leave.
The Real Housewives set off to the big apple for Kelsey Grammer's Broadway premiere, but the real spotlight was on Camille Grammer and Kyle Richards. The altercation between the two, which ended on the iconic, "You're such a f–king liar Camille!" took place during their stay at this luxury hotel. The Dream Hotel is located in Midtown Manhattan and is the perfect place for a glamorous evening or a true TV showdown.
What happens in Vegas, stays in Vegas! During season two of Jersey Shore: Family Vacation the gang stayed at this contemporary resort and casino right on the strip. Aside from the iconic views and casino, stars like Gwen Stefani and Christina Aguilera have their residency shows at this hotel. You'll be in the midst of all the action!
This resort offered Teresa Giudice and crew butler service, unique gourmet culinary offerings, a state-of-the-art spa, world-class entertainment and unique experiences that provided good TV and one unforgettable trip.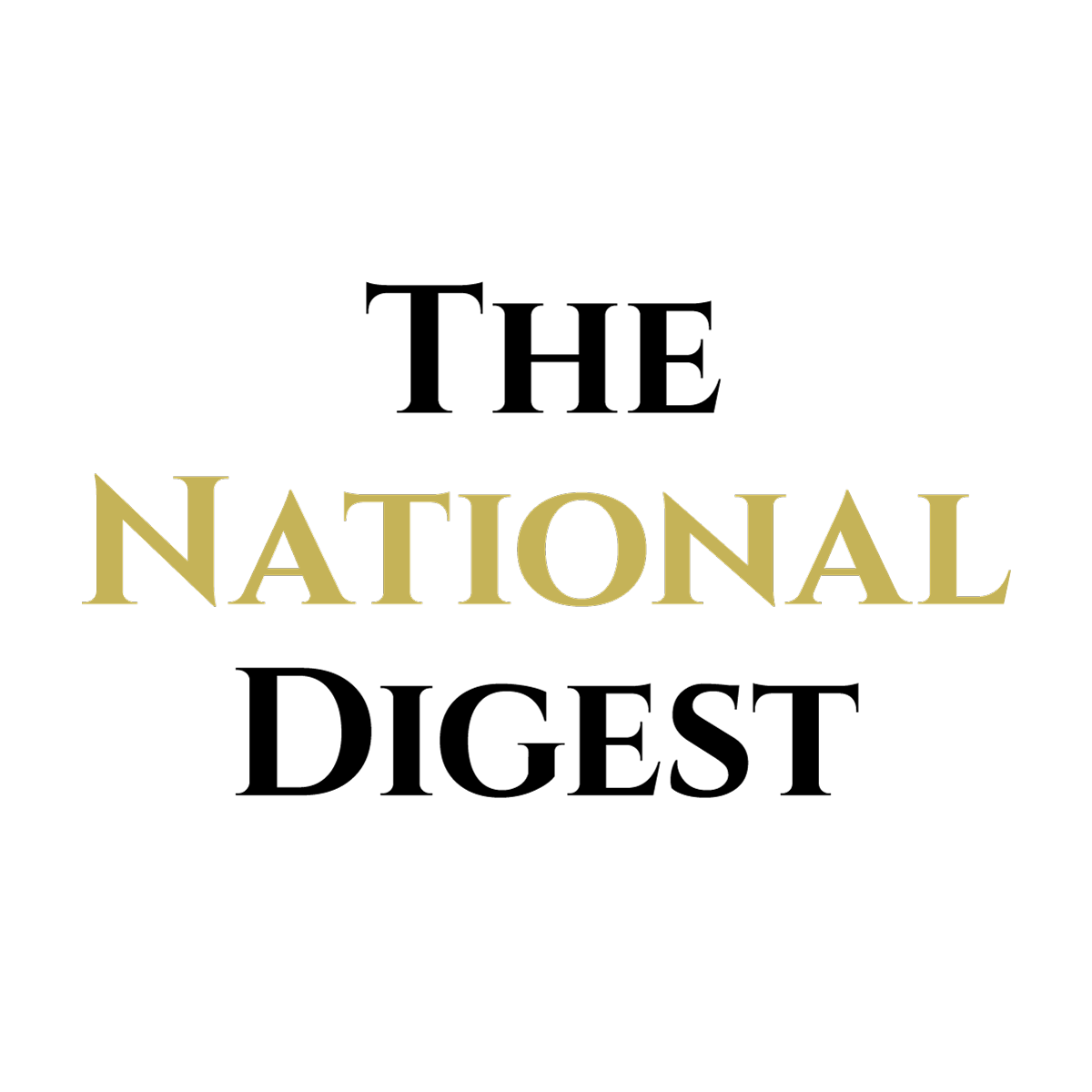 Since its inception, The National Digest has been dedicated to providing authoritative and thought-provoking insights into trending topics and the latest happenings.
https://media.thenationaldigest.com/wp-content/uploads/2019/09/14114332/Relaxing-400x400-1.jpg
400
400
The National Digest
https://media.thenationaldigest.com/wp-content/uploads/2019/12/23173823/The-National-Digest-785x60-1.png
The National Digest
2019-10-23 09:25:24
2020-02-06 12:45:02
How to Vacation Like Your Favorite Reality TV Casts