Imperial Physicist Weaves Science And Art In Prize-Winning Story
PhD student Anita Chandran's tender tale of an AI-human relationship took home the top prize at the 2019 RSCU Science Challenge.
This year's Science Challenge – the Royal College of Science Union's annual science communication competition  focused on many of the big questions AI raises.
Imperial physics PhD student Anita Chandran's tender tale of an AI-human relationship took home the £1000 overall prize. Chandran's short story (Nothing But) Art centres on the romantic relationship between an AI named Keni and a human artist named Chal as Keni confronts what it means to be creative and to be human.
Anita weaves science and art in her writing and her life. As a researcher, she spends most of her time in the lab developing ultrafast lasers that produce short pulses of light that are only a few quadrillionths of a second long.
As a writer, her work spans essays, poetry and fiction. She has been previously recognised by The Sir Arthur Acland Prize in the field of Science, Culture and Society and is currently working on a collection of short fiction on forgotten women in science.
We spoke with Anita about her prize-winning story's inspiration, writing advice and the relationship between art and science in her own life.
I had a lot of very productive and fruitful discussions with my colleagues, who are all scientists, trying to get to the bottom of what art and humanity or art and artificial intelligence really meant. I thought one of the most interesting ways to explore those grey areas is through a relationship because there's a lot of give and take and confusion in relationships.
One was finding a convincing voice for the AI. This character wasn't fully human, but they're not totally robotic either. It was a really difficult process of iteration. I tried writing this story from every other point of view before I settled on Keni's because it was so tricky.
I tried to keep them as ambiguous as possible. I've asked a bunch of people whether they had assumed Keni to be of a particular gender and had genuinely mixed replies.
I think the way that the AI or computer-based consciousness becomes more human is by learning to interact with humans. Emotional intelligence is a learned skill and I don't think all humans are emotionally intelligent. The only way you develop emotional intelligence is by challenging yourself, be that through having difficult relationships or engaging with complicated works of art.
In my life, I think there are a few ways. Science communication is one and I think being artistically inclined is a really good way of communicating science to the public which is really very important.
On a day-to-day basis, writing also just gives me a bit of head space. It's a very different process and that allows me to reflect on science and why I'm doing it, thinking in a broader context. It's increasingly necessary for scientists to seriously consider the artistic and philosophical implications of their research.
The process is very different. In creative writing, you don't have to worry about truth so much or rigidity depending on what you're doing. Whereas in science, you're very much searching for what you define to be 'true'.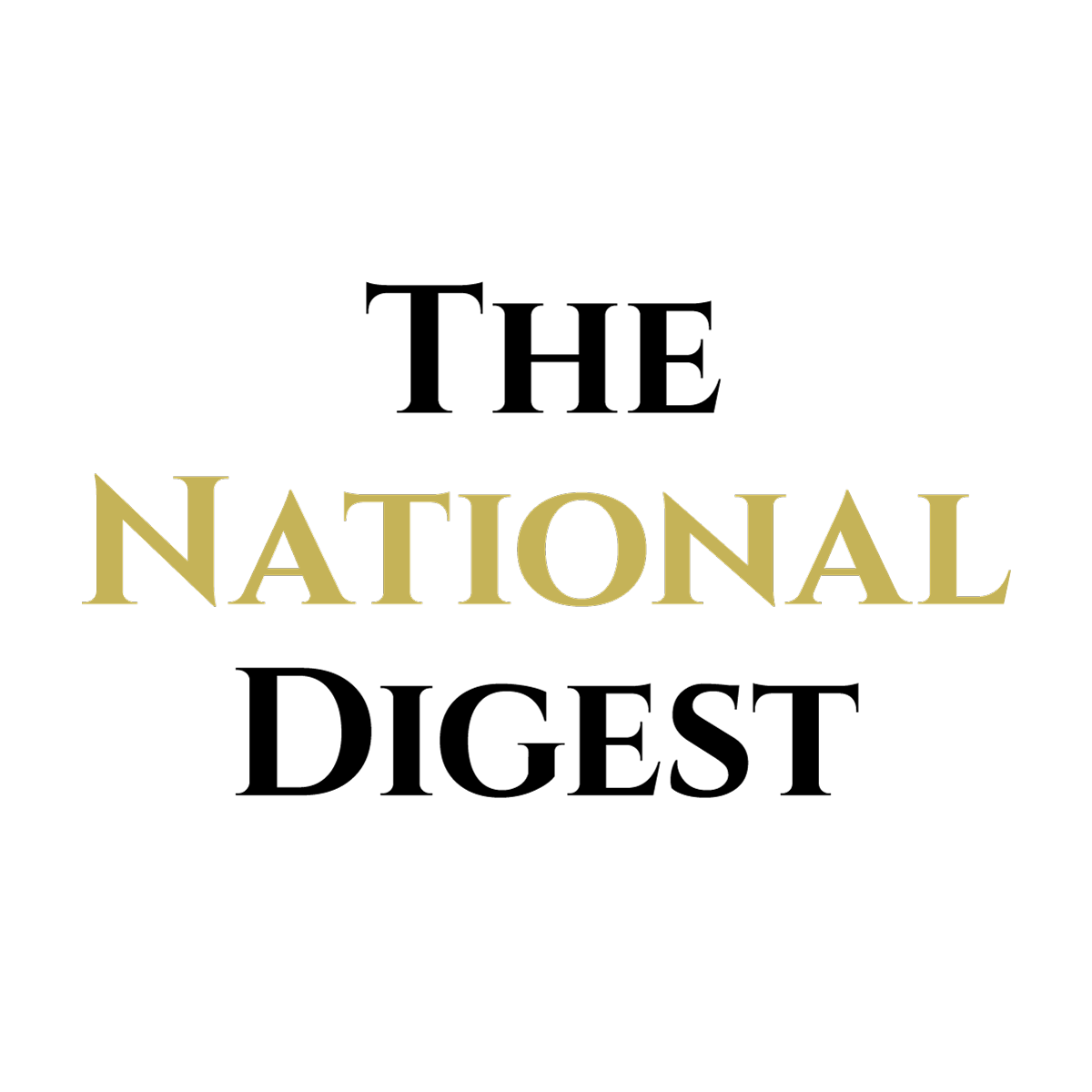 Since its inception, The National Digest has been dedicated to providing authoritative and thought-provoking insights into trending topics and the latest happenings.
https://media.thenationaldigest.com/wp-content/uploads/2019/12/23173315/The-National-Digest-1200x1200-1.png
1200
1200
The National Digest
https://media.thenationaldigest.com/wp-content/uploads/2019/12/23173823/The-National-Digest-785x60-1.png
The National Digest
2019-08-27 09:53:48
2019-08-27 09:53:48
Imperial Physicist Weaves Science And Art In Prize-Winning Story